Job move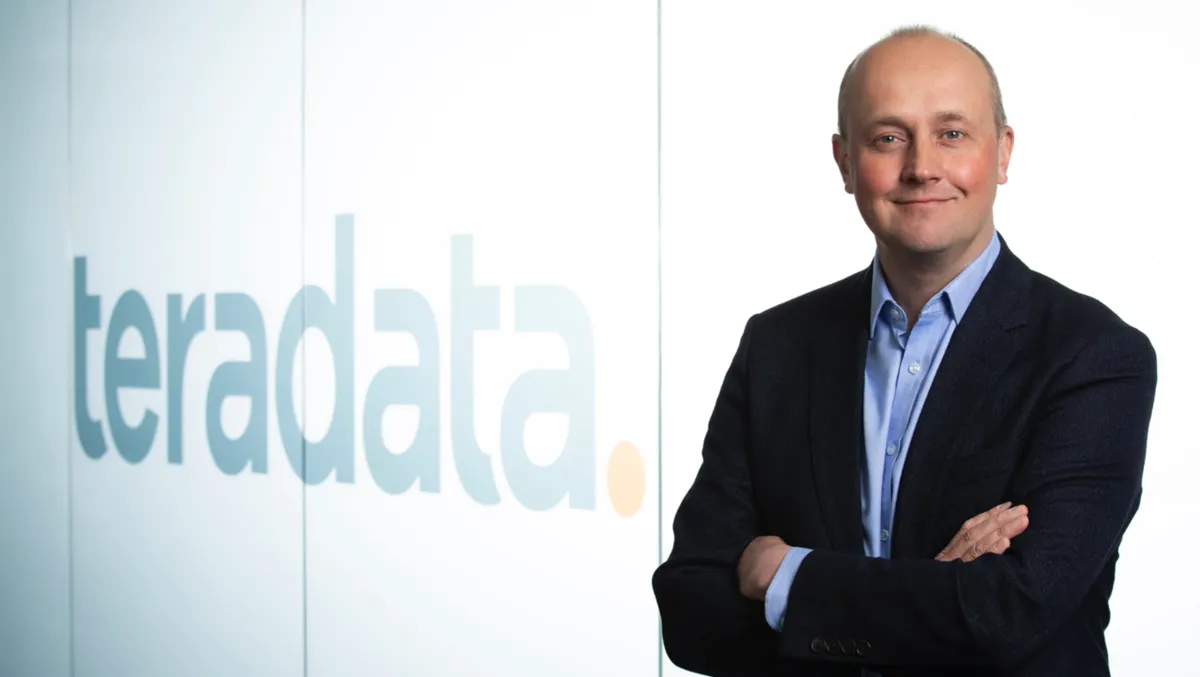 Richard Petley - EVP
Teradata Appoints Richard Petley as EVP International
By Oliver Stewart
Thu, 16th Feb 2023
Teradata, a leading data analytics and consulting company, has announced the appointment of Richard Petley as EVP, International. In this newly expanded role, Petley will lead sales teams across the EMEA and APJ regions to create new opportunities for Go-To-Market (GTM) synergies across the globe. Under his leadership, the new international model will look to accelerate Teradata's growth and provide the company with the scale to build broader and deeper customer communities across both regions.
Todd Cione, Chief Revenue Officer at Teradata, remarked that "in his first year at Teradata as EVP of the EMEA region, Rich had a significant and rapid impact on Teradata's business transformation." He added that Petley's measurable impact and strong enterprise background made him the right candidate for the new role. Petley has over 20 years of sales and GTM experience and has previously worked at IBM and Oracle.
In his statement, Petley expressed his enthusiasm for the role, saying that he is "thrilled to take on this new role as head of international sales and lead our team in expanding our reach and driving growth globally." He emphasized the significance of advanced analytics and AI/ML technology in driving corporate investment in data-driven transformation, and how Teradata's advanced analytics capabilities and broad enablement of AI/ML will be a key accelerator in their efforts to help customers make bolder, braver decisions and succeed in today's ever-changing business environment.
The appointment of Richard Petley as EVP, International is expected to provide Teradata with the impetus it needs to build stronger customer relationships and establish a firmer foothold in the highly competitive global data analytics market.