Job move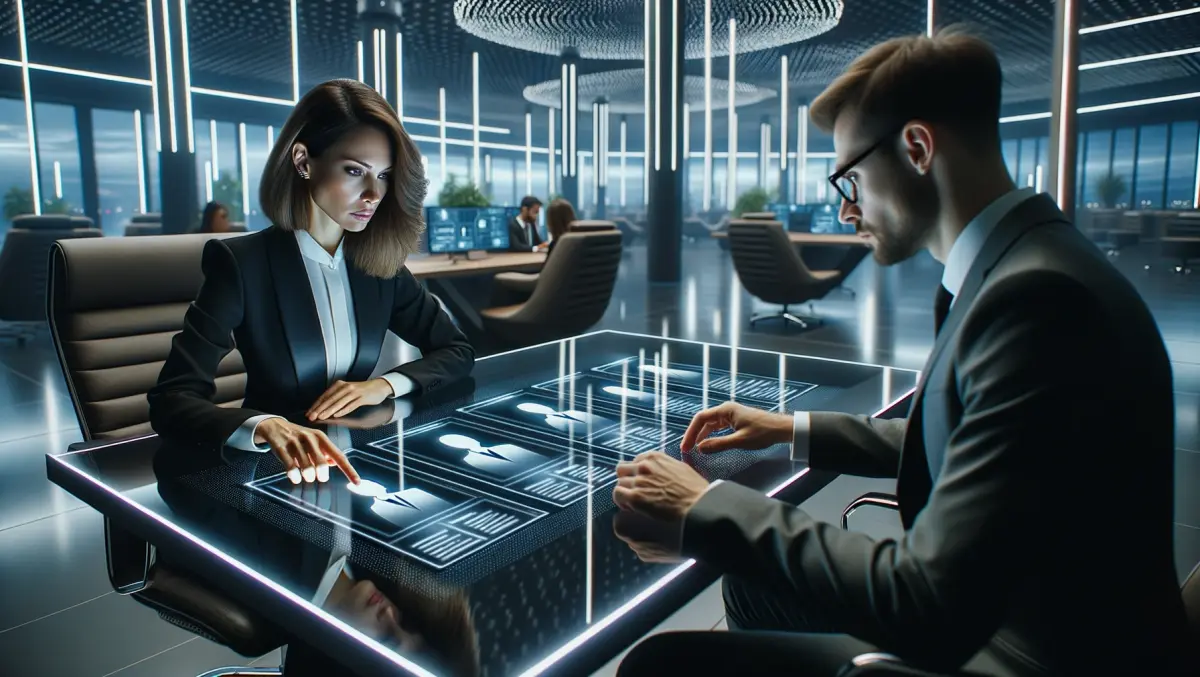 Teradata appoints Terry Smagh as South Asia and Korea vice president
By Zach Thompson
Fri, 3rd Jun 2022
Terry Smagh has been appointed as the new South Asia and Korea vice president.
Smagh brings with him over 20 years of experience in the cloud, data and software industry and will lead Teradata's offices across Southeast Asia, India, Pakistan, and Korea in accelerating the company's robust cloud-first offerings in the region.
He will also use his expertise in cloud computing, business alliances and development as well as channel management to lead Teradata's regional sales, channel, marketing, and operations.
"I am truly honoured to step into this role to support clients in placing data-driven insights at the core of their strategies to bring both innovation and sustainable growth," Smagh says.
"While the pandemic has dramatically accelerated businesses' digital transformation, we can expect to see even more exciting opportunities in 2022.
"We will take these efforts even further with data and cloud-based technologies, providing critical insights and industry roadmaps at an unparalleled level.
"The team's commitment and resolve to advancing its hybrid multi-cloud platform to provide differentiated value for its partners has been a constant.
"This will continue to remain our priority in 2022 and beyond, as we look to enhance our partner ecosystem and customer enablement, whilst modernising cloud migration and data analytics with greater speed and security," Smagh adds.
"We are thrilled to announce Terry's appointment as Vice President for South Asia and Korea, especially at a time where Teradata's cloud-first solutions has reached new heights in delivering compelling customer value," Teradata Asia Pacific and Japan executive vice president Keith Budge says.
"Terry's passion for driving customer-centric results, coupled with his expertise in the field will certainly present new opportunities for Teradata to further accelerate its cloud momentum across the region.