Job move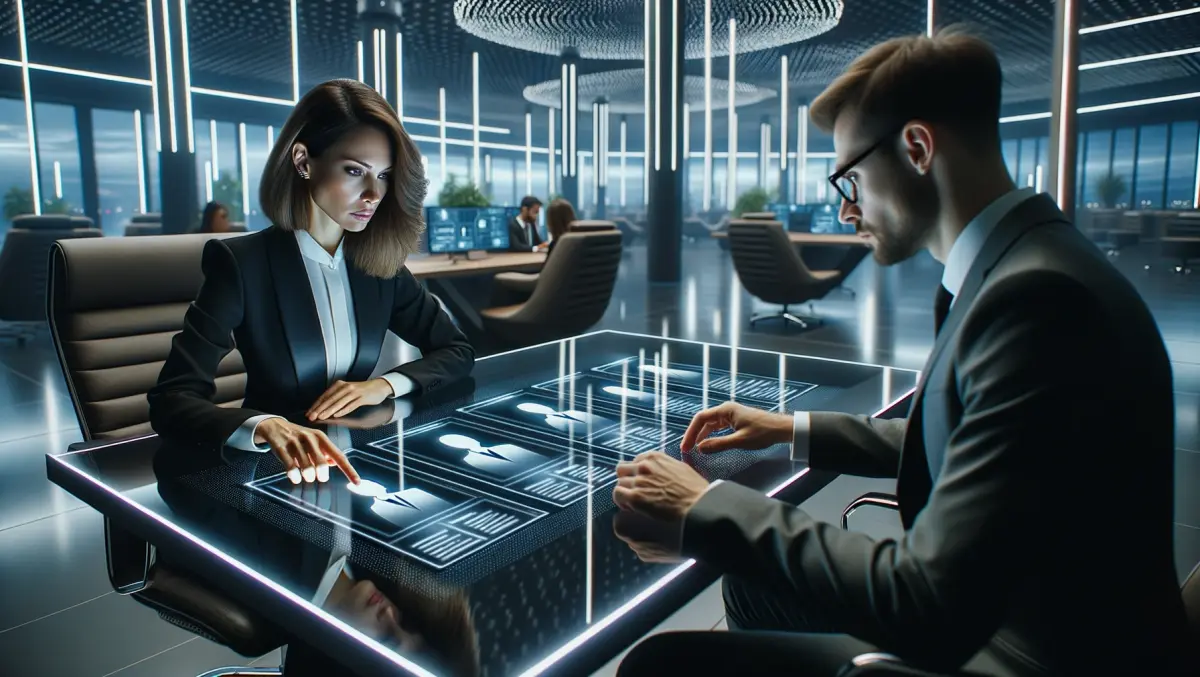 Thales Australia Appoints Duncan Lewis AO DSC CSC as New Board Chair
By Imee Dequito
Wed, 7th Jun 2023
In a significant development for Thales Australia, former Secretary of the Department of Defence and Director-General of the Australian Security Intelligence Organisation (ASIO), Duncan Lewis AO DSC CSC, has been announced as the new Board Chair. Lewis, renowned for his distinguished service to Australia in roles ranging from Commander of Australia's Special Air Service Regiment to Ambassador to Belgium, the European Union, Luxembourg, and NATO, is replacing outgoing Chair Belinda Hutchinson AM.
Hutchinson, a figurehead among Australia's business leaders, will continue to serve as a non-executive director on the Thales Australia Board, contributing her wealth of experience alongside esteemed colleagues such as Deputy Chair Stephen Loosley AM.
Thales Australia CEO Jeff Connolly expressed satisfaction over Lewis's acceptance of the Chair's position, stating, "we are very pleased that Duncan has agreed to take the position of Chair of Thales Australia." He further recognized the significant experience Lewis brings with him, emphasizing the importance of his leadership skills in cybersecurity, defence, and international affairs to Australia's national security interests in today's geopolitical climate.
In response to his appointment, Lewis commended Hutchinson's work as the outgoing Chair and expressed pride in assuming this pivotal role. He highlighted Thales Australia's crucial contributions to the Australian Defence Force and the significance of the sovereign defence industry base, exemplified by the recent decision of the Australian Government to supply Ukraine with Bushmaster vehicles made by Thales Australia.
On her part, Hutchinson expressed her delight at Lewis's acceptance of the chairmanship, citing his wealth of experience in serving Australia's interests. While reflecting on her eight-year term as Chair, she emphasized Thales' contributions to Australia's national security and showed optimism for the company's continued growth.
Appreciating Hutchinson's commitment, CEO Connolly states, "I'd like to thank Belinda for her dedication to Thales Australia over the last 8 years. We are privileged to have the benefit of her extensive experience, leadership and commitment." He expressed eagerness to continue working alongside Hutchinson, contributing to Australia's sovereign capabilities.