Job move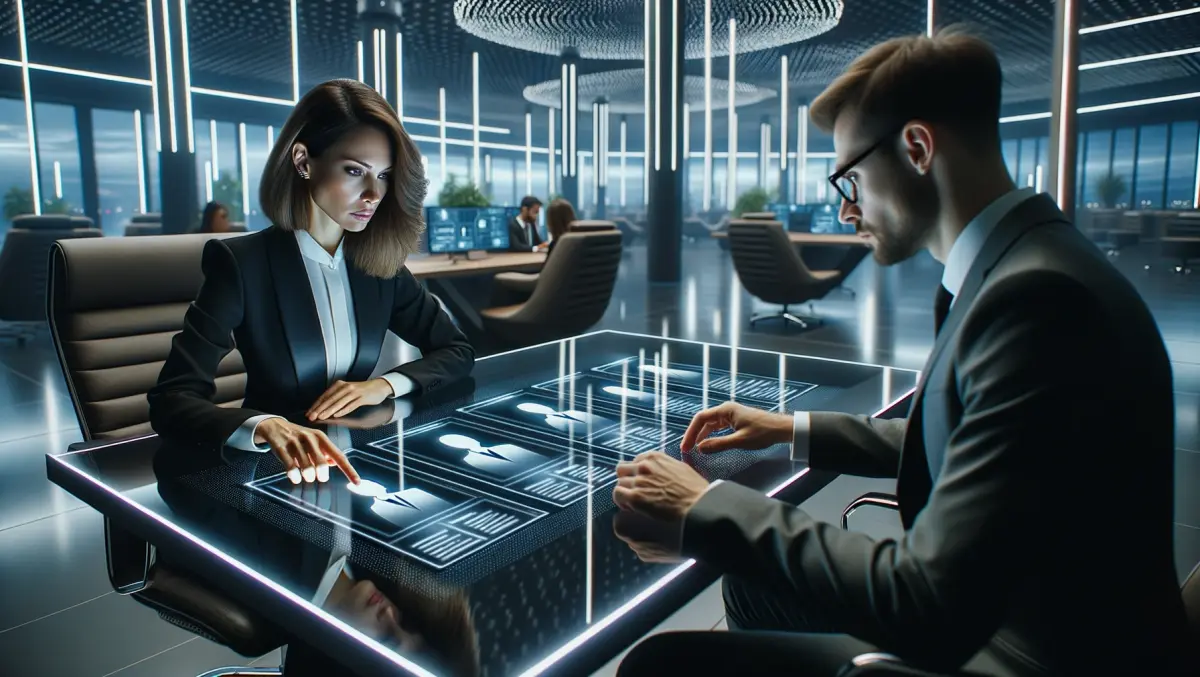 The GrowHub appoints Prince Abdul Qawi of Brunei and Paddi Creevey as board of advisors
By Zach Thompson
Fri, 10th Jun 2022
Royal Highness (HRH) Prince Abdul Qawi of Brunei and Paddi Creevey OAM, ex-Chair of the Peel development commission have joined its board of advisors.
HRH Prince Qawi will be advising The GrowHub on its expansion into Southeast Asia, Western Australia, and in development of technology to aid in food sustainability, traceability, and carbon offsets.
HRH Prince Qawi also lends his expertise in Halal certification to the company, a key marker in The GrowHub's strategy with the global Halal food market projected to grow at an estimated 17% CAGR from 2022 to 2022 and reach a value of about $3 trillion by 2026.
Paddi Creevey is the former Mayor of the City of Mandurah and the ex-Chair of the Peel Development Commission, responsible for the overall economic development of the Peel region of Western Australia.
In her capacity, Creevey will help to ensure a smooth integration between The GrowHub's operations in FIPWA and other stakeholders in the region.
"We are delighted to have HRH Prince Qawi and Paddi join us as strategic advisors. Their vast combined experience will help us accelerate and reach our goal of meeting Asia's rising demand for quality, traceable food, faster," The GrowHub CEO Lester Chan says.
"The challenge caused by counterfeit food is global in nature and causes a huge detrimental impact on local communities and economies. Beyond the financial downsides, it is particularly concerning as it poses a health risk to the people who consume them. Increasingly, consumers are seeking provenance of their food and food traceability is important to establish consumer confidence in the brand," HRH Prince Qawi says.
"The GrowHub's blockchain technology allows us to do just that and trace the farm-to-fork approach. Additionally, it has also received the endorsement from the Western Australian government and these standards fuel my confidence that The GrowHub's sustainable and innovation-focused framework will benefit the local communities in Southeast Asia," he adds.
"It is a privilege to be involved in The Growhub's commitment to the Western Australian Food Innovation Precinct, it is a game changer for the Peel Region and WA. It enables our producers of premium products to contribute to the many markets Grow Hub Innovation Company has developed to ensure that quality food is available to meet increasing demand," Creevey says.
The vision, commitment and innovation of The Grow Hub links local producers with international markets seeking quality products with a strategic export partner. This exciting development will only continue to grow as new technologies contribute to this important farm to table initiative."