Job move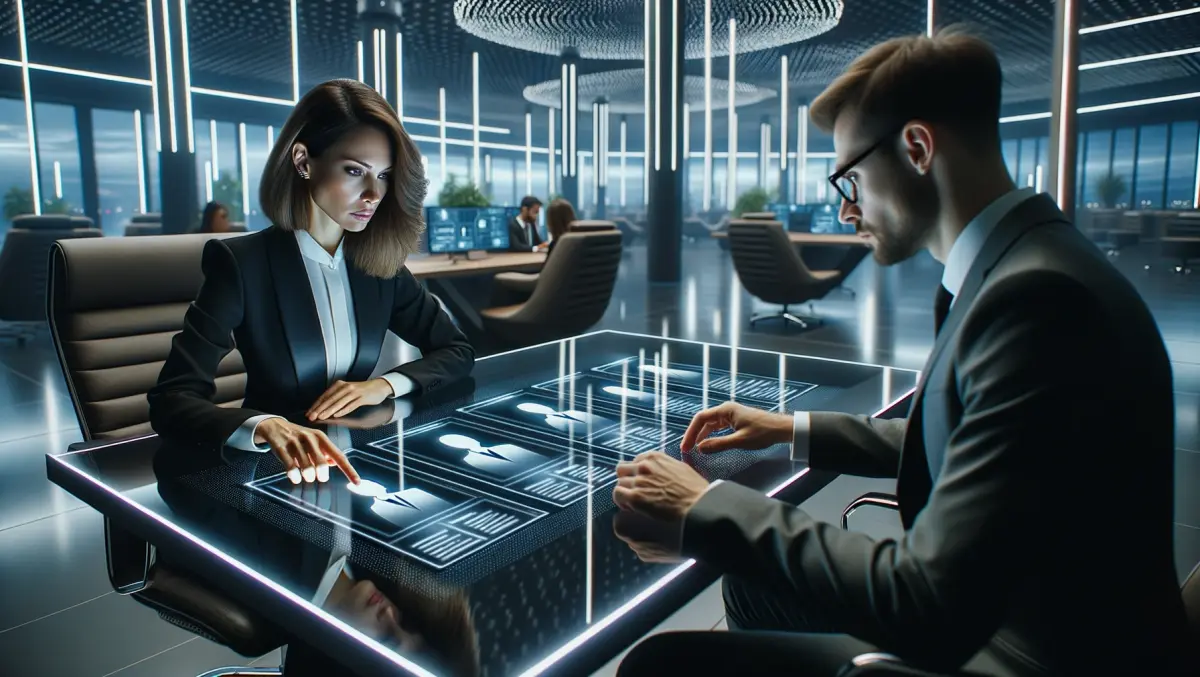 ThreatQuotient appoints Cyrille Badeau as Vice President of International Sales
By Zach Thompson
Fri, 18th Mar 2022
Cyrille Badeau has been promoted to Vice President of International Sales, and Yann Le Borgne has been promoted to Vice President of International Threat Intelligence Engineering.
Badeau is responsible for steering ThreatQuotient's go to market strategy throughout Europe, the Middle East and Asia Pacific, leading all aspects of international sales and business development to build long-term customer loyalty and partner relationships.
Le Borgne works closely with regional teams to drive international pre-sales efforts by engaging with customers and providing technical oversight to ensure the success of the ThreatQ Platform for prospects, customers and current partners.
"The growth and success of our individual team members is critical to the growth of our company.
"I am incredibly proud of the contributions Cyrille and Yann have made at ThreatQuotient, and their hand in the company's ability to earn industry awards for our products. I look forward to continued growth in 2022," Czupak says.