Job move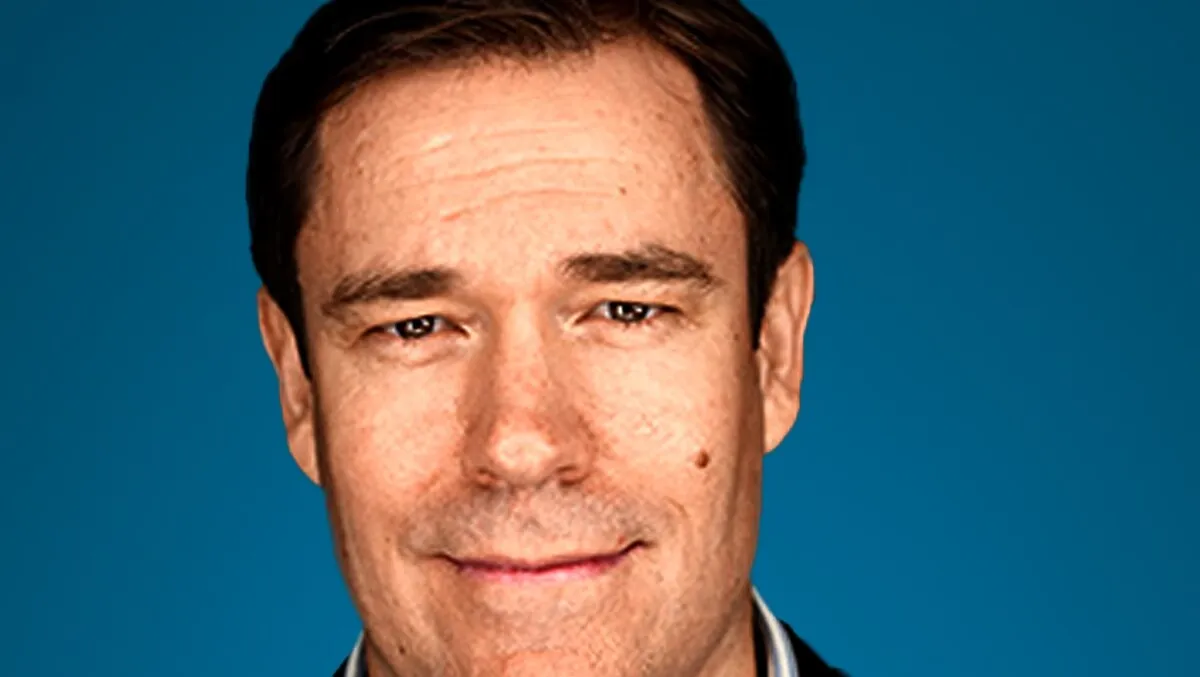 John Morgan - XDR General Manager
Trellix Appoints John Morgan as XDR General Manager
By Imee Dequito
Thu, 15th Jun 2023
In a bold move towards defining the future of cybersecurity, Trellix, a prominent cybersecurity firm known for its innovative extended detection and response (XDR), has named John Morgan as its new XDR General Manager. Morgan, a recognized leader in cybersecurity, joins Trellix veteran Gareth Maclachlan, the current Network and Collaboration Security General Manager, in shaping the company's forward trajectory.
Trellix CEO Bryan Palma revealed the exciting development in a press release, stating, "To accelerate our mission of revolutionizing security operations for our 40,000 global customers, Trellix is attracting world-class leaders to transform the business and drive results." He further emphasized the company's commitment to remain at the forefront of XDR technology, with both Morgan and Maclachlan at the helm.
Morgan's impressive 20-year history of leading high-performing teams and developing top-tier cybersecurity products sets the stage for significant growth within Trellix. His credentials include serving as the CEO of cybersecurity firm Confluera, General Manager of Security at F5, and VP of Product and Ecosystems at MobileIron. He is recognized for his customer-centric approach, operational acumen, and his ability to harmonize long-term strategies with short-term goals.
Speaking about his appointment, Morgan says, "For the better part of two decades, I've been helping customers secure their networks, endpoints, data, applications, and mobile devices. Now, XDR is the present and future of cybersecurity." He expressed his excitement about joining Trellix, sharing his ambition to further develop their XDR platform, simplify security operations, and expedite the company's generative AI detection and response capabilities.
As Trellix continues to pioneer in the realm of cybersecurity, the partnership between Morgan and Maclachlan, both focusing on the growth of their respective portfolios, signifies a promising new era in the company's mission to deliver maximum value to its customers.