Job move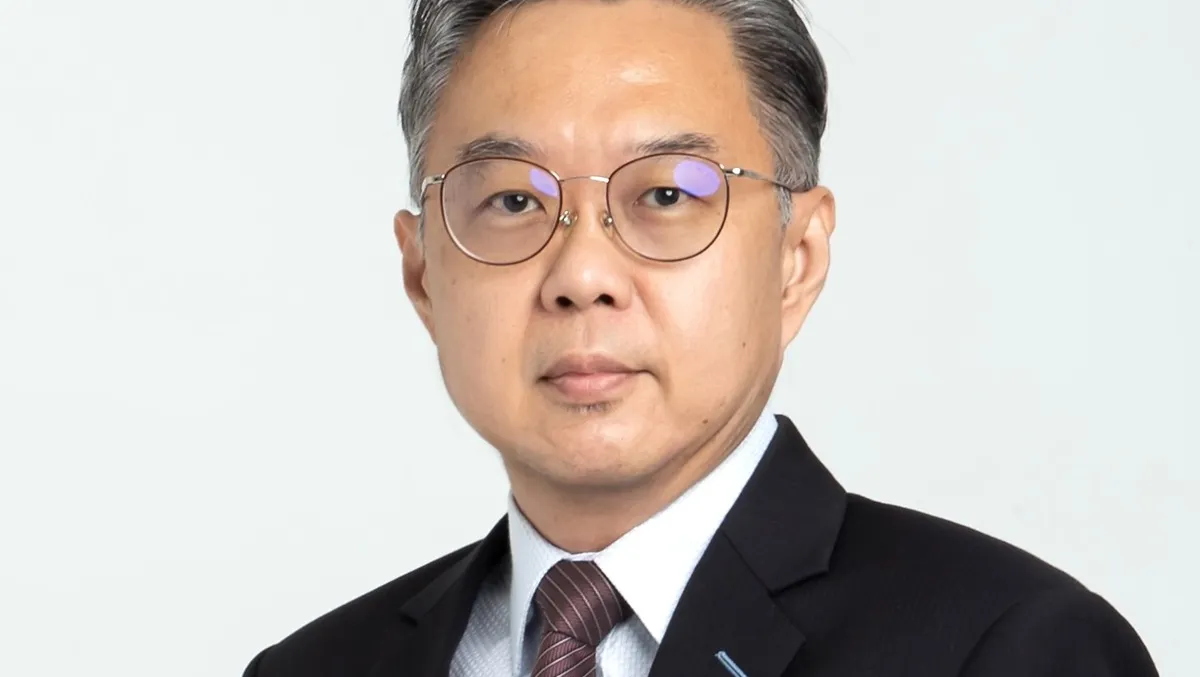 Yaw Hu Law - Asia Vice President
Tricentis appoints Asia Vice President for region expansion
By Zach Thompson
Tue, 31st Jan 2023
Tricentis has appointed Yaw Hu Law as Vice President for Asia, responsible for driving the company's go-to-market strategy and further expansion across the region.
"The growth opportunity across Asia is significant as more organizations are looking to increase speed to market and reduce expenses in their cloud and digital strategies," Yaw Hu says.
"I'm looking forward to leading the team to bring continuous testing and software quality engineering to customers across Asia."
Yaw Hu joins Tricentis from Couchbase Inc, where he served as the Head of Partners & Alliances of APAC.
Previously he held Sales and Partnership leadership positions at Red Hat, covering Southeast Asia, Hong Kong, Taiwan and South Korea.
He has also held strategic business development roles in the Asia Pacific and Japan (APAC) region at HP Enterprise.
"We're pleased to welcome Yaw Hu as we continue to refine our go-to-market strategies and invest in the Asia region," says Damien Wong, Senior Vice President, APAC, Tricentis.
"Yaw Hu's extensive experience in this market will enable the team to expand our customer base in Asia, ensuring more enterprise customers are optimising their business-critical applications via continuous testing."
Yaw Hu joins the company's APAC leadership team which recently announced the appointment of Robert Yue as Vice President of Australia and New Zealand and Damien Wong as Senior Vice President for APAC.