Job move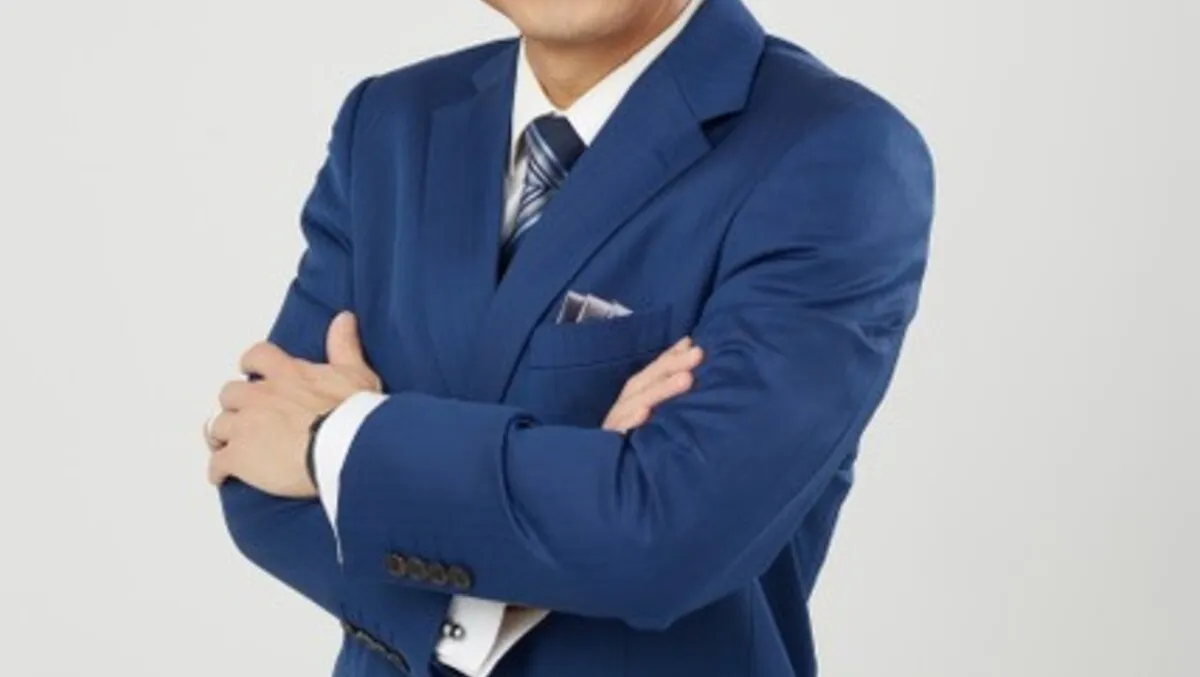 Damien Wong - Senior vice president
Tricentis appoints Damien Wong as Senior vice president
By Zach Thompson
Fri, 6th May 2022
The company has appointed Damien Wong as senior vice president for Asia Pacific and Japan. Wong will be based in Singapore and is responsible for all aspects of the go-to-market strategy and for driving further expansion across the APAC region.
Damien joins Tricentis from Confluent, where he was vice president of APAC. Previously he worked with Red Hat as vice president and general manager across Southeast Asia, Korea, Hong Kong, and Taiwan.
He has also held business and technology leadership positions at companies such as Hewlett Packard, META Group and Accenture.
"Organisations around the world, are looking to continuous testing to help them speed time-to-market and minimise costs as part of their overall cloud and digital strategies," Tricentis chief revenue officer Ian Steward says.
"Damien has extensive experience across Asia Pacific and is ideally suited to help our customers realise value.
"We look forward to working with him and supporting the continued expansion of the APAC market for Tricentis," Steward adds.
"The opportunity for growth across APAC is significant and I am looking forward to leading the APAC Tricentis team as we work with our customers and partners to achieve exceptional outcomes," Wong says.
Trustees Executors
Akash Mittal has been appointed to the role of chief information officer to further enhance its capabilities in digital transformation and cyber security.
"Our customers trust us with their personal and financial information, and as New Zealand's longest serving trustee company it is our responsibility to protect what is important to them," Trustees Executors CEO Ryan Bessemer says.
"The appointment of Akash as chief information officer will assist with our ability to monitor, detect, and respond to increasingly sophisticated threats in a 24/7 environment. It will also ensure we are making continuous improvements to our cyber defence and response capabilities.
"Akash brings with him 15 years of experience in IT operations and digital transformation. He will be an asset for Trustees Executors as we focus on being a digital first business to serve our customers better."
During his career, Mittal has been responsible for managing IT infrastructure, cyber security, software enhancement and process optimisation.
In his role at Trustees Executors, Akash will be responsible for the formulation of a digital strategy and implementation of fit for purpose digital solutions.
Akash holds a Master of Science in Network Systems, Bachelor of Technology in Computer Systems and is SABSA certified. He is also a director on the National Board of the Australian Information Security Association (AISA).
"It is incredibly exciting to join Trustees Executors and to be given the opportunity to shape its digital transformation journey post-COVID-19," Mittal says.
"I look forward to working across the Company, its many stakeholders, clients and digital ecosystem."