Job move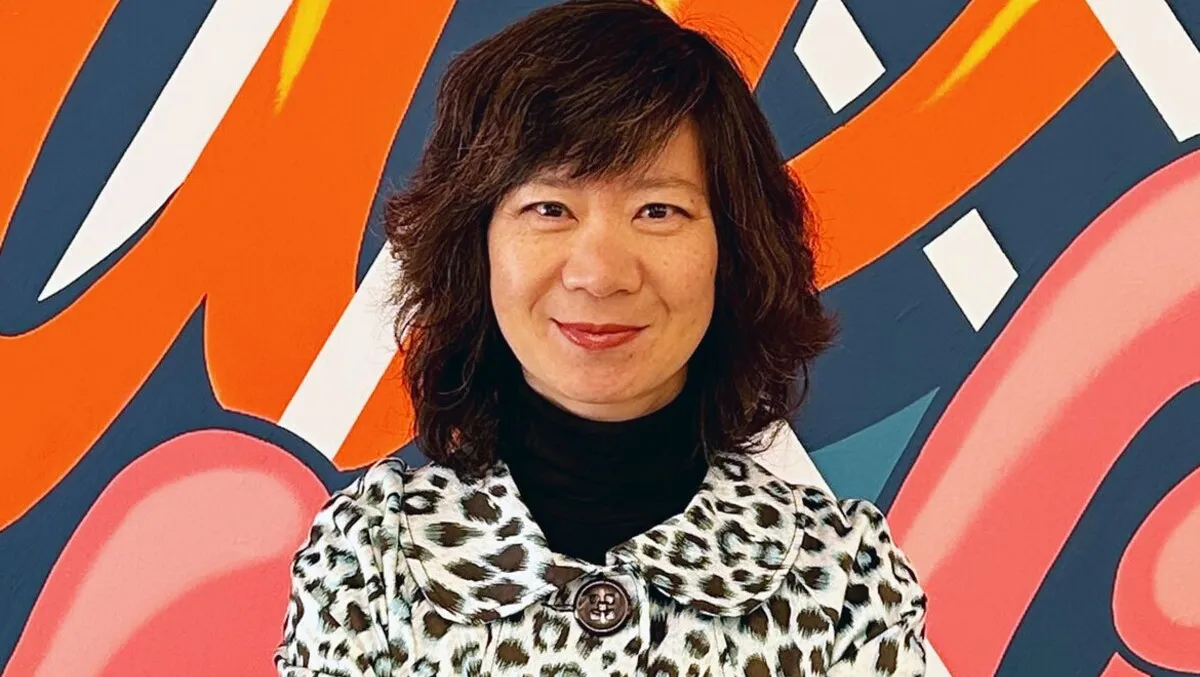 Joyce Liu - Chief Financial Officer
TripleLift Appoints Joyce Liu as New CFO
By Imee Dequito
Wed, 24th May 2023
Joyce Liu, former CFO at Politico, has been appointed Chief Financial Officer at TripleLift, a leading ad tech platform. In her new role, Liu will spearhead financial operations, lending her expertise to the company's expansion of audience targeting, connected television, and retail media offerings.
"Joyce comes to us with a tremendous amount of relevant experience, and has a demonstrated track record of helping growing companies make better decisions, faster," Dave Clark, TripleLift CEO, remarks. "She's keen to combine her publishing background with our technology profile, and she's specifically excited about our business focus areas in audience targeting and retail media."
Liu's credentials include a successful tenure at Politico, where she diversified revenue streams, doubled subscription and advertising revenues, and significantly improved its margin profile. These strategic efforts culminated in Politico's reported sale of over $1 billion USD to Axel Springer in 2021.
TripleLift, one of the fastest-growing firms in the ad tech sector, continuously innovates with new products in online video, connected television, and display formats. Having purchased data activation company 1plusX last year, the firm aims to enhance audience-targeting products that benefit both publishers and advertisers in a cookie-constrained environment.
With 80% of the largest comScore 200 publishers and 100% of the AdAge 100 list of advertisers as clients, TripleLift has shown remarkable growth. This stellar performance didn't escape Liu's attention. She comments, "TripleLift's track record of growth is outstanding. To go from less than $20 million in lifetime venture funding to a valuation in excess of $1 billion is the purest definition of a unicorn technology company."
Liu began her tenure with TripleLift on May 17, 2023, reporting directly to Clark. Given her previous success stories and her enthusiasm for TripleLift's mission, she looks forward to the challenge of laying new foundations of revenue to facilitate continued growth.