Job move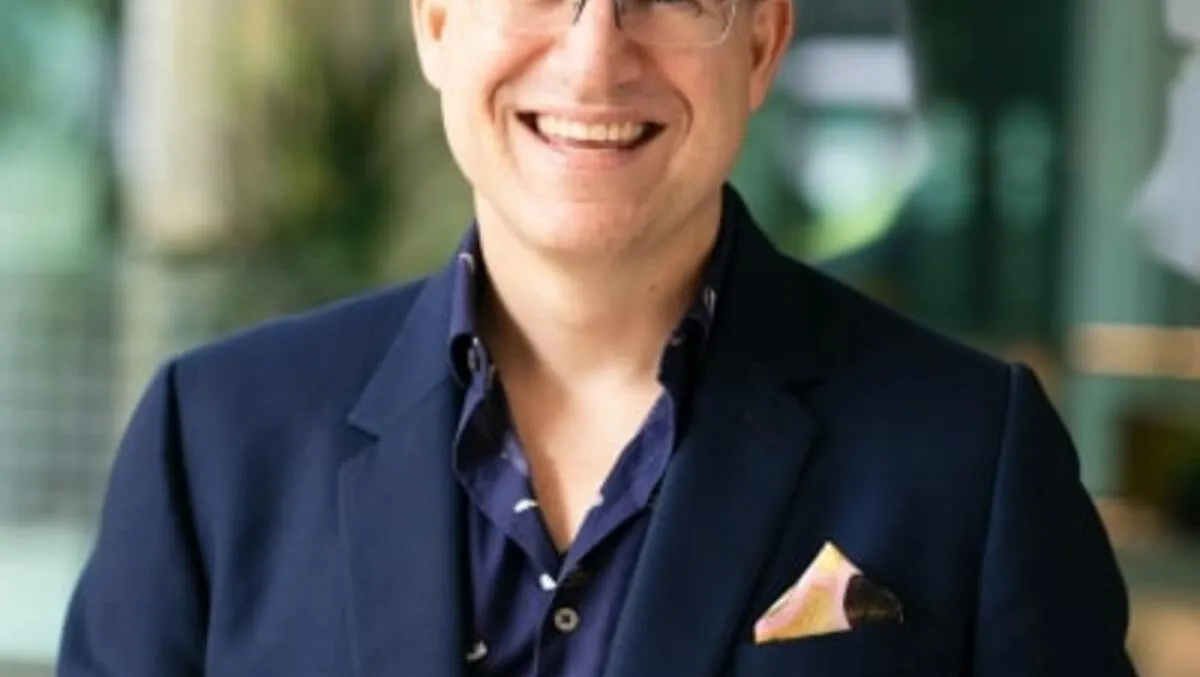 Nicholas Kontopoulos - Asia Pacific and Japan marketing vice president
Twilio appoints Nicholas Kontopoulos as Asia Pacific and Japan marketing vice president
By Zach Thompson
Fri, 3rd Jun 2022
Nicholas Kontopoulos has joined the company as Asia Pacific and Japan marketing vice president.
Based in Singapore, Kontopoulos will oversee the marketing strategy to support business growth in the Asia Pacific and Japan region and cement Twilio's position as a leader in cloud communications.
He will report to international marketing vice president Tricia Miller and work closely with Asia Pacific and Japan senior vice president and general manager Lee Hawksley to meet Twilio's pipeline generation and business revenue goals for the region.
"Nicholas is an exceptionally creative marketer with a proven track record.
"He brings with him not only valuable cross-industry knowledge, but an unmatched passion for customer experience," Asia Pacific and Japan senior vice president and general manager Lee Hawksley says.
"I am excited about what he brings to the table and know he will be an invaluable addition to our team in the region.
Kontopoulos was most recently at Adobe, where he led marketing go-to-customer efforts for the Asia Pacific region as Adobe DX regional head of growth marketing.
A veteran technology evangelist with decades of experience, Kontopoulos has also held senior roles at Magneto, SAP and Capita, overseeing various business functions across different markets.
"I am thrilled to join Twilio's high performing marketing team to drive the future of customer engagement together during this period of rapid growth," Kontopoulos says.
"I have always been a firm believer of customer experience as a core business ideology, and I look forward to empowering more businesses in the region with innovative ways to connect and interact with their customers.