Job move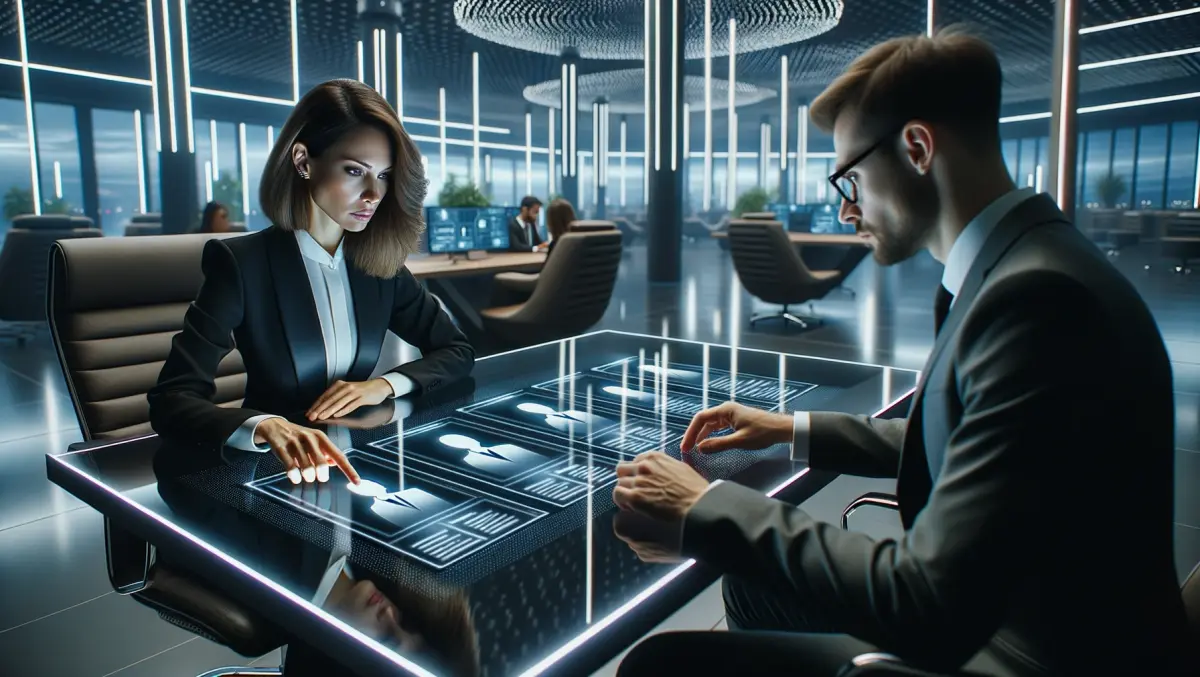 URECA Appoints Tom Carr as Chief Financial Officer
By Imee Dequito
Thu, 29th Jun 2023
URECA, a trailblazing organization dedicated to sustainability through innovative technological solutions, recently appointed Tom Carr as its new Chief Financial Officer. Joining a talented leadership team including Orchlon Enkhtsetseg (CEO), Amar Baatartsogt (COO), Unurbat Erdenemunkh (CTO), and Onon Bayasgalan (CSO), Carr's inclusion is expected to significantly bolster the company's growth and stability.
Tom Carr boasts a noteworthy resume with prior experience at leading corporations like Turquoise Hill Resources Ltd, Rio Tinto, and Bank of Scotland. His background is particularly rich in the natural resources sector, where he developed a focus on copper and lithium, which are critical to the low-carbon economy. With nearly 20 years of experience in due diligence, public company reporting, and financial modeling, Carr is also well-versed in commercial and corporate strategy implementation.
At URECA, Carr is tasked with reinforcing the company's standing in the sustainability sector. His vast knowledge and expertise will be instrumental in ensuring financial stability and securing investments for URECA's forthcoming funding round.
In a statement, Carr expressed enthusiasm about his new role: "I am very happy to join URECA at this time, where sustainability conversations are heavily focusing on carbon credits, climate action and the role of consumers in addressing climate change. With so much potential for growth, I am confident that my experience in big organizations can help URECA target investors and banks in a more effective manner. Having worked in the banking industry, I understand how to approach them and hopefully close the bigger picture deals."
Amar Baatartsogt, URECA's COO and Co-Founder, conveyed his excitement over Carr's appointment. He says, "We are delighted and grateful to have Tom join the URECA team. He brings a wealth of knowledge and experience in areas that we are looking forward to growing and expanding. As a startup with various activities happening at the same time, Tom brings structure and stability to our overall approach and operations. He will undoubtedly play a key role in our growth and add invaluable strength to URECA's corporate initiatives. He brings a visionary perspective and leadership to our finance division that will help put us on the map and establish URECA as a global brand."
This appointment marks a pivotal moment for URECA as it aims to position itself as a leader in sustainability and technological solutions on the global stage.