Job move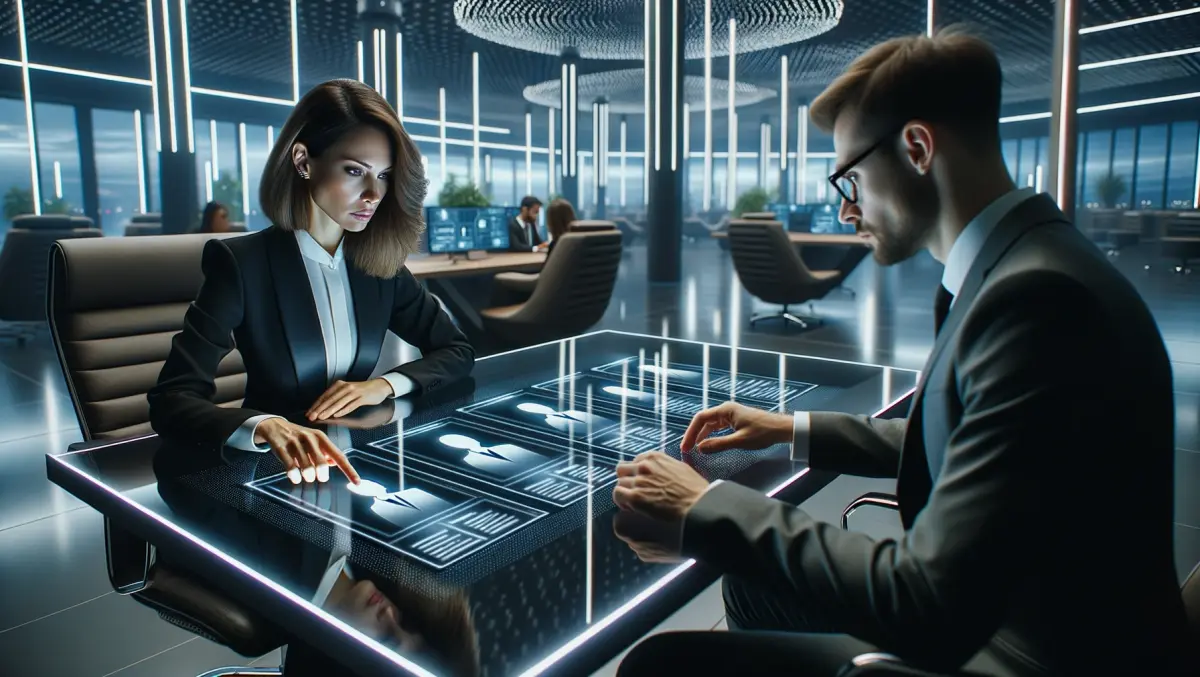 Versa Networks Appoints Dan Maier as CMO
By Tom Raynel
Thu, 30th Mar 2023
Versa Networks has appointed Dan Maier as its new Chief Marketing Officer. Maier is a seasoned executive in emerging growth companies in cybersecurity, SaaS, and AI, having led marketing teams at companies ranging from seed-stage startups to public ones. He has deep cybersecurity marketing experience from Zscaler, Anomali, Tumbleweed Communications, and GreyNoise, among others. As CMO, Maier will lead Versa's global marketing organization, including market strategy and positioning, branding, public relations, demand generation, digital marketing, product marketing, and channel and partner marketing.
Joining Maier are Gopal Bhagia and Kevin Sheu. Bhagia, formerly Senior Director of Global Demand Generation at Tenable, is now VP of Demand Generation, while Sheu, former Bitglass marketing leader, is the new VP of Product Marketing.
"I am excited to join Versa Networks at such an exciting and critical time for the company and the growth of SASE," said Maier. "Versa is the clear market leader, with products architected from inception to natively integrate comprehensive security and networking functionalities. This is exactly what organizations need to simplify how they protect and connect their users, devices and sites. I look forward to helping the world understand what a great company Versa is, and also driving our growth and visibility during this pre-IPO expansion period for the company."
Versa Networks simplifies how enterprises protect and connect their users, devices, and sites to workloads and applications anywhere, anytime. The firm is a recognized leader of single-vendor Unified Secure Access Service Edge (SASE). Versa provides an improved security posture, enhanced user-to-application experience, and operational efficiency via a differentiated Unified SASE architecture that combines security and networking.
"We are thrilled to significantly expand our marketing team, and to have these three proven executives lead our marketing organization for the next phase of the company," said Kelly Ahuja, CEO of Versa Networks. "Dan's successful track record in cybersecurity, SaaS and AI will be of great benefit for Versa as we build our company for the future. With Dan, Gopal and Kevin we are well-positioned to propel our continued lead in the rapidly expanding SASE space and execute on our growth trajectory."
Versa Networks is privately held and funded by top-tier venture capital firms, including Sequoia Capital, Mayfield, and BlackRock. The firm is also the recipient of various awards, including the Frost & Sullivan 2022 Global Enabling Technology Leadership Award, and the CIO CHOICE 2023 Honor and Recognition program, which distinguished it as the Most Trusted Brand by CIOs for SASE.