Job move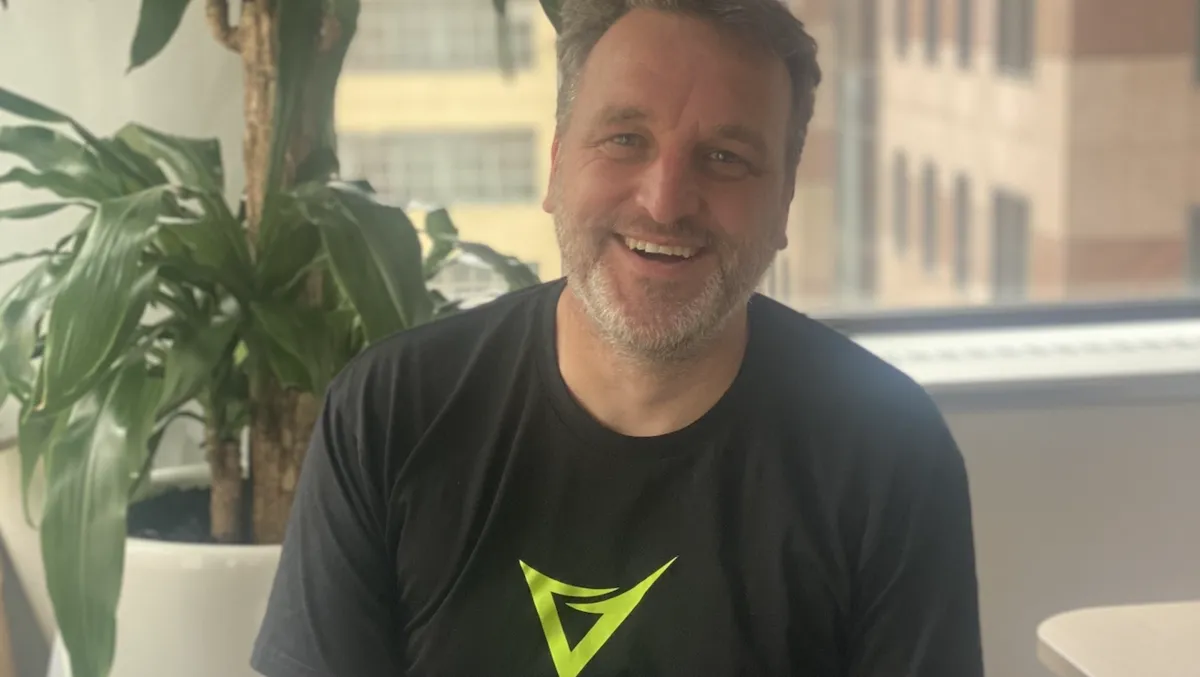 Gavin Wilkie - Chief Financial Officer
Versent appoints Gavin Wilkie as Chief Financial Officer
By Nadine Rogers
Fri, 21st Oct 2022
Versent, continues its investment in new executive talent with the announcement of the appointment of Gavin Wilkie as Chief Financial Officer. At the same time, the company has announced that Gabriele Famous has joined the Versent board as a Non-Executive Director.
Wilkie joins the company bringing more than 20 years' experience across a diverse number of roles which have covered finance, commercial, strategy and business development responsibilities. At Versent he will be responsible for ensuring that the finance organisation is equipped to enable the company to continue to grow and scale as it continues to evolve and change.
Most recently, Wilkie was Chief Financial Officer of Quantium for the past five years, during which time he supported the organisation through its rapid growth and expansion into global markets. Prior, he worked at Woolworths Group in several roles, in various capacities, but primarily in either new or high-growth businesses.
"Over the last eight years, we have been super privileged to be trusted by hundreds of incredible customers across ANZ and Asia as their cloud first, modernisation partner," says Paul Migliorini, Group CEO, Versent.
"Our unique approach to Modern Build and Modern Run coupled with our absolute commitment to customer success, 'Done:Done' has enabled us to grow at over 50 per cent a year over that time. We are just getting started on our journey to scale our impact for customers and we are thrilled to have an incredible leader of Gavin's experience and pedigree join us as CFO to help us in our next stage of growth."