Job move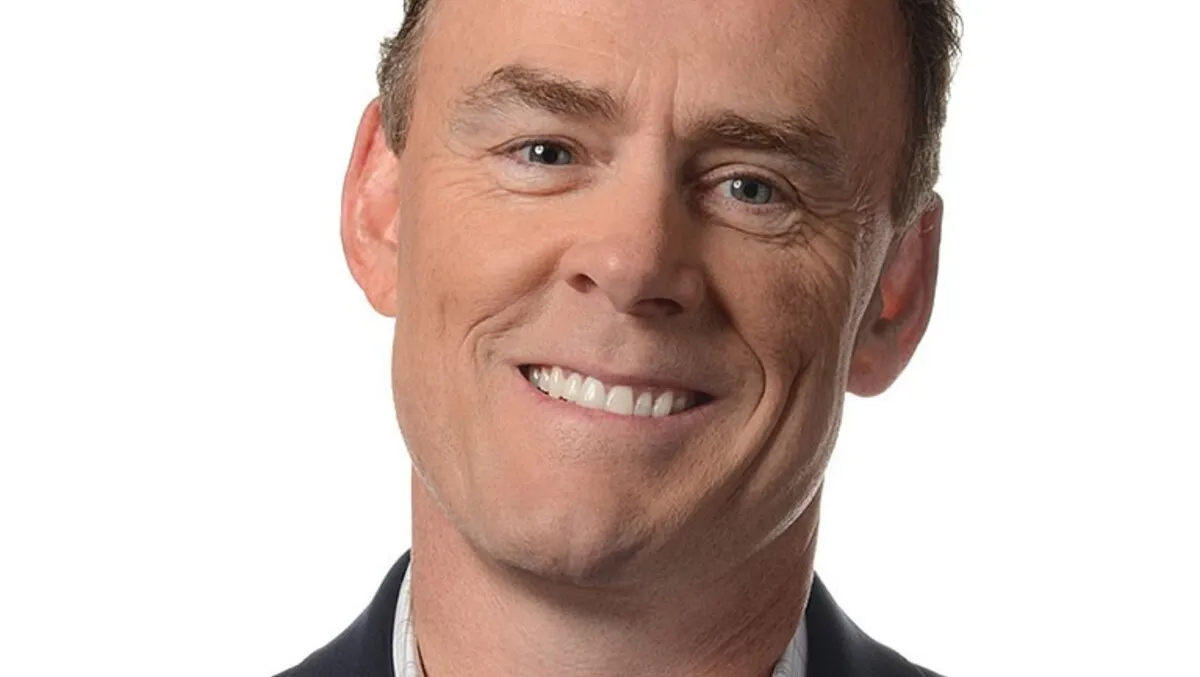 Ben Peters - President
VikingCloud appoints Ben Peters as new President
By Mitchell Hageman
Fri, 25th Nov 2022
Dallas-based Ben Peters joined VikingCloud on 1 November from VPay Inc, where he was Chief Operating Officer. Prior to VPay, Peters held executive positions at FleetOne Holdings and IOD Inc. where he was instrumental in the success of both businesses.
Commenting on the announcement, Peters says, "I'm delighted to be working with Robert McCullen and the rest of the VikingCloud team on the next part of the company's exciting journey. The team has already made impressive strides in building a scalable corporate infrastructure, robust systems, streamlined processes and a unified technology platform.
"These form a great basis from which to accelerate the growth of the business and I look forward to enhancing those efforts so VikingCloud can strengthen its leadership position in the industry."
Bob McCullen, Chairman and Chief Executive Officer of VikingCloud, says, "VikingCloud is at a pivotal moment in its journey, having enjoyed significant growth over the past two years. Ben's broad management experience and payments background will bring invaluable expertise and help us as we continue to establish VikingCloud as the best in class for ensuring the security of millions of businesses across the globe."