Job move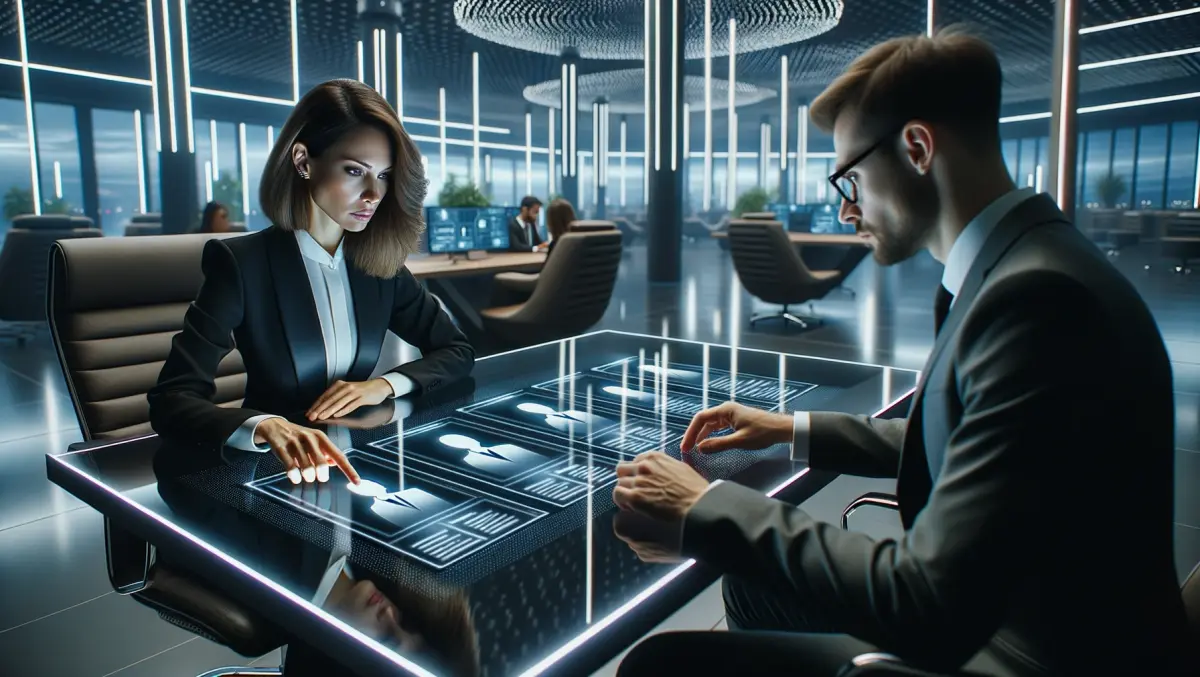 VikingCloud appoints Gregory Leos as chief revenue officer
By Zach Thompson
Fri, 13th May 2022
Formerly known as Sysnet, VikingCloud has appointed Gregory Leos as chief revenue officer, bringing a wealth of experience in the financial services industry to the company.
In addition, product visionary and technology executive Paul Arceneaux joins the company as product management vice president.
Based in Chicago, Leos joins from a six-year tenure with Fiserv, where in addition to leading several vertical sales teams within the Enterprise National Sales group, he was general manager for the Enterprise Franchise business unit.
Prior to this, he spent more than 20 years in senior roles with a variety of fintech companies spanning a broad spectrum of the payments industry. This includes serving as Ingenico ePayments North America general manager.
Arceneaux brings with him more than 30 years of experience in building products and teams at security companies. Specialising in network security, virtualisation, and agile development, he joins VikingCloud from Mission Secure, where he led the product portfolio development and deployment to industrial customers.
"We are delighted to welcome these talented individuals to the VikingCloud executive team and have no doubt they will play a pivotal role in our growth journey," VikingCloud CEO Robert McCullen says.
"Both have played an active part in the security and payments industries throughout their long-standing careers.
"As such, will bring invaluable insight and expertise to help us accelerate our plans in establishing VikingCloud as the best in class for ensuring millions of businesses across the globe are secure."