Job move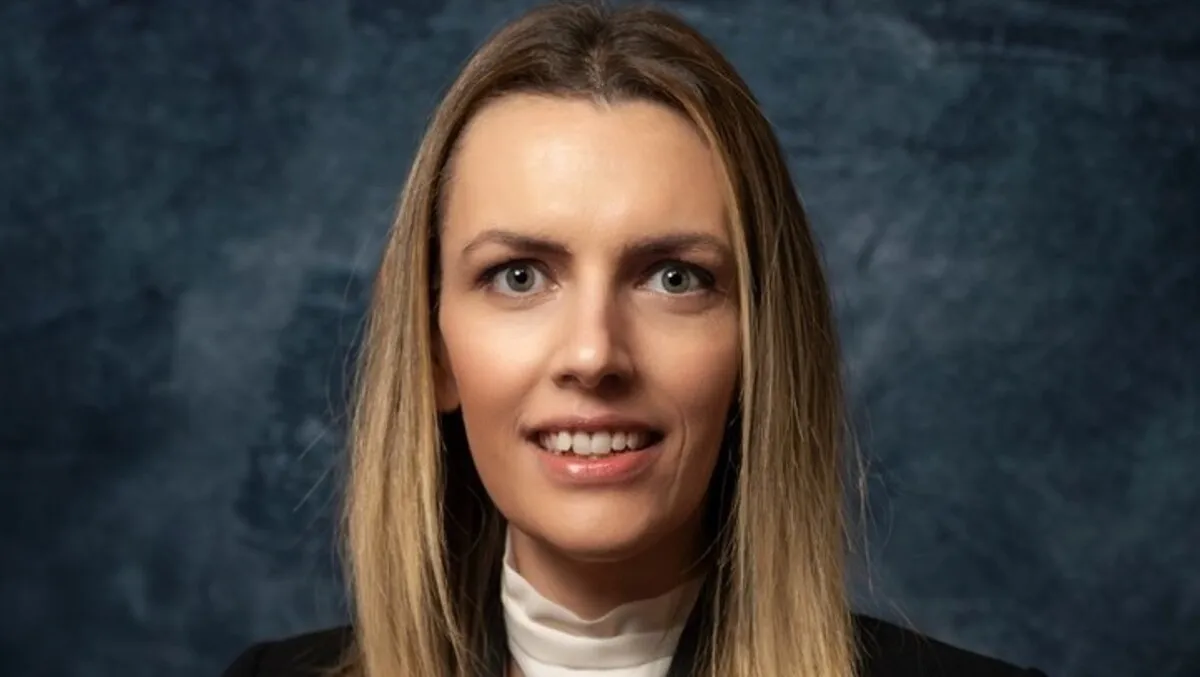 Belinda Jonovska - Chief Operations Officer
Waave Hires Former Qantas Exec as COO
By Imee Dequito
Tue, 27th Jun 2023
Australian payments technology company Waave is making strides in revolutionizing the payments industry with its flagship product, Pay by Bank. Waave has brought on Belinda Jonovska, a seasoned executive with over 16 years of experience, as its new Chief Operations Officer. Ben Zyl, co-founder and CEO of Waave, expressed enthusiasm about her appointment, saying, "It is a coup to have Belinda join our team. She is an exceptional strategist who knows the payments industry extremely well."
Belinda Jonovska comes with an impressive background, having held positions at NAB, Qantas Group, and eBay Commerce Australia. In her new role at Waave, she will oversee risk, governance, and commercialization as the company scales.
Waave aims to bring fairness and transparency back to payments by providing a seamless and secure alternative to traditional card payments. Jonovska says, "Waave is all about improving the connection between consumers and businesses by making payments fairer, more affordable, and transparent. The industry has been crying out for this and I am excited to join the Waave team to bring this vision to life."
Pay by Bank, the company's flagship product, is dubbed a "secure and seamless 21st Century version of direct debit" by CEO Ben Zyl. It allows customers to pay directly via their bank without the need for entering card details. The platform charges a flat 28-cent transaction fee, making it up to 80% cheaper than card payments. Pay by Bank offers instant authorization, faster funds settlement, and eliminates dishonor charges or chargebacks.
Waave raised $4.7 million in a seed funding round in April, backed by fintech and eCommerce industry leaders such as Morten Belling of Menulog and Paul Greenberg of The NORA Network.
Notably, Waave is the first payment platform in Australia to utilize Open Banking for both B2B and B2C transactions, which positions it for potential international expansion as Open Banking gains global traction.
As Waave rolls out its services to key eCommerce customers and explores other additions to its payment ecosystem, Jonovska's expertise will be instrumental in guiding its operational and commercial objectives.