Job move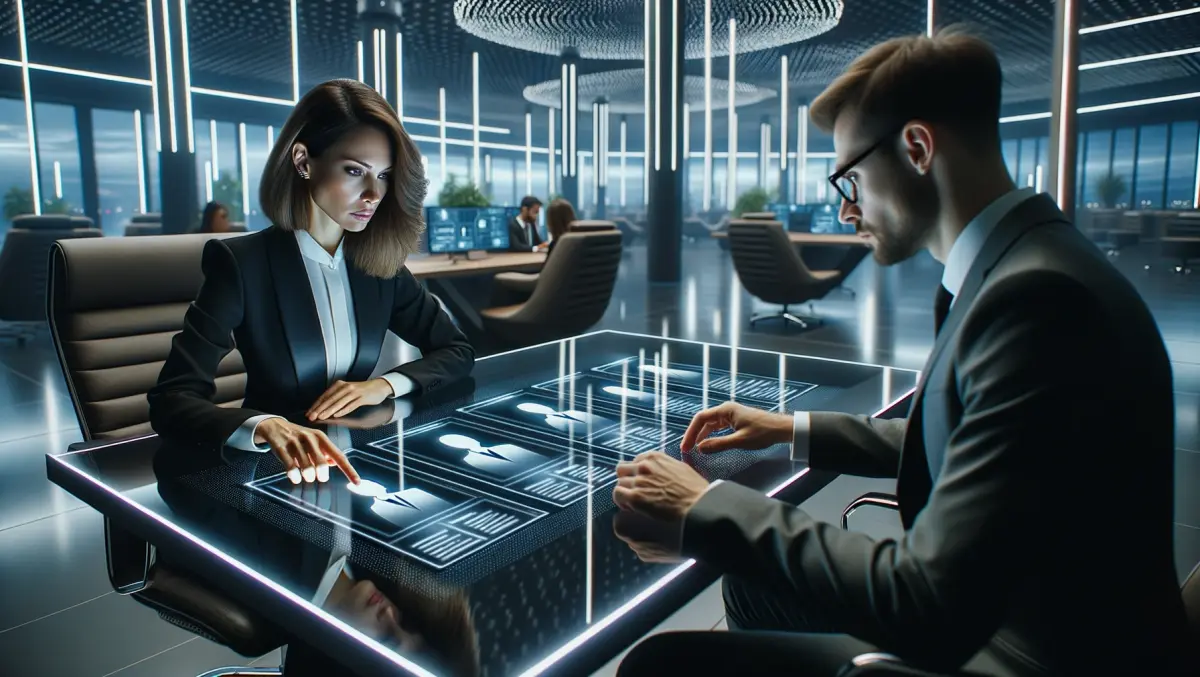 WALLIX appoints Frédéric Sarrat as Deputy Managing Director
By Zach Thompson
Fri, 8th Apr 2022
Frédéric Sarrat has been appointed as deputy managing director to continue to drive and execute the company's growth plans.
Further to the company's FY21 turnover report earlier this year, which revealed a record number of new accounts and strong international growth with turnover rising 35% to €9.2 million in 2021, the full year earnings show continued investment in the partner network, with increased customer growth across EMEA.
In addition, the full year earnings show operating cash flow sharply improved. There was a significant reduction in the operating loss and a favourable €5.9 million change in working capital. Cash flows from investing activities amounted to a €5.6 million outflow, primarily related to product development R-D costs.
To support the company in its next stage of growth, WALLIX is continuing to invest and grow its team. Sarrat's appointment underpins this, and he will be responsible for marketing, sales, support - services, product and R-D departments. Sarrat brings 20 years of successful development and transformation experience in the Telecom, Software and Security sectors. Most recently, Sarrat led the integration and transformation of IDEMIA, a global leader in security and identity technologies, and managed the consolidation and development of the group's digital activities.