Job move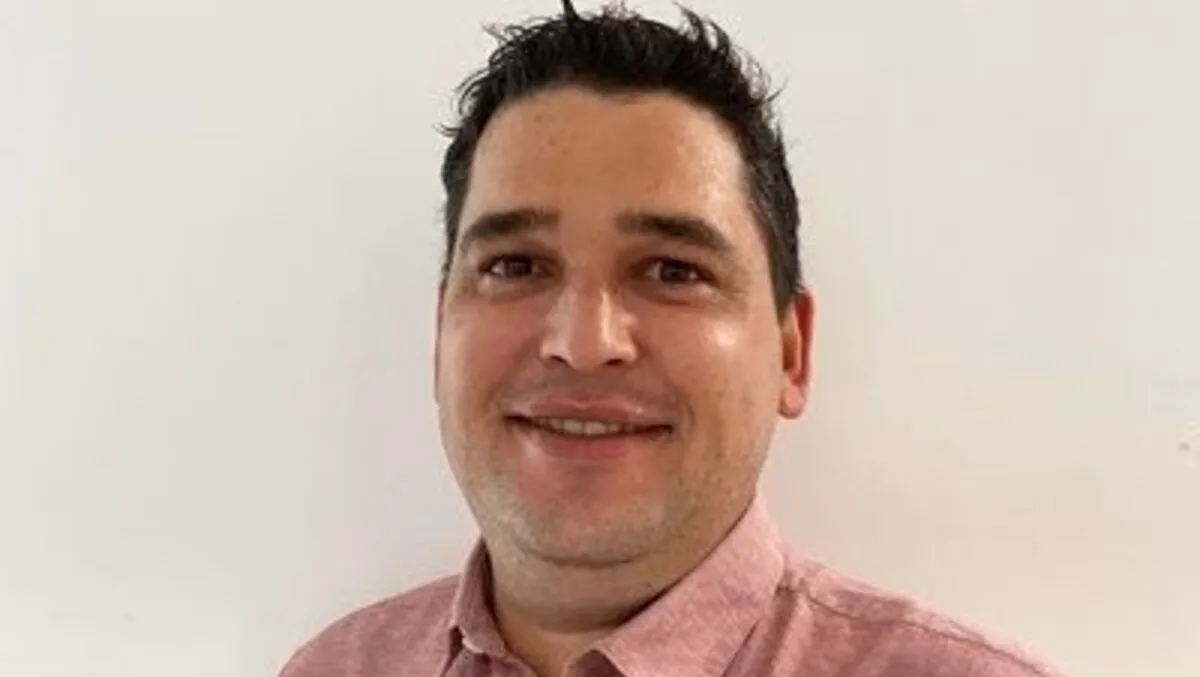 Dale Lenard, Brad Gross - CTO, Head of AI and Data
Wizer Announces Strategic Talent Acquisition for Further Growth
By Imee Dequito
Fri, 9th Jun 2023
Australian tech firm Wizer is revolutionising decision-making with its innovative platform that puts people at the heart of decision-making processes. With a philosophy that "the wisdom of a truly diverse crowd leads to superior outcomes," Wizer's tools leverage AI to identify the best individuals for any decision, regardless of scale.
The company's offerings have already seen significant use, with clients such as the New Zealand Film Commission and ANU harnessing the power of the Enterprise platform. In addition, Wizer's consumer and web apps have shown substantial growth, with community participation in voting activities hitting 79% and 45% of users creating profiles.
To further strengthen its technology and market offering, Wizer CEO Kylee Ingram announced the onboarding of Dale Lenard as the new Chief Technology Officer (CTO) and Brad Gross, a renowned AI expert based in the US. Lenard's vast experience in improving revenue and streamlining services for large enterprises, coupled with Gross's extensive knowledge of AI, positions Wizer to enhance its cloud architecture and improve its AI's capability to deliver the right crowd for every decision.
Unlike other AI-powered decision-making tools, Wizer prioritises humanising decisions and fostering inclusivity. By mitigating the risk of "echo chambers" in communication and decision-making, Wizer aligns with the Tech for Good ethos, underscoring its commitment to positive impact.
"In the enterprise space, Wizer serves as a "smart committee," facilitating crowd-based decision making while also evaluating and rating expertise and diversity within the crowd," Ingram and fellow Wizer co-founder David Court says. Notably, the New Zealand Film Commission uses Wizer's technology to decide on its next films and television programs, while ANU uses the platform to identify top research teams.
Wizer's free consumer app allows users to leverage the wisdom of crowds and advanced AI to make informed decisions. Users can post questions or ideas, vote, comment, and join conversations, making it a powerful decision-making tool.
With the aim of engaging audiences in unique ways, Wizer's web app generates AI-crafted content, creating relevant questions for website visitors. Clients, including Wine Pilot and Tech Diversity Australia, are currently leveraging this tool.
Piers Grove, renowned for his work as a publisher and community-building prowess, is also part of the Wizer team, leading social community development. "I totally get what they are trying to build – an antidote to groupthink and echo chambers. It's a very timely antidote," Grove said.
With its human-centered technology and expert team, Wizer is poised to transform the decision-making landscape, encouraging individuals and organisations to embrace diversity and make better choices.