Job move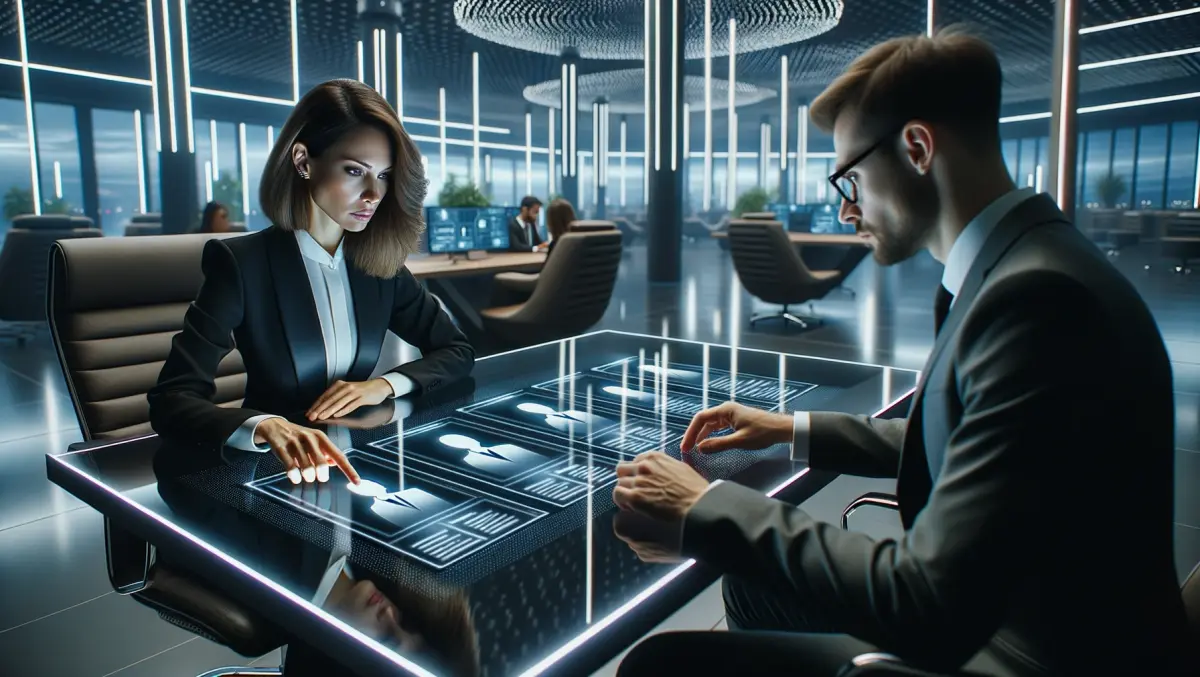 Worx Inductions appoints Earl Eddings as independent business advisor of the company
By Zach Thompson
Fri, 27th May 2022
Earl Eddings has joined as an independent business advisor of the company.
Eddings has significant board and executive management experience across a range of businesses and organisations, including managing director of The Riskcom Group.
Eddings also works as a non-executive director of ASX listed MPower MSL and most recently was chairman of Cricket Australia and director of Kerry Packer Foundation.
"I am pleased that Earl has agreed to join our company," Worx Inductions co-founder Luke McIndoe says.
"His extensive background in business, safety, risk management and boards across a diverse range of sectors and projects, in addition to his business transformation experience, will support our business' vision and growth goals."
Eddings says of his appointment that he is delighted to be joining Worx Inductions in an expanded capacity to the current strategic relationship between Worx and Riskcom and looks forward to helping to guide the business towards its ambition as Australia's most popular safety management software business whilst increasing the awareness of safety at work.