Job move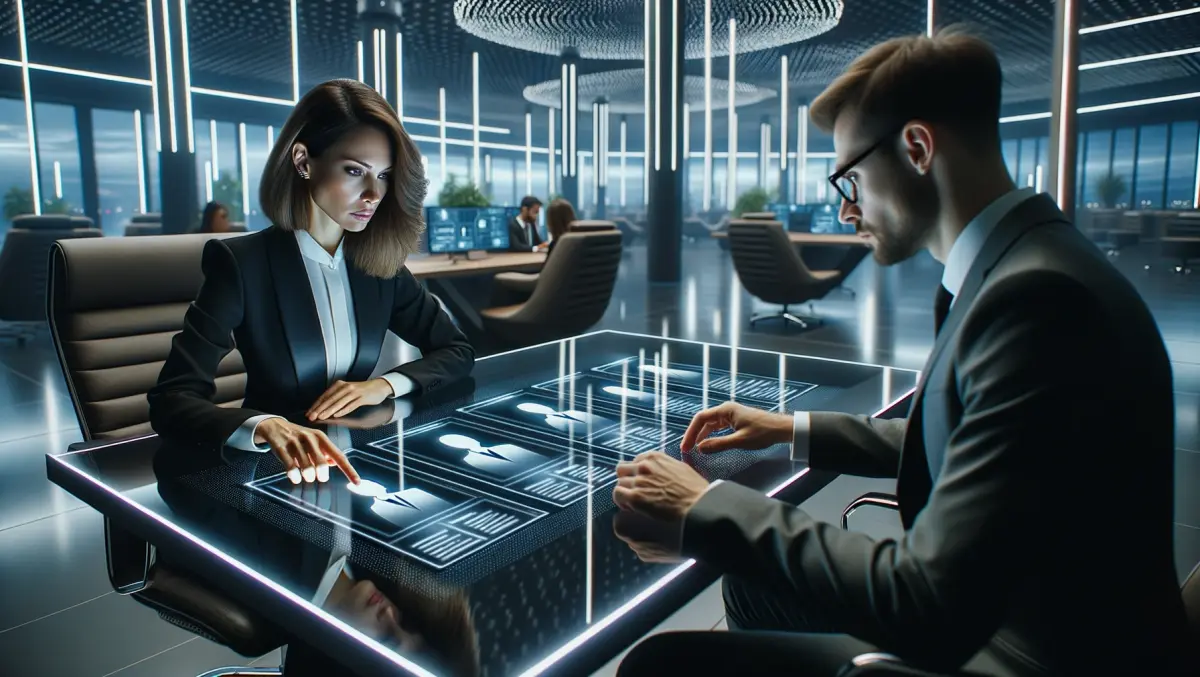 WP Engine appoints Ezinne Udezue as Chief Product Officer
By Zach Thompson
Fri, 26th Aug 2022
Proven product and innovation leader Ezinne Udezue has been appointed as chief product officer, leading product strategy and management across the company's WordPress technology brands and developer solutions.
Ramadass Prabhakar, who has served as global engineering senior vice president for the past two years, has been elevated to chief technology officer, leading the company's engineering and technology focus.
Jason Cohen, WP Engine's founder, has been appointed as the company's first chief innovation officer, focusing on the intersection of technology innovation and company strategy.
At WP Engine, Udezue will lead the strategy and development of customer-inspired products, with a focus on making WP Engine the ultimate destination for WordPress site builders to accelerate and simplify the complete design-build-power-optimise lifecycle.
"I am thrilled to lead such a talented team working in some of the most influential technology today," said Ezinne Udezue.
"Our masterful product development teams give marketers, developers and builders the tools and environment to create with freedom and without limits.
"Prabhakar is a technology leader who brings more than 20 years of experience at companies like Adobe, Magento, and Bazaarvoice leading multiple, cross-functional and geographically-dispersed teams.
"Taking over the CTO reins from our founder Jason means big shoes for anyone to fill, but I'm thrilled at the prospect of driving WP Engine's position as the technology leader in WordPress," Prabhakar says.
"Our teams are powering the freedom to create and unlocking new innovations in WordPress, headless, and eCommerce.
"We are building the very foundations of the modern web to come and defining our digital future."
In his new role, Cohen will focus on the intersection of corporate and technology strategies as well as continue as the company's executive sponsor for the headless platform, Atlas.
"The web is changing once again, and tech companies like ours need to be agile," Cohen says.
"A deeper focus on innovation is key to ensuring our teams, our partners and our customers stay competitive in this new world."