Job move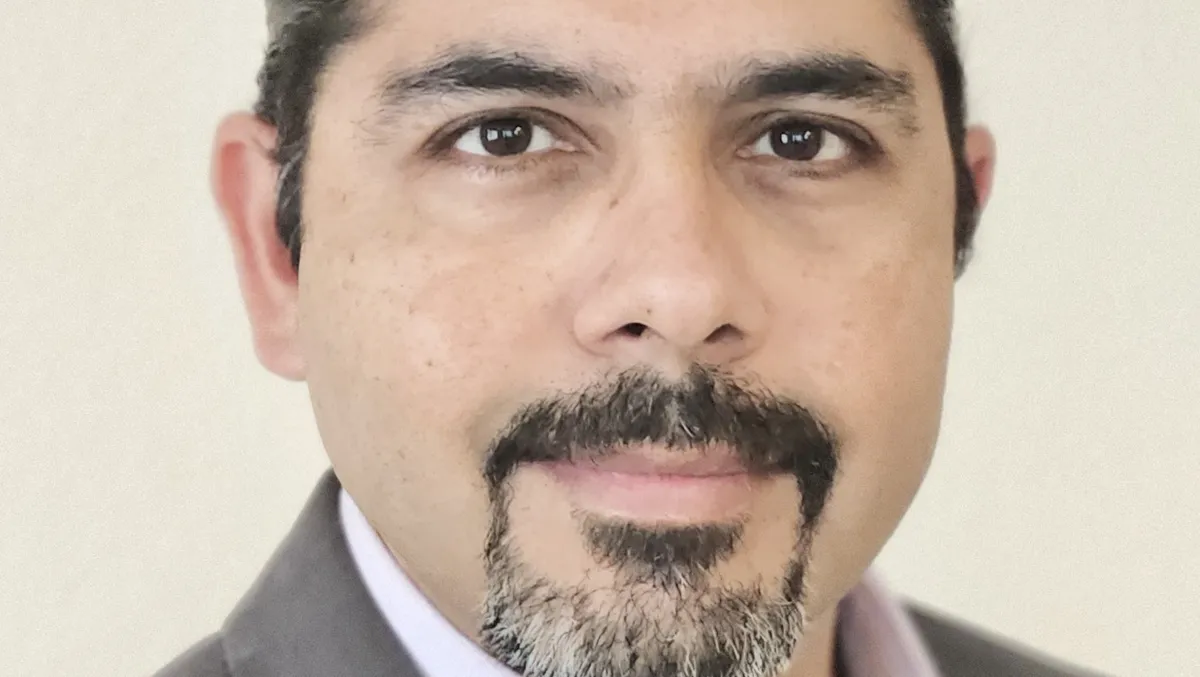 Sachin Puri - Senior Vice President and Chief Marketing Officer
WP Engine appoints Sachin Puri as Senior Vice President and Chief Marketing Officer
By Zach Thompson
Fri, 16th Sep 2022
The company has appointed Sachin Puri as Senior Vice President and Chief Marketing Officer.
Puri takes on the role following a two-decade-long career leading marketing and sales teams across industry-defining technology companies, including McAfee, eBay, and HP.
As CMO, Puri will be responsible for WP Engine's global marketing strategy, execution, and performance, including brand, content, and digital marketing, as the company launches new products and initiatives to serve large brands, agencies, developers, and small and medium-sized businesses.
"Sachin is a business leader and growth driver with an incredible track record of success at some of the largest tech companies in the industry," says Jason Teichman, Chief Operating Officer, WP Engine.
"With Sachin's background, we have a phenomenal marketing leader joining our leadership team who can drive business impact across our diverse, global customer base, taking our market leadership to new heights."
Before joining WP Engine, Puri was Vice President of Marketing at McAfee, where he led full-funnel marketing, including eCommerce experience, lifecycle management, conversion optimisation, data science, and performance marketing across paid, owned, and earned channels.
"In today's market, companies must build brand experiences and performance marketing that earns the trust and business of today's digitally-connected buyers," Puri says.
"WP Engine's products are built with a customer inspired mentality and I am thrilled to lead WP Engine's marketing group and define a new era of digital experiences."