Job move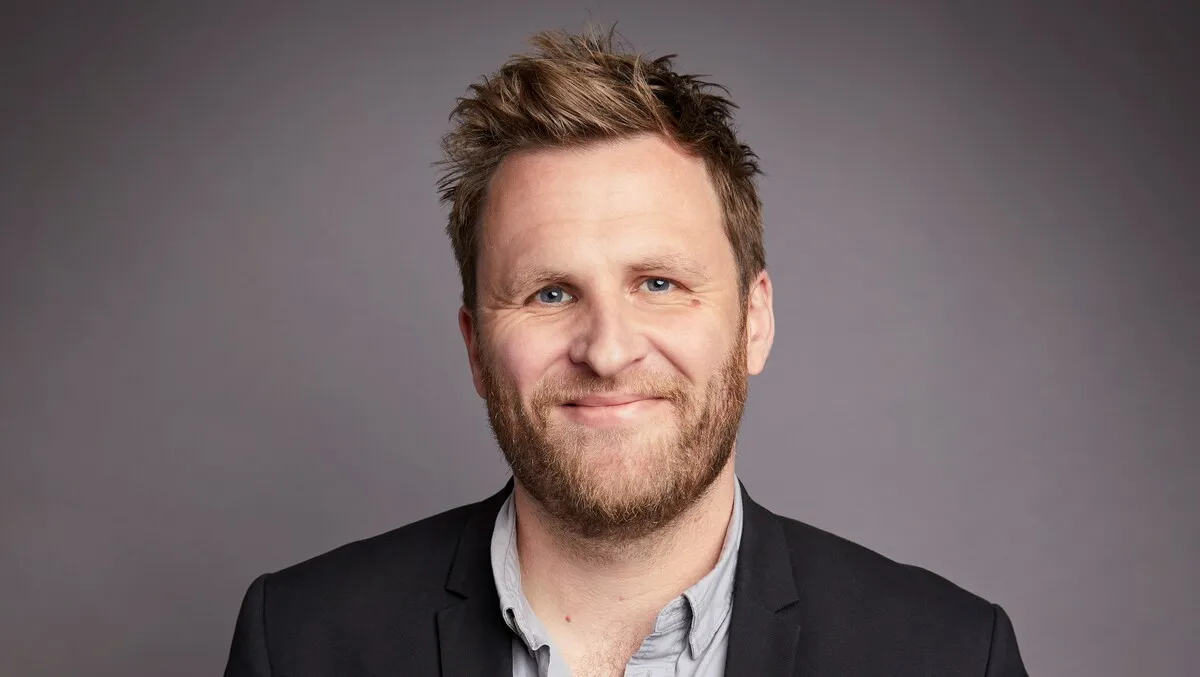 Gavin McColl - eCommerce Director
XPO: The Mars Agency Appoints Gavin McColl as eCommerce Director
By Imee Dequito
Thu, 14th Sep 2023
In a decisive move to amplify its position in the burgeoning digital commerce sector, XPO: The Mars Agency has broadened its eCommerce portfolio by inaugurating the role of eCommerce Director, a position now held by the seasoned professional, Gavin McColl. This strategic appointment marks a pivotal step in enhancing the agency's prowess in the digital commercial avenue, fostering a stronger local presence in eCommerce.
Gavin McColl, a name synonymous with expertise and innovation in the digital commerce landscape, comes with an enriched background having worked extensively with renowned retailers such as Coles, Target, and Officeworks. McColl, who formerly spearheaded Experience and eCommerce at Resolution Digital, has also showcased his leadership skills with a four-year tenure at OMD. This new venture will see him collaborating with a global eCommerce team, consisting of 50 specialists adept in realms such as Digital Shelf, Amazon, and Amazon Enterprise.
Speaking on his new role, McColl underscored the dynamism of the Australian eCommerce sector, stating, "Australian eCommerce is a rapidly evolving space, but many brands are unsure on how to properly capitalise with an engaged consumer online. With our eCommerce offering at XPO: The Mars Agency, we are primed to create engaging online experiences wherever your customer converts and ultimately improve our clients' share of the online shelf, driving incremental sales that connect across the entire shopper journey."
XPO: The Mars Agency is all set to redefine online consumer interactions by focusing on multiple touchpoints which include eRetail, Direct-to-consumer marketplaces like Amazon, and B2B distributor platforms, alongside exploring the potentials of social commerce. At the heart of this transformation will be the agency's innovative commerce platform, Marilyn.
In line with this, Sally Tobin, Managing Director of XPO: The Mars Agency, highlighted the emerging trends in shopping journeys which seamlessly blend physical and digital experiences, a concept colloquially referred to as the 'phygital' space. Tobin remarks, "Shopping journeys are increasingly spanning the phy'gital space; with recent grocery reports indicating 52% of online shopping journeys start online and continue in store in the coming days. The key to driving online growth is plugging the data gaps that brands often face whilst selling through online channels to ensure we are understanding the impact online retail has on total share of shelf. By leveraging Marilyn®, we will enable our clients to make data-driven decisions and allow brands to quantify the impact of our work by giving our clients comprehensive measurement and analytics."
This ambitious endeavour by XPO: The Mars Agency denotes a strategic approach to navigating the complex digital marketplace, armed with data-driven insights and an enhanced service offering, destined to revolutionize the customer's online shopping journey. With McColl at the helm of eCommerce direction, the agency is poised to set new benchmarks in digital commerce, fostering growth and connectivity across the entire shopper journey.