Job move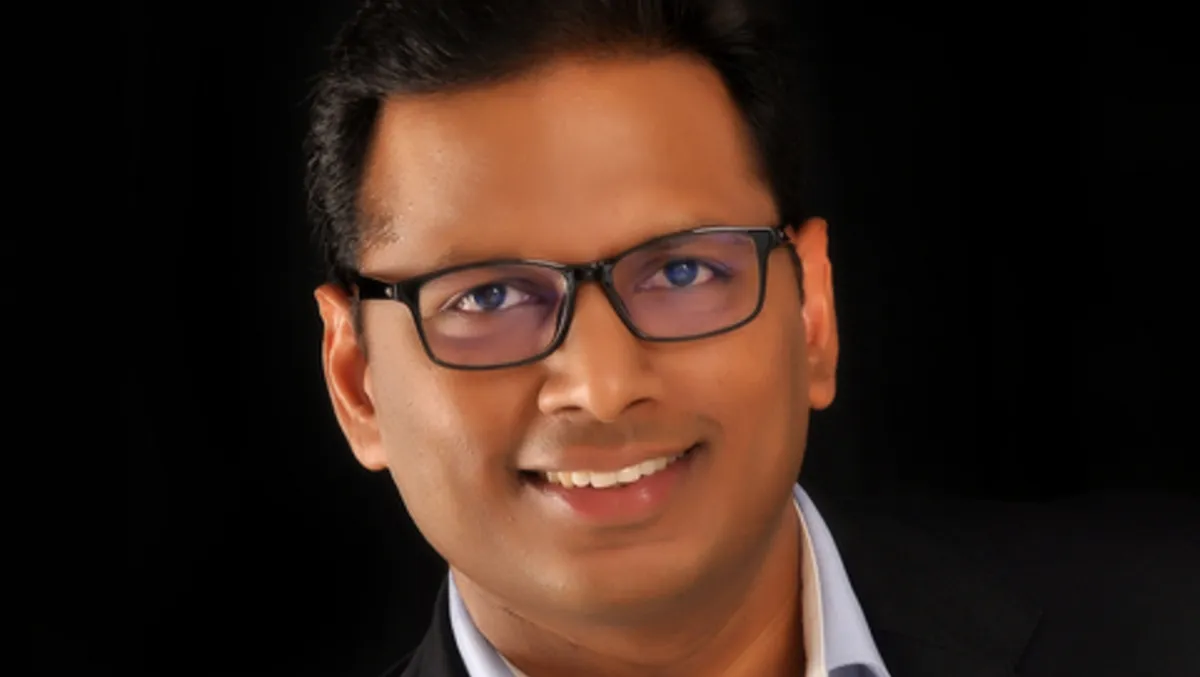 KT Prasad - Chief Revenue Officer - International Region
Yellow.ai Appoints KT Prasad as Chief Revenue Officer
By Imee Dequito
Thu, 27th Jul 2023
Global leader in conversational AI, Yellow.ai, today announced the appointment of KT Prasad as the new Chief Revenue Officer - International Region. In this pivotal role, Prasad will take charge of the Go-to-Market teams spread across international markets including India, Asia-Pacific, Europe, the Middle East, and Africa.
Prasad, boasting over 25 years of experience and having previously led high-performance teams at renowned organizations such as Zendesk, Stripe, and Hewlett Packard, is expected to drive significant revenue generation, steering Yellow.ai along a positive growth trajectory.
"As we experience rapid growth across markets, bolstered by our generative AI-powered product suite, our primary focus is on establishing a forward-thinking organization that can effectively navigate the opportunities and challenges presented by the dynamic global landscape," says Raghu Ravinutala, CEO & Co-founder, Yellow.ai. He added that "KT's expertise and in-depth understanding of the international markets will undoubtedly be a valuable asset. With his exceptional leadership skills, customer-centric approach, and collaborative outlook, we believe KT is well-equipped to bring fresh perspectives and innovative ideas to Yellow.ai, aligning perfectly with our company's values."
Based in Bengaluru, Prasad will work in close collaboration with the executive leadership to formulate and implement strategies aimed at expanding Yellow.ai's international business. He will lead the charge in driving business growth across all customer segments, and co-ordinate with the marketing department to enhance strategy and optimize customer experience.
KT, expressing enthusiasm about his new role, says, "The transformative impact of generative AI on the conversational AI industry is undeniably significant, and Yellow.ai stands at the forefront of this disruption with its innovative solutions, specialized in-house LLMs, market leadership, and customer-oriented strategy." He further states, "We are in a strong position to support enterprises across Asia-Pacific, Europe, the Middle East, and Africa, in achieving accelerated growth through exceptional customer and employee experiences. I am thrilled to join the executive team at this pivotal moment and look forward to making meaningful contributions to the company's journey of continued growth and success."