Job move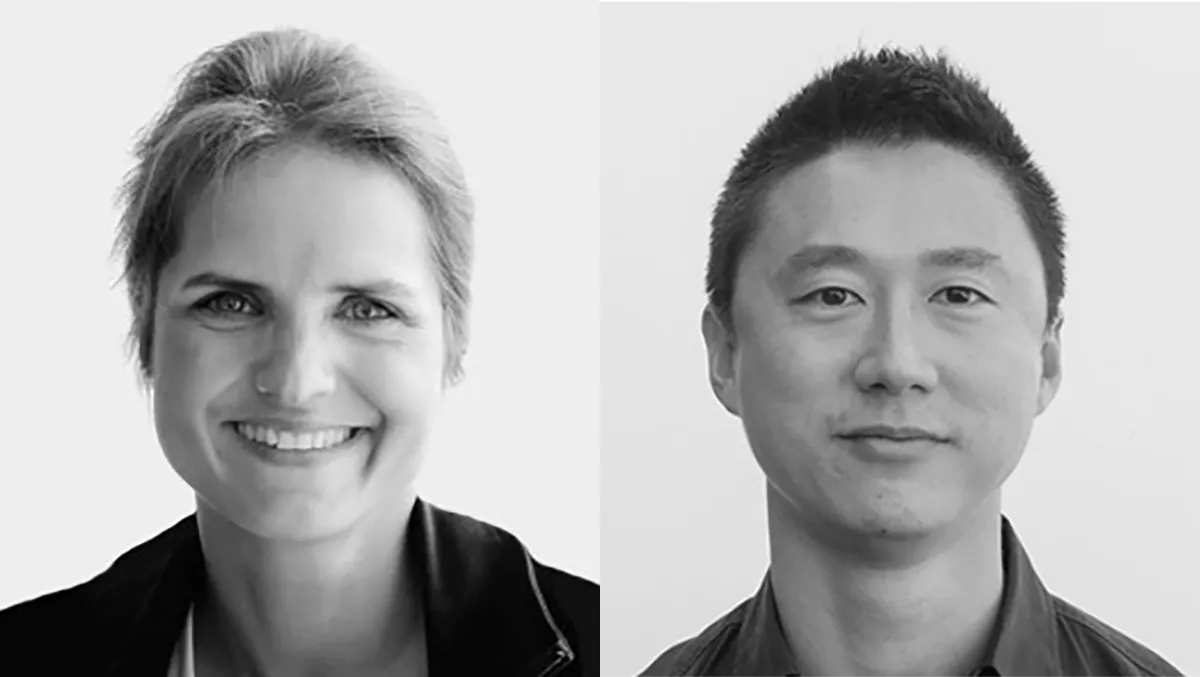 Yubico Announces Exciting Leadership Changes
By Sean Mitchell
Thu, 16th Feb 2023
Yubico, the cybersecurity company that produces authentication hardware devices, has announced exciting leadership changes to accelerate awareness and promote the importance of phishing-resistant technologies and open IT security standards. Stina Ehresnvard, co-founder of Yubico, will transition into a new role as Chief Evangelist, while still maintaining her position on Yubico's board. Ehresnvard's new role will focus on creating engaging, entertaining content on internet security to educate the masses in a fun and inspiring way. She will also continue to give more attention to Yubico's Secure it Forward program, which helps protect human rights and the world at large.
Mattias Danielsson, Yubico's former Chief Operating Officer, will take over as the new Chief Executive Officer. He has worked alongside Ehresnvard for over 13 years on the company's executive team to lead sales, operations, finance, and other areas as the company has grown. He has also served on the board for the past 11 years and has been a close trusted advisor, playing an integral role in Yubico's continued success.
Jerrod Chong, Yubico's former Chief Solutions Officer, has been appointed as the new President and Chief Operating Officer. Chong has been critical in driving the company's technology, go-to-market strategy, and strategic partnerships throughout his nine years at Yubico.
In an announcement, Ehresnvard stated that she was excited about Yubico's current position in the cybersecurity industry and proud of the company's contributions to the global open standards community. She added that she was looking forward to continuing to partner with YubiTeam, customers, and partners to make the internet an even safer place for all.
Yubico's hardware security devices are widely used to protect logins for the largest enterprises, critical government infrastructures, free press, and high-profile political figures around the world. Yubico's contribution to the White House Directive for phishing-resistant multi-factor authentication is another proud moment for the company.