Job move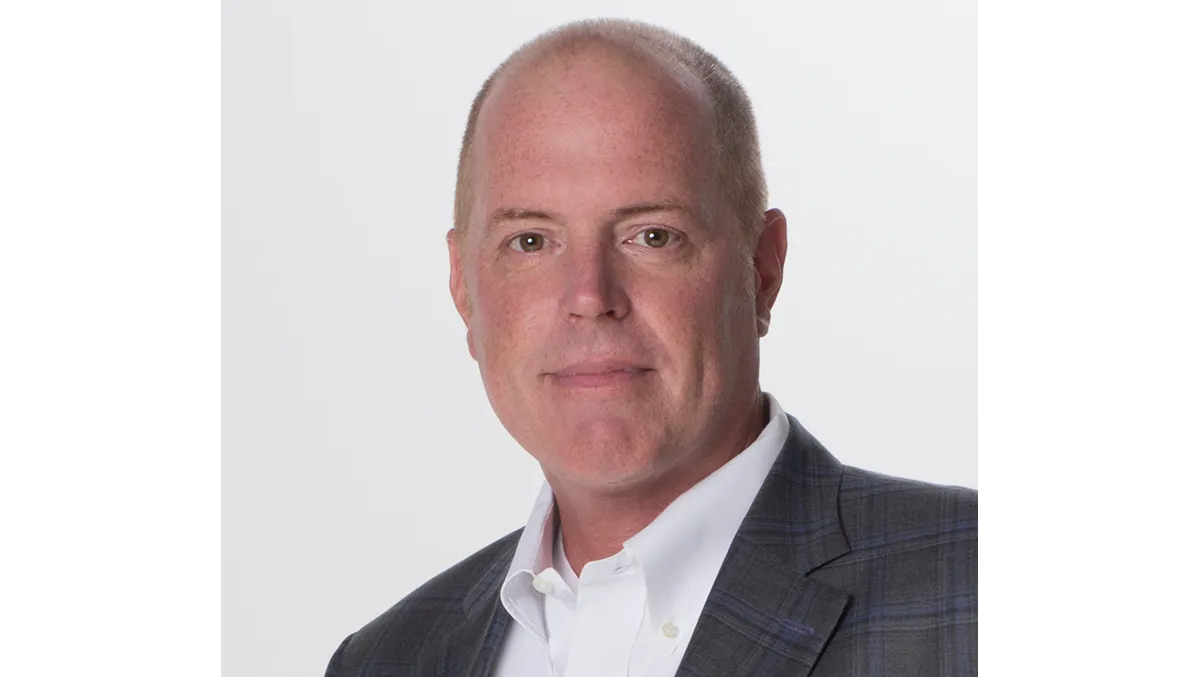 Karl Soderlund - Senior Vice President, Worldwide Partners, and Alliances
Zscaler Appoints Karl Soderlund to drive growth
By Sean Mitchell
Sat, 11th Mar 2023
Zscaler, the leader in cloud security, has announced the appointment of Karl Soderlund as the company's Senior Vice President, Worldwide Partners, and Alliances. In his role, Soderlund will be responsible for advancing and modernising the Zscaler partner program by developing and executing a competitive go-to-market strategy, and leading a world-class channel team.
The Zscaler partner program is comprised of leading system integrators, managed service providers, solution providers, and distributors, and continues to add new classes of partners that are expertly suited to help enterprises take advantage of the Zscaler Zero Trust Exchange platform, responsible for delivering 95 percent of the company's business.
Karl Soderlund, Senior Vice President of Worldwide Partners and Alliances at Zscaler, stated: "Zscaler is an innovator and leader in cloud security that has consistently delivered on the promise of zero trust while redefining network security with the worlds largest inline cloud security platform. With a total addressable market of $72B, it was a clear choice to join Zscaler. I look forward to bringing my experience to dramatically elevate Zscaler's partner program."
Soderlund joins Zscaler from Palo Alto Networks where he served as a Senior Vice President. Soderlund's deep partner expertise and proven track record with the execution of highly strategic partner programs at top networking and cybersecurity companies demonstrates that he is the right industry veteran to take Zscaler's channel partner program to the next level.
Dali Rajic, Chief Operating Officer at Zscaler, said, "As we continue to make meaningful investments in our partner model, I am excited to welcome Karl to the company and am confident that his contributions will deliver results and support company growth."
Prior to Palo Alto Networks, Soderlund also held senior roles at Aruba Networks, Avaya, HP, Cisco Systems, and Fortinet, and he has been awarded channel chief eight times over his career. Soderlund received his Bachelor's degree in Business Management from Anna Maria College.