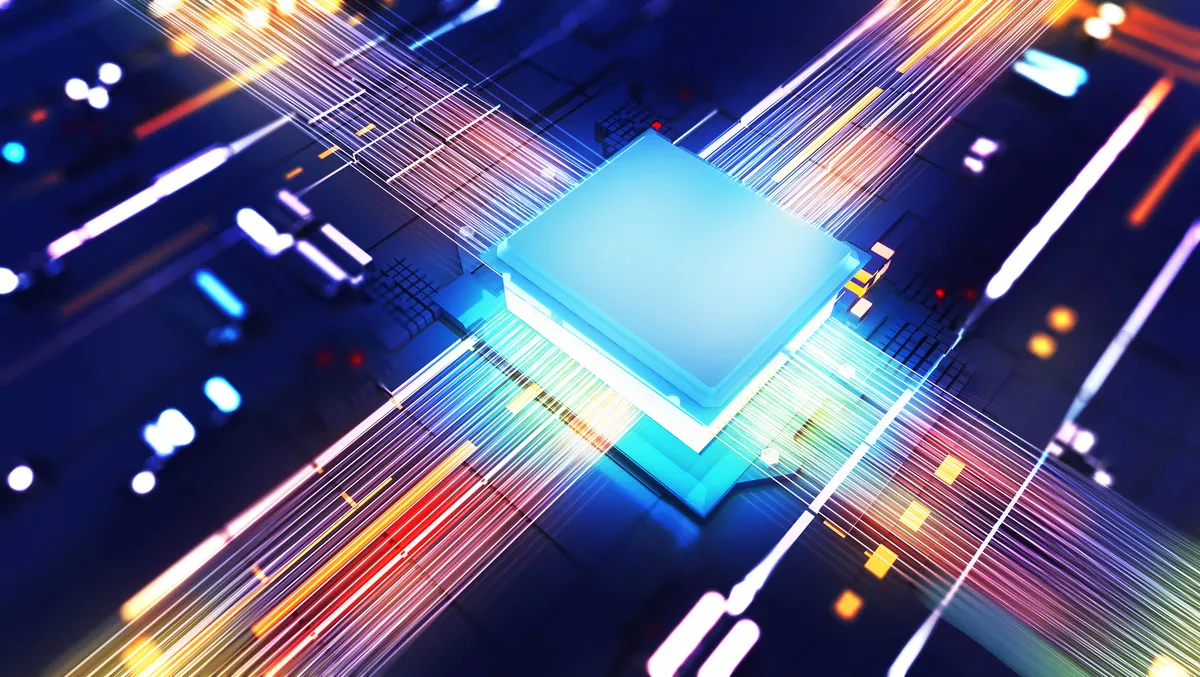 2033's semiconductor memory market to be US$354 billion: FMI
The semiconductor memory market is anticipated to be worth US$172 billion in 2023 and is expected to rise to US$354.5 billion by 2033. During the projection period, semiconductor memory sales are anticipated to grow at a robust CAGR of 7.5%. These insights are based on a report on Semiconductor Memory Market by Future Market Insights (FMI).
The market's expansion is attributed to the surge in demand for memory and storage devices in next-generation connected cars and automotive safety systems.
Electronics frequently employ semiconductor memory. It is a particular class of semiconductor devices that stores digital data. Any piece of equipment with a processor or controller adopts the semiconductor memory.
Due to the surging data centres being built around the globe and the high storage needs of various enterprises, there may be an increase in demand for semiconductor-based memory devices.
The proliferation of colocation data centres and hyperscale data in industrialized nations is driving demand for semiconductor memory, which in turn is driving demand for connectivity, management, and storage of massive amounts of corporate data from mega facilities.
The market for semiconductor memory is expected to grow because of increasing smartphone saturation, technological advancements, increased use of and interest in smart gadgets, and other factors.
The substantial market introduction of mobile computing and solid-state drives (SSD) is projected to support the growth of the business globally. Furthermore, the expansion of businesses is significantly impacted by the growing demand in the electronics industry.
Some key takeaways in the report include the huge rise in the demand for smartphones, particularly in the Middle East and North America. The GSM Association estimates that 5.1 billion people worldwide, or 67% of the population, were mobile customers in 2018.
Consumer electronics commanded the worldwide semiconductor memory market and held close to 35% of the market share based on application. However, with the increasing use of semiconductor memory in wearable technology, smartphones, and tablets worldwide, the segment is predicted to present all market participants engaged in the value chain with enticing growth prospects.
The Dynamic Random Access Memory (DRAM) sector dominated the market with a revenue share of more than 45%. The rise in demand is related to the development of artificial intelligence (AI) in smartphones, smartwatches, and laptops, which necessitates compatible memory products.
With a value share of more than 45% in the global semiconductor memory market in 2022, the Asia Pacific region held the top spot. It is indicated by the rising investments in data centres in nations like Singapore, India, and Indonesia, which has led to a significant increase in the demand for semiconductor memory in the region.
FMI in its report also talks about the competitive landscape of the semiconductor memory market.
Due to the prominently shifting consumer preferences, there is intense competition among industry competitors in the worldwide semiconductor memory market. Furthermore, consumer expectations have radically changed due to the application of modern technologies in consumer electronics, automotive, IT and telecom, medical, and other sectors, boosting competition among players. As a result, market firms also invest in research and development to meet increased customer expectations. In turn, this expands their product line and strengthens their market position.
Key market players are concentrating on product releases to increase their market presence. For instance, SK Hynix introduced their PCIe SSD, the SK Hynix Gold P31 semiconductor, in August 2020.
The leading market players are concentrating on capacity growth to acquire a competitive advantage in the market. For instance, in May 2020, Samsung expanded its sixth domestic contract chip production line in South Korea.
Key players operating in the semiconductor memory market include Broadcom, Intel, Qualcomm, Samsung, SK Hynix, Taiwan Semiconductors, Texas Instruments, Toshiba, Maxim Integrated Products, Micron Technology, NVIDIA Corporation, and NXP Semiconductors.