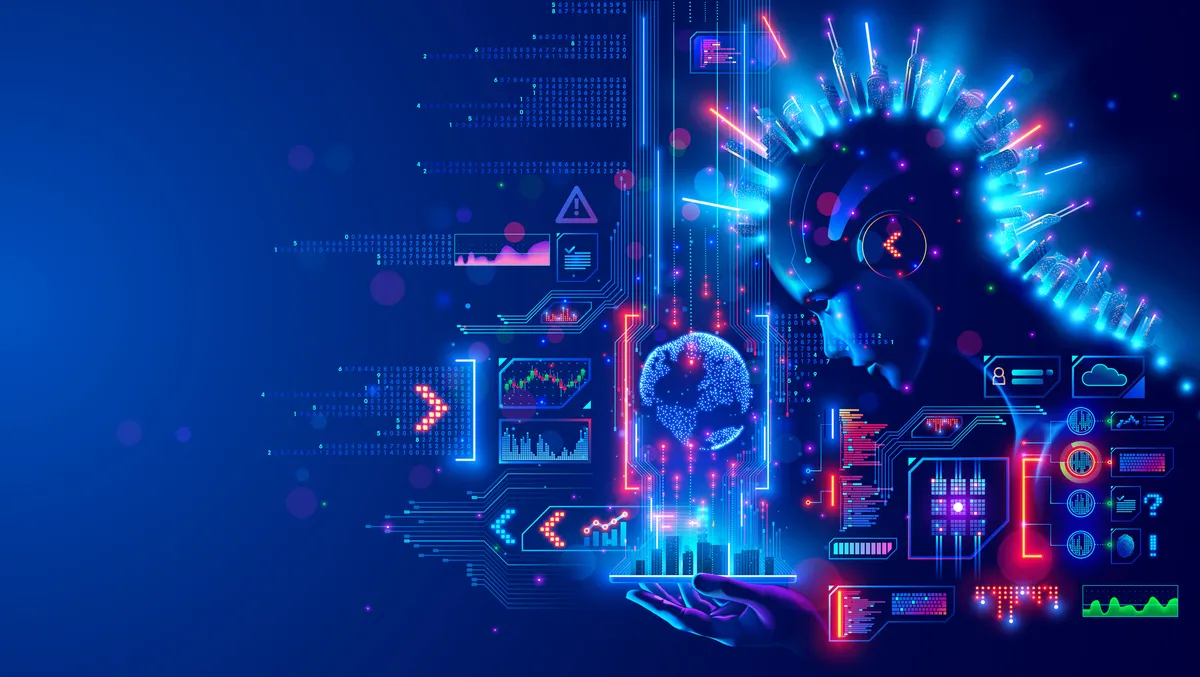 3 ways AI is scaling helpful technologies worldwide: Google
At Google's inaugural AI@ Event in New York, the company announced three new ways AI benefits humans: access to more languages, new avenues for creativity, and lifesaving alerts for natural disasters.
"Did you know that prior to 2012, computers had a really difficult time seeing, hearing, or understanding spoken or written language?" asks Jeff Dean, Senior Fellow and Senior Vice President, Google Research.
"In the last 10 years, we've made especially rapid advances in AI – not just on the technical side, but in responsibly deploying it in ways that help people around the world. That means deploying AI in Google Cloud, in products from Pixel phones to Google Search, and in many fields of science and other human endeavours."
Dean then detailed how Google is utilising AI to create helpful technologies worldwide.
"We are building an AI model that will support the 1,000 most spoken languages to bring greater inclusion to billions of people in marginalised communities all around the world. We have recently announced voice typing for nine more African languages on Gboard. In South Asia, we are actively working together with local governments, NGOs and academic institutions to collect representative audio samples from across all the regions' dialects and languages."
Google is empowering creators and artists with AI to express themselves in ways they previously could not.
"You'll soon be able to build themed cities and design friendly monster characters in AI Test Kitchen that can move, dance, and jump with 'wobble' - all by using text prompts," he adds.
"With AudioLM, it can generate realistic speech and piano music by listening to audio and predict which sounds should follow after a few seconds of an audio prompt."
Notably, Google is addressing climate change and health challenges through AI.
The company is helping communities in India and Bangladesh to forecast floods, another extreme weather pattern exacerbated by climate change. This is being expanded to more South America, Sub-Saharan Africa, and South Asia countries.
Using the Automated Retinal Disease Assessment tool (ARDA), Google is partnering with caregivers and public health agencies to expand access to diabetic retinopathy screening.
As part of Google Health's broader vision, Google is exploring how AI helps our phones to detect respiratory and heart rates to make healthcare more accessible for anyone with a smartphone.
Google has also released and operationalised a set of AI principles that allow us to focus on making rapid progress on technologies that can be helpful to everyone.
"We believe AI should be socially beneficial, avoid creating or reinforcing unfair bias, be built and tested for safety, be accountable to people, incorporate privacy design principles, uphold high standards of scientific excellence, be made available for uses that accord with these principles," says the company in a blog post.