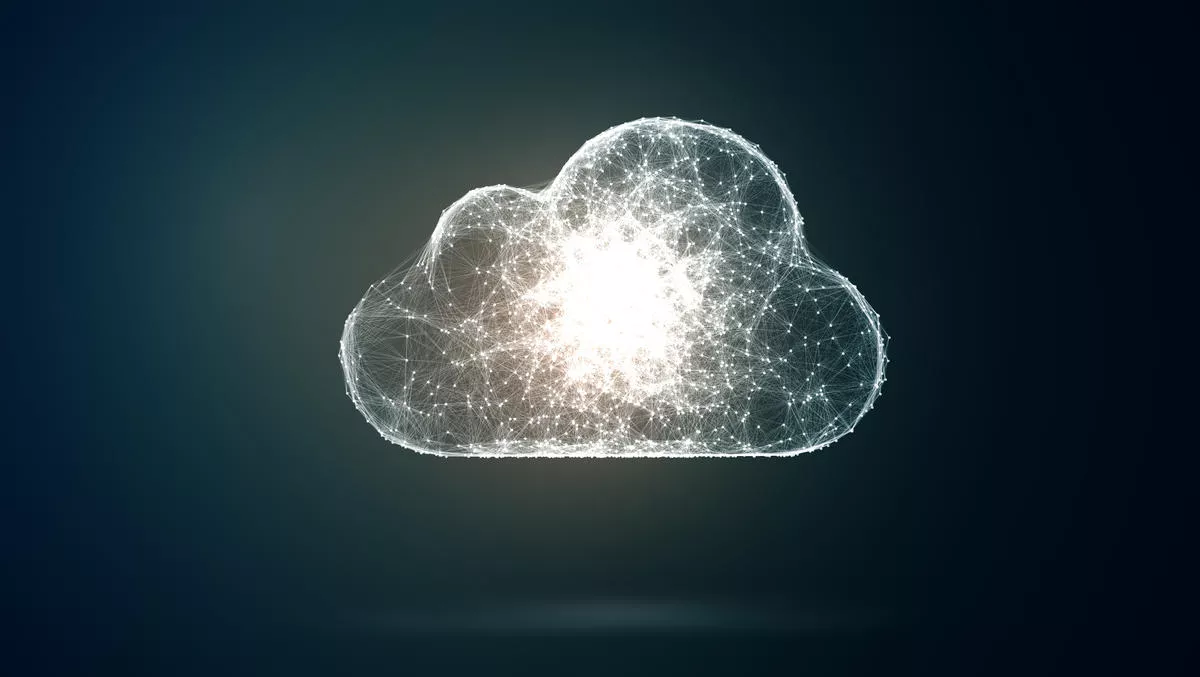 Alibaba records growth for 2020, but it's not all smooth sailing
Alibaba Group has recorded growth for the quarter and fiscal year ended March 31 2020, despite a 'challenging' last few month due to reduced economic activity in China as a result of COVID-19.
Like many cloud computing service providers, Alibaba has benefited from the increased demand on cloud services following widespread worldwide isolation orders resulting from COVID-19, resulting in disproportionate representation from the company's cloud business in its revenue streams.
Alibaba Group reported US$16.1 billion in revenue for the quarter ended March 31, representing a 22% increase year-on-year.
A large chunk of this revenue came from the company's cloud business, which is the largest cloud service provider in the Asia Pacific (APAC) region.
For the quarter ending March 31, Alibaba Cloud raked in $1.7 billion in cloud computing revenue, an increase of 58% year-on-year.
The figures were even better for the fiscal year ended 31 March, which saw revenue rise 62% year-on-year to $5.7 billion.
Increased revenue contribution from both Alibaba's public and hybrid cloud businesses were cited as the main drivers for this increase.
Alibaba's digital media and entertainment segment also saw a growth of 5% for the quarter ended March 31, and 12% for the fiscal year ending on the same day.
The company's flagship video streaming platform, Youku, saw daily average subscriber rates grow, increasing 60% year-on-year for the quarter ended 31 March, no doubt spurred along by strict lockdown measures in China.
But it wasn't all good news for the retail giant.
Business activities declined in late January in China for most businesses, much earlier than the rest of the world. This affected Alibaba's local marketplaces immediately, while the company's international commerce businesses 'began to experience a negative impact in February.
This includes AliExpress, Alibaba's primary international marketplace, which saw significantly slowly year-on-year growth, with the company citing 'supply chain and logistical disruptions'.
This negatively affected GMV growth from sales to North America, South America and Europe.
Domestic business for the company started to turn around in March, with the company's food and goods delivery services seeing positive growth as lockdown measures eased in China.
However, recovery for the company's international commerce is not so certain, as demand for Alibaba products in countries outside China 'remains soft', with international commerce business accounting for just 7% of total revenue for the fiscal year ending March 31.
Alibaba Group forecasted revenue growth of about 27% in the next 12 months – down from 35% last year.
"Although the pandemic negatively impacted most of our domestic core commerce businesses starting in late January, we have seen a steady recovery since March," says Alibaba Group chief financial officer Maggie Wu.
"Based on our current view of Chinese domestic consumption and enterprise digitisation, we expect to generate over RMB650 billion in revenue in fiscal year 2021.