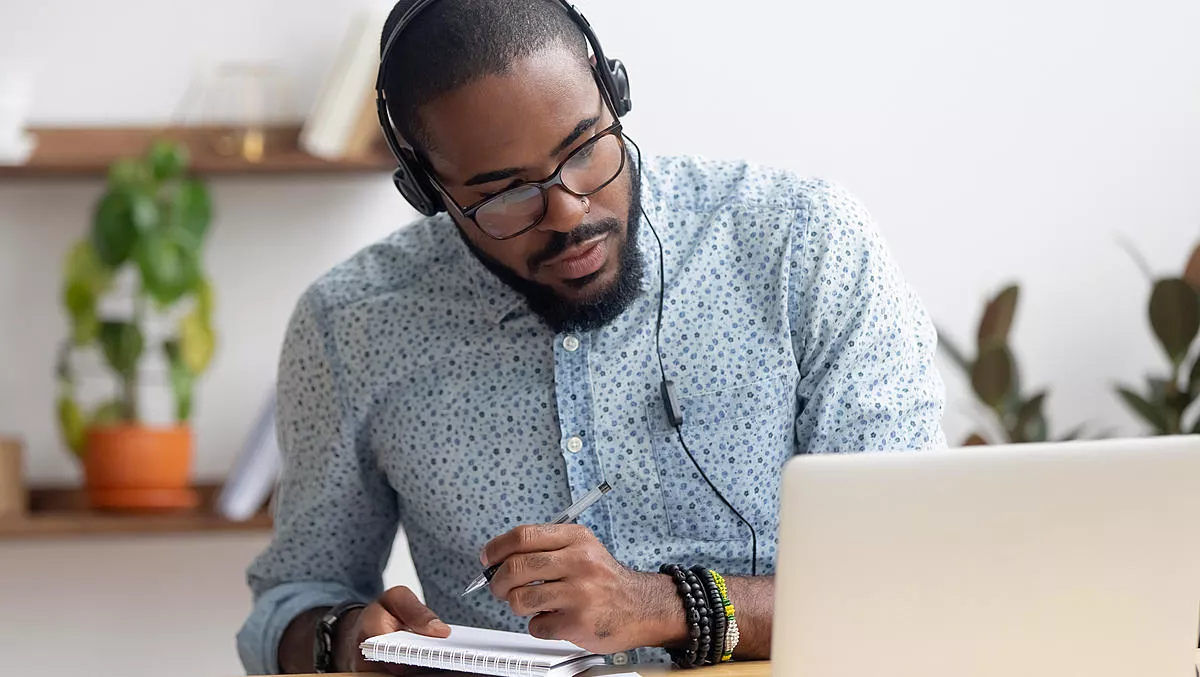 Analyst firm Ecosystm opens up research cache free for use
By Newsdesk
Thu, 16th Apr 2020
FYI, this story is more than a year old
Technology analyst and research firm Ecosystm is making its reports freely available to anyone to use during the COVID-19 pandemic.
Analyst research reports, video content, blogs and other features are now available to provide industry leaders with information and analysis on technology areas such as cybersecurity, telecommunications, fintech, customer experience, data collaboration, remote working, and others.
Ecosystm's CEO Amit Gupts says that the pandemic is creating difficult times for everyone, and isolation is a key barrier that must be overcome.
"We want to enable anyone and everyone in the technology industry to stay updated and connected with what's going on in the world of tech. Our aim has always been to democratise the research and advisory industry and this approach has never had a stronger meaning than now. We're delighted to place the power of fact-based research and content backed by our data into the palms of our users.
In addition, Ecosystm runs a fully integrated self-service research and advisory app, which includes native social media and end-to-end communication capabilities, such as messaging, scheduling, and video calling.
"The world is changing rapidly and in ways we never could have predicted. As a tech research and advisory platform, we continue to evaluate and change what we do in response. There is no denying these times are uncertain, and may be for many months, but we hope to do our bit by sharing our insights and market updates with a goal to support the industry in a small way as it grapples with critical decision making," says Gupta.
In late 2019 Ecosystm released a report that outlined five top fintech trends for the year ahead. They include trends in the areas of digital banking, digital payments, and insurtech.
"Fintech is poised to have a much greater impact in 2020 than many people realise," says report co-author and Ecosystm Principal Advisor, Paul Gestro.
"As well as improving the experience for existing customers, it will also drive the induction of many currently unbanked people into the mainstream economy.
The report suggests the following trends:
The growth of fintech will foster greater inclusion, particularly in emerging economies.
Banks have been quick to adopt artificial intelligence, robotic process automation, and cybersecurity. Fintech will be next to better engage customers and maintain compliance.
Asia will be a boon for fintech, particularly in China. "The combination of relatively open government policies and a generally underdeveloped banking sector will see rapid Fintech-backed innovations in the banking and non-financial sectors throughout the Asian region," Ecosystm says.
Artificial intelligence and robotic process automation will drive innovation in fintech.
Regtech will also tidy up compliance and automated management of regulatory processes.
"Making strategic decisions on fintech adoption now will ensure financial services firms are well placed to benefit from the massive growth ahead," concludes Gestro.