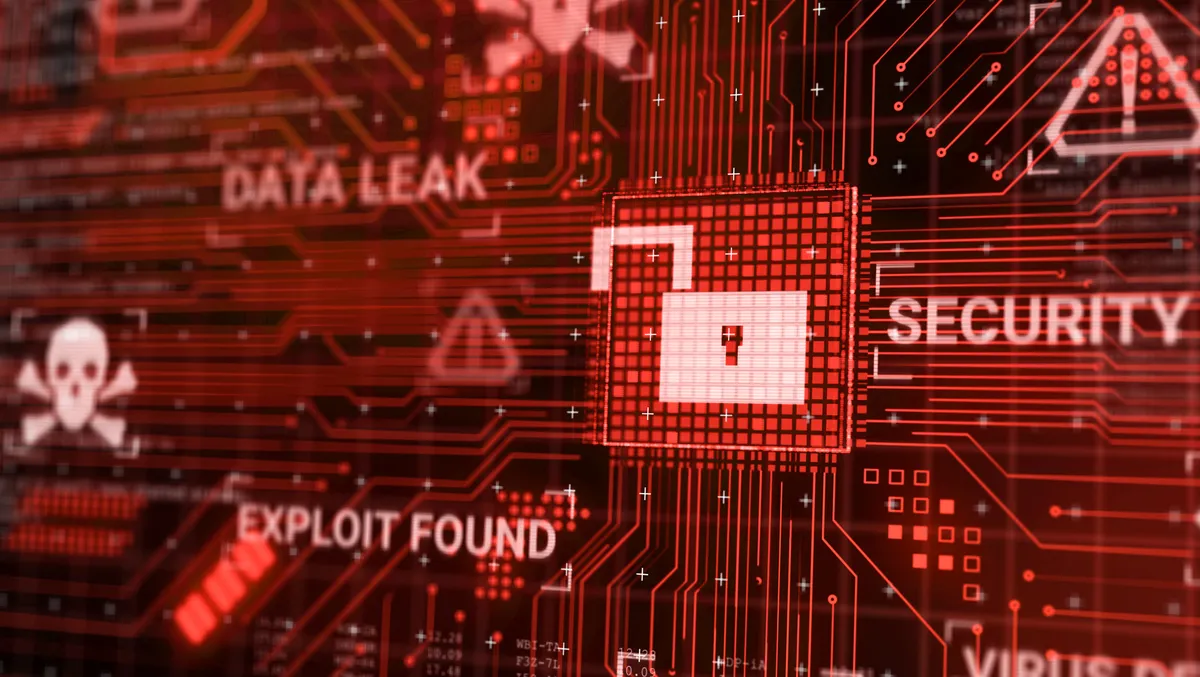 AZ Asia-Pacific and watchTowr to boost ASEAN security
AZ Asia-Pacific has partnered with watchTowr to enhance the security posture for businesses across the diverse ASEAN markets.
AZ Asia-Pacific and watchTowr aim to achieve this by continuously testing for the same vulnerabilities ransomware gangs and other cyber threats use.
Headquartered in Singapore, watchTowr's technology, the watchTowr Platform, unifies Attack Surface Management (ASM) and Continuous Automated Red Teaming.
The watchTowr Platform combines comprehensive attack surface visibility with continuous security testing to help organisations stay ahead of attackers. This testing is built on years of experience helping banks, insurers, and governments defend themselves from ransomware gangs and aggressive cyber-criminals.
Like an actual attacker, the watchTowr Platform sits completely external to any organisation, mimicking the aggression and persistence regularly seen from legitimate attackers. With no agents, deployments, or appliances, the watchTowr Platform is designed to make it easy for organisations of any size to uplift their security posture rapidly.
Benjamin Harris, CEO & Founder of watchTowr, emphasises the importance of organisations staying ahead of evolving cybersecurity threats. Harris highlights that organisations must identify and address vulnerabilities before cyberattacks can exploit them.
Industry reports show a short window, as little as 6 hours, between announcing a vulnerability and its exploitation in the wild. Harris believes that watchTowr's Platform provides exceptional visibility, enabling organisations to proactively prevent attacks from becoming security breaches.
Benjamin Harris says: "In a world where there are new vulnerabilities, new attacker tactics and techniques on a daily basis, it is vital that organisations can discover if they are affected by the latest vulnerabilities before they are attacked."
"According to recent industry reports, the time between vulnerability announcement and in-the-wild exploitation can be as little as 6 hours. The level of visibility provided by the watchTowr Platform enables organisations to prevent attacks, before they have a chance to become breaches."
Harris trusts this partnership will solidify watchTowr's position as the top choice for the region's Attack Surface Management and Continuous Automated Red Teaming solutions.
"With AZ Asia-Pacific as our focus distributor, we aim to drive local coverage and skills across the diverse ASEAN markets. We are committed to establishing a strong local presence to serve our customers better," says Harris.
"Given AZ Asia-Pacific's technical expertise and proven track records across various industries, we are confident that this partnership will cement our position as the region's leading Attack Surface Management and Continuous Automated Red Teaming platform."
Seth Ho, Managing Director from AZ Asia-Pacific, comments: "As a value-added technical distributor across ASEAN, we have seen immense evolutions and demands towards cyber security solutions. This includes growing threat actors, which are amongst businesses' top concerns."
"AZ Asia-Pacific and watchTowr have decided that now is the right time to develop a well-rounded, proactive and automated approach to respond effectively to industry needs," says Ho.