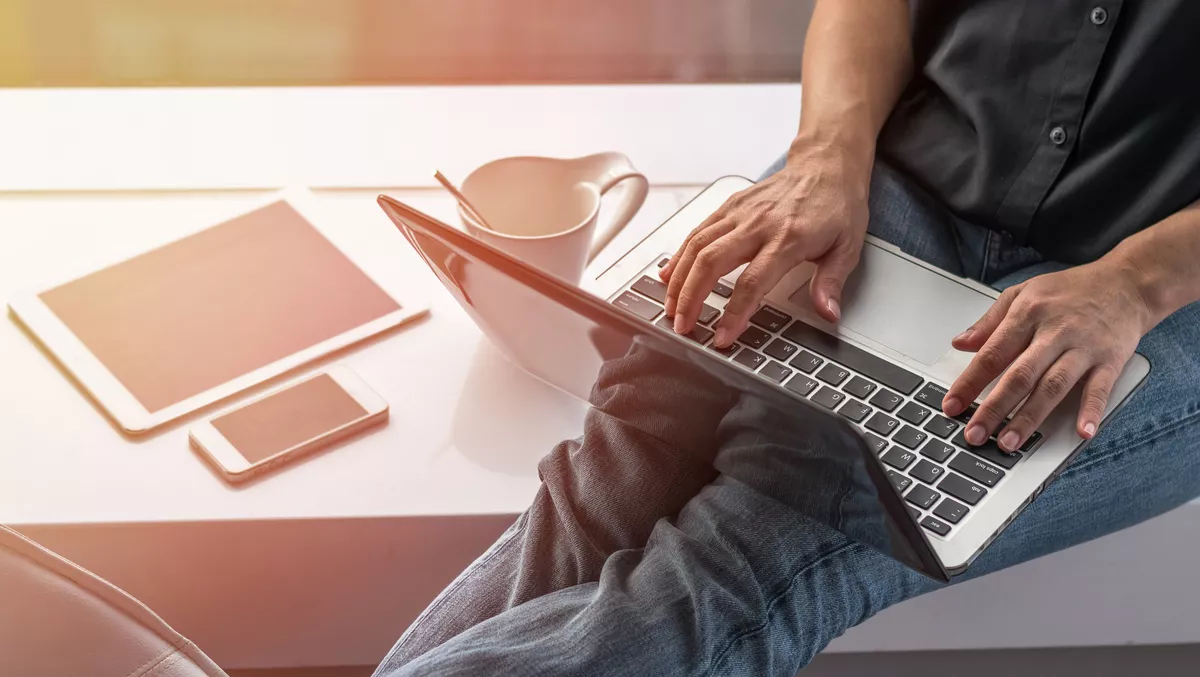 Blackline achieves ISO/IEC certifications for security & data privacy
Fri, 10th Dec 2021
FYI, this story is more than a year old
Cloud-based accounting solutions firm BlackLine has achieved certification for the internationally-recognised security and data privacy standards, ISO/IEC 27018:2019 and ISO/IEC 27701:2019.
BlackLine provides solutions to manage and automate financial close, accounts receivable and intercompany accounting processes for large and mid-size enterprises across all industries.
The ISO/IEC certifications, created by the International Organization for Standardization (ISO) and the International Electrotechnical Commission (IEC), aim to provide up-to-date best practice recommendations on security. These recommendations cover information security management (ISMS) systems in relation to information security management, risk mitigation, and improving control environments.
Furthermore, ISO/IEC 27018 and 27701 include data privacy guidelines specifically relating to personally identifiable information (PII) provisioned via cloud services – both as a data controller, with its employee data, and also as a data processor for customers via its software-as-a-service (SaaS) platforms for financial close and AR automation.
The company says the certifications demonstrate its commitment to the latest industry standards through its internal cloud services, and its data privacy and protection in its financial close and accounts receivable automation platforms.
According to BlackLine CEO Marc Huffman, many of the company's staff and customers still work remotely so it is important to ensure cloud services are secure and private.
"Achieving ISO/IEC 27018 and 27701 certifications reaffirms our longstanding commitment to comply with information security protocols to ensure security and privacy across all of our cloud services – both those we utilise to run our systems internally, as well as those we provide to customers," says Huffman.
Further, BlackLine announced its Privacy Information Management System (PIMS) also conforms to the requirements for ISO/IEC 27018:2019 and ISO/IEC 27701:2019 certification, as certified by the British Standards Institute (BSI).
BlackLine's chief security officer Max Solonsky adds that organisations should aim to effectively comply with regulations and standards like the ISO/IEC certifications.
"Keeping our clients' and employees' confidential information safe and private is our number one priority, now and for the long-term. These third party assessments and certifications from BSI are testament to the work we've done to make this happen and to the fact that we've built a secure cloud environment all-around.
"Customers can rest assured that BlackLine will always be at the forefront when it comes to protecting and ensuring the security of both their corporate and personal data.
BlackLine works with more than 3,700 customers worldwide. The company is based in the United States and has regional headquarters in Singapore, Sydney, and London.