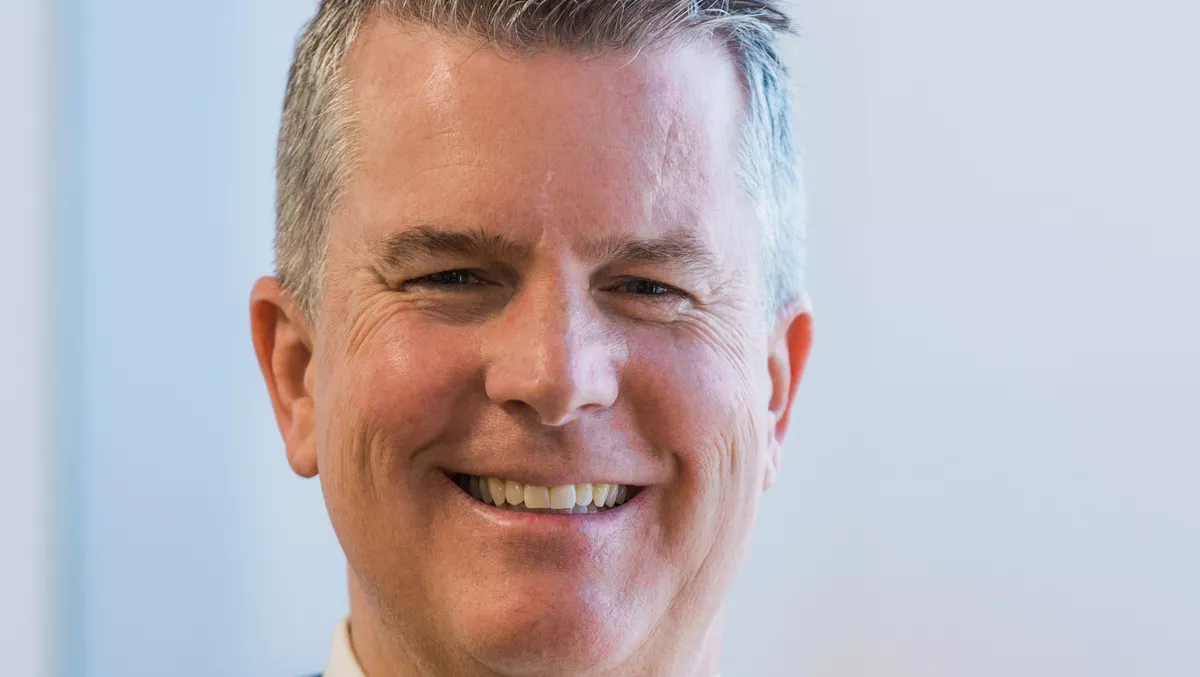 BlackLine bolsters financial management capabilities through FourQ acquisition
FYI, this story is more than a year old
Blackline has added another notch to its belt with the acquisition of FourQ Systems, a technology company specialising in intercompany financial management software.
The acquisition, worth US$165 million (SG$223 million) plus a potential earnout of up to US$75 million (SG$101 million), continues BlackLine's push to enhance its accounting automation capabilities.
The company states that FourQ's capabilities will help to strengthen its position within the Office of the Controller through automated accounting, as well as the company's long term plan to move into finance and accounting (F-A) modernisation.
BlackLine CEO Marc Huffman says intercompany accounting is a 'distraction' within F-A for many multinational organisations.
"Hard to believe, but most companies are still using legacy, repetitive and manual processes to manage intercompany, exposing their businesses to unnecessary costs, significant compliance risks, and missed working capital and tax opportunities.
Huffman believes that F-A must improve its agility to keep up with regulatory requirements and market dynamics, but there's a challenge.
"They're often buried in tactical transactional work and intercompany disputes. Intercompany challenges are not new but with increasingly complex global business models and regulatory scrutiny, demand for intercompany transformation is higher than ever.
BlackLine believes the acquisition will help streamline F-A operations and reduce intercompany complexity, particularly in areas such as billing, payment, and tax optimization. The company also notes that tax optimization includes law compliance such as eInvoicing mandates, tax rates, and foreign currency risk exposure.
The company references a recent report by Ventana Research, which found that intercompany financial management can offer benefits to organisations with even a modestly complex legal entity structure that operate in more than a handful of tax jurisdictions and with ERP systems. These benefits go some way to alleviate issues caused by an uncoordinated approach to intercompany transactions built on inconsistent and incomplete data.
Huffman explains, "By moving to a modern intercompany accounting environment and eliminating distraction, companies can unlock capacity in F-A to focus on what matters most to the business.
FourQ cofounder and CEO Varun Tejpal will transition to a new role as BlackLine's intercompany managing director.
Tejpal comments, "FourQ and BlackLine share a vision to help optimise customers' global operations for greater profitability and efficiency while freeing F-A teams to focus on strategic aspects of their business."
"At the same time, FourQ meets a need in the Office of the Controller that is highly complementary to BlackLine's comprehensive financial operations management platform. I look forward to reducing the headaches caused by messy intercompany accounting processes.