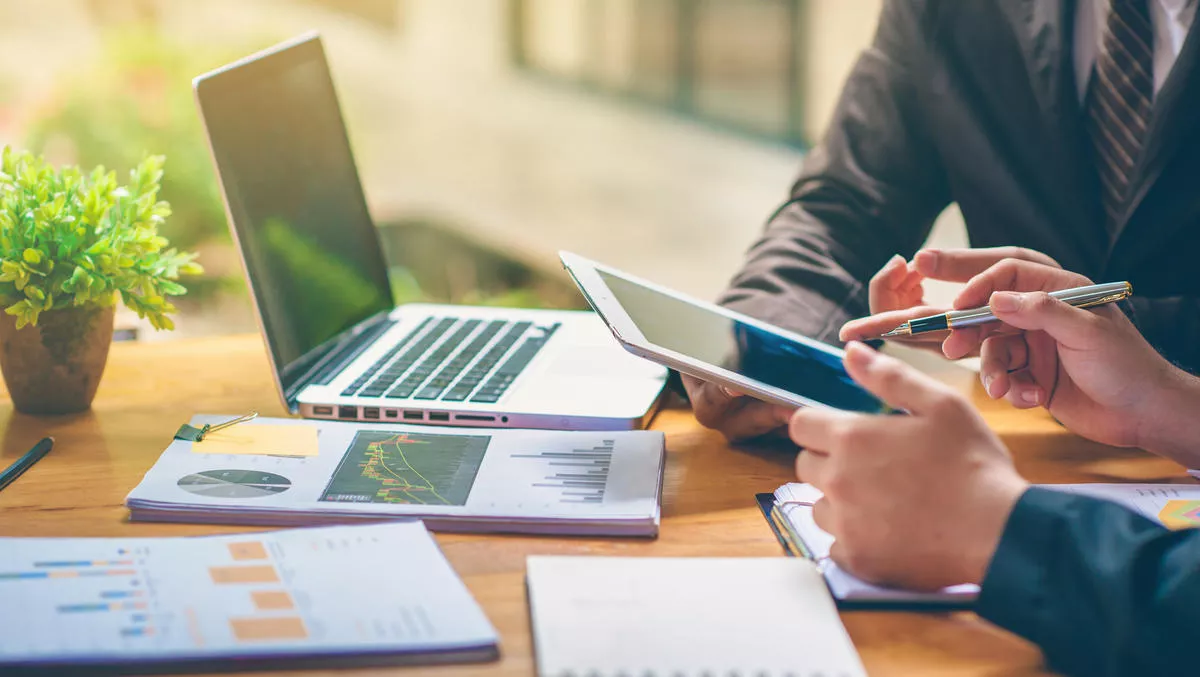 BlackLine enhances support for finance and accounting teams
By Newsdesk
Tue, 24th Nov 2020
FYI, this story is more than a year old
BlackLine's recent BeyondTheBlack 2020 virtual event unveiled new solutions and updates for finance and accounting teams, spurred by the global pandemic and a renewed focus on risk management and cash flow optimisation.
"The global pandemic is bringing to the forefront what we've seen for years. Traditional manual accounting processes are not sustainable," declares BlackLine president and COO Marc Huffmann.
"As a result, businesses are placing renewed focus on risk management, control environments and cash flow optimisation. With our newest platform release and solution offerings, our customers have the opportunity to emerge from the pandemic stronger than ever with modernised F-A processes, improved working capital, greater data integrity and analysis, enhanced visibility and control, and reduced risk.
First up is an update to BlackLine's entire platform, which aims to upgrade the user interface. The new design includes visual cues for important and commonly used items on any given page. Another change is the complete redesign of the Unmatched Transaction interface, which aims to improve the way users manually match transactions.
BlackLine has also launched two new solutions, BlackLine Cash Application and BlackLine Account Analysis.
BlackLine Cash Application endeavours to provide real time cashflow and cash collection management, by using a combination of artificial intelligence and machine learning. The solution automates collection and allocation of customer cash.
BlackLine Account Analysis is designed to be a risk management solution that automatically analyses transactions in 'complex, high-volume accounts'.
"Exceptions, such as aged items, are surfaced with clear action plans so they can be investigated, explained and resolved by Accounting team members who can add notes, comments and documentation in a fully auditable workflow," the company explains.
Account Analysis enhances detail, categorisation and resolution of exceptions and errant transactions. This solution expect to be generally available in 2021.
Other announcements include further integrations with the Open Platform Initiative and SAP.
BlackLine's new application programming interface (API) is able to integrate with the Open Platform Initiative to help developers integrate data between different sources.
Further, BlackLine has enhanced ERP connectors for Sage Intacct, Microsoft Dynamics GP, Oracle NetSuite and Oracle E-Business Suite.
The company also integrates with SAP technology, which has now also been given a facelift with connectivity with new SAP data sources and visibility for journal entry processing. Users can now extract inventory and other materials-related data from SAP systems automatically and provide a real-time, clickable link between SAP systems and BlackLine-originated journal entries.