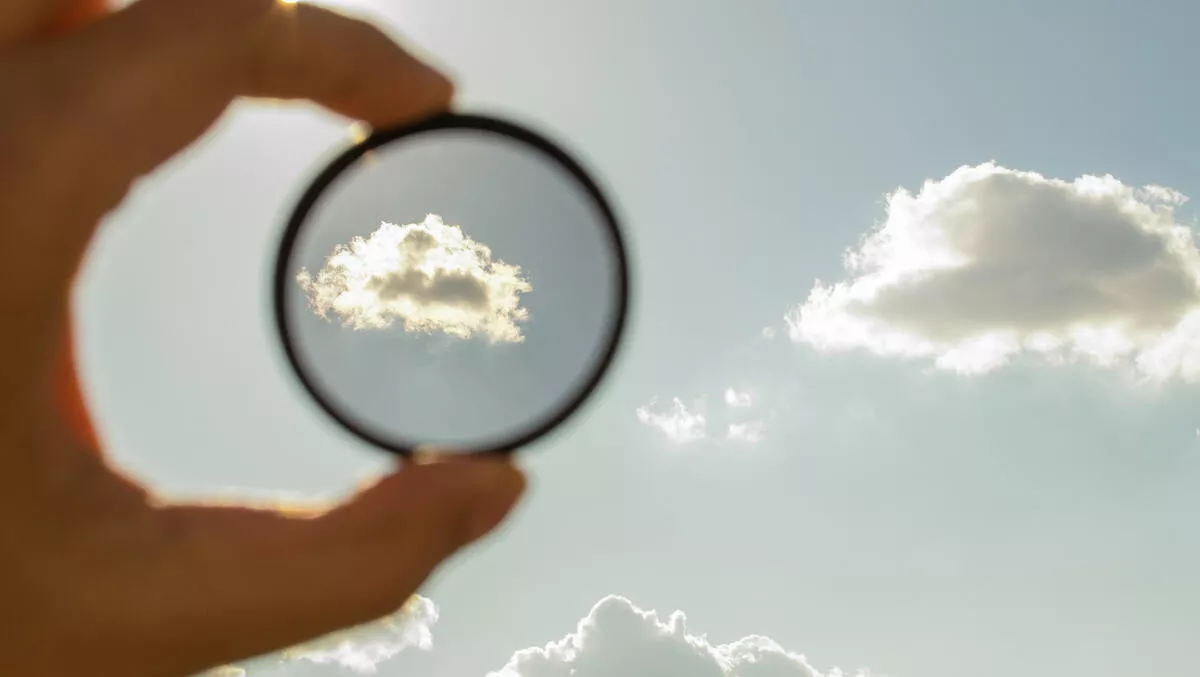 China's cloud infrastructure spend reaches $2.1b in Q1
By Newsdesk
Tue, 22nd Jun 2021
FYI, this story is more than a year old
New figures on China's cloud services infrastructure spend have pointed to a spike in Q1 2021 as organisations double down on digital transformation amid rapid economic growth.
Canalys notes that expenditure jumped 55% compared to the same quarter in 2020, with expenditure reaching US$2.1 billion. Organisations also spent US$200 million than they did in the previous quarter.
While there was some disruption to China-based cloud service providers as dollar-for-dollar annual expansion slowed, China continues to make leaps and bounds.
Canalys analyst Blake Murray says that digital payments, content, customer and social engagement, and remote learning are all helping to drive growth.
Canalys states that Cloud service providers were "able to build critical relationships with customers early in the pandemic to support rapid digital transformation. Now they are investing heavily to increase their capacity, develop cloud-based databases, storage and compute capabilities to replace on-premises IT infrastructure, enable a broad developer ecosystem for cloud-native development, and extend cloud and AI to all industries.
According to Canalys, China's cloud services infrastructure market is the second-largest in the world in terms of global investment (14%), second only to the United States.
Major players in China's market include Alibaba Cloud, Baidu AI Cloud, Huawei Cloud, and Tencent Cloud - all of which dominate 80% of the market.
Canalys notes that Alibaba Cloud leads the market (40% share), but dropped to 38% growth in Q1 2021 due to a customer dropping its contract with the company. Alibaba Cloud also attracted attention from China's State Administration of Market Regulation and the company received an anti-monopoly fine.
Huawei Cloud accounts for a 20% market share, growing from contracts in the automotive and government sectors. Tencent Cloud has a 14% market share, growing in education, healthcare, retail, and transport. Baidu AI Cloud accounts for 7% of the market share and is growing in sectors such as government, enterprise, healthcare, internet, and transport sectors.
Canalys chief analyst Matthew Ball says, "2021 will be a growth year for cloud services in China due to the continued expansion of online services, digitalization of processes and operations, and investment across industries, enterprises and government sectors. This will increase use cases and heighten the value proposition of cloud services.
Canalys predicts that China-based providers will also look beyond the domestic market and focus on other markets across Asia Pacific, Europe, Africa, and the Middle East.
"They will have to meet the ongoing challenges presented by local data sovereignty laws and highly customized industry-specific needs. Attracting local developer ecosystems, enabling SMBs to adopt cloud services and working with governments, in addition to building data centers, will be critical to their success," Canalys concludes.