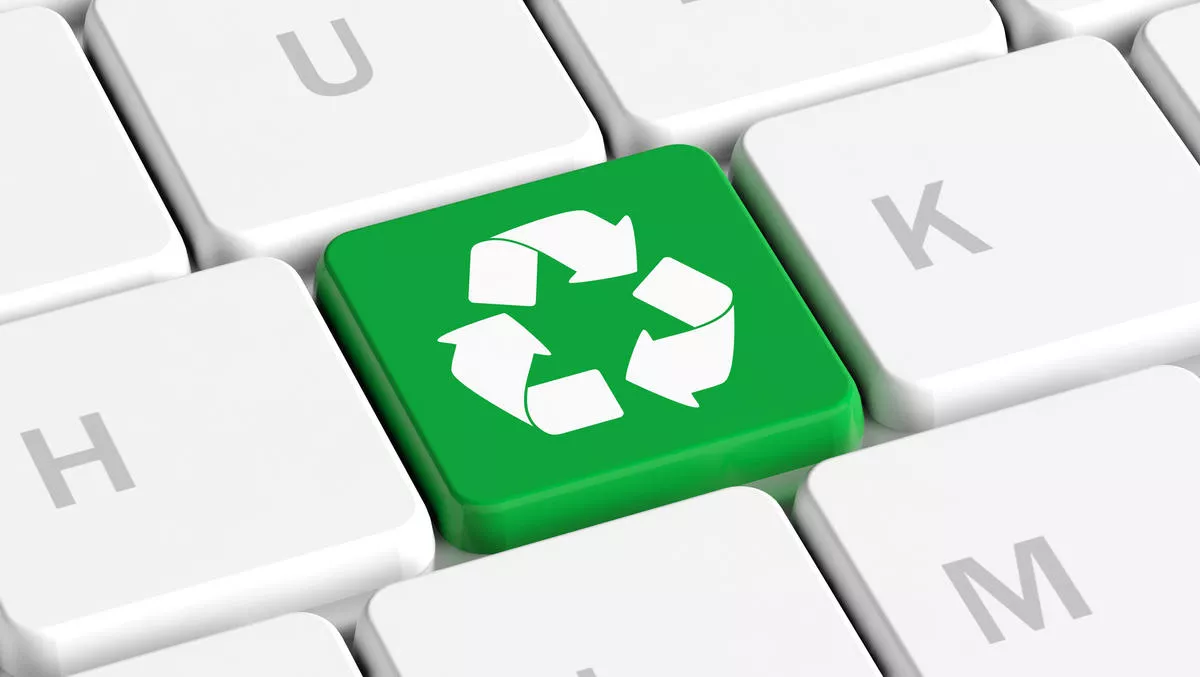 Circular IT management could save the industry - and the planet
Circular IT management is possible, and it could save hundreds of millions of old IT products from ending up in landfills and polluting the earth.
That's according to TCO Certified, which recently released a report that analyses the production and consumption of IT products.
The report, titled, Impacts and Insights: Circular IT Management in Practice, advocates for a circular economy that could help to reduce sustainability challenges linked to IT.
"In a linear economy we take virgin natural resources and make products from them which we then discard once we're done using them — often after a relatively short time. Today's linear consumption causes substantial carbon dioxide emissions. Natural resources are being rapidly exhausted and vast amounts of hazardous e-waste piles up, with more than 50 million metric tonnes being discarded every year, of which only 20% is being responsibly taken care of," TCO Certified states.
Organisations that extend a notebook's life from four to six years could reduce greenhouse gas emissions by 29% per year.
Furthermore, emissions are lower when notebooks are upgraded rather than replaced.
Organisations may also be surprised to learn that buying a new, more energy efficient notebook does not reduce greenhouse gas emissions, according to the report.
Additionally, buying new IT equipment in short cycles is often more expensive than extending product life.
"Circular solutions are already available. We now need to use them," says TCO Development global purchaser engagement director Clare Hobby.
The report offers 33 pointers. These include the following:
Use IT products longer — it's the single most important thing you can do to save natural resources and cut greenhouse gas emissions
Keep products 20-80% charged as often as possible, and avoid leaving them in hot spaces
Work to gradually implement circular practices, such as take-back programs in the organisation
Ensure that hazardous e-waste is not illegally exported. Organisations can cooperate with a professional waste management firm that handles end-of-life products in a safe way
Think circular when purchasing IT products. Use circular criteria
Give IT products a second life by reselling them
Acknowledge that circularity is a team effort and no one can do it alone. Both internal and external cooperation is key.
Even the smallest contributions are valuable. It doesn't matter so much what the first step is, as long as organisations take that step.
"We want to go beyond theory — this report provides help for those who want to take the next step," concludes Hobby.