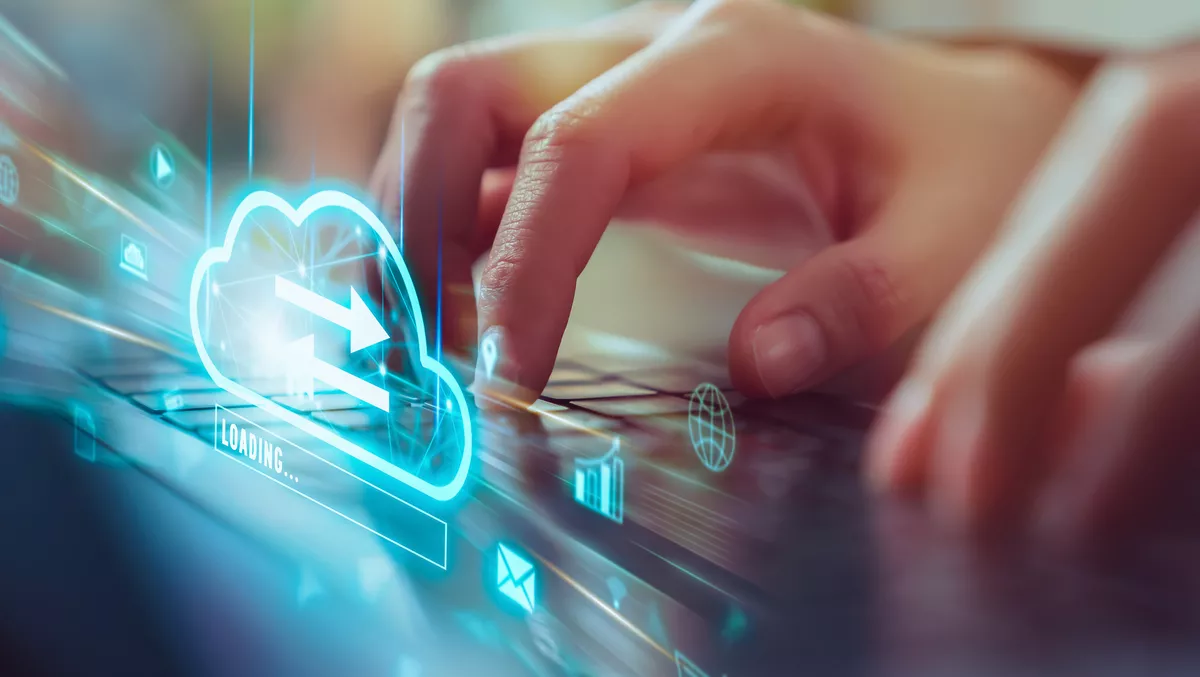 Cisco launches AppDynamics Cloud for greater performance
Cisco has launched AppDynamics Cloud, enabling the delivery of better digital experiences by correlating telemetry data from across any cloud environment at scale.
The announcement was made at Cisco Live, the company's networking and security event, and uses cloud-native observability to manage application performance issues with business context and actions driven by insights.
"AppDynamics Cloud delivers power and usability in a single, intuitive interface," Cisco applications executive vice president, chief strategy officer and general manager Liz Centoni says.
"It puts the focus where it needs to be: on 360-degree visibility and insights, and the ability to take action that leads to extraordinary application experiences every time.
AppDynamics Cloud provides more substantial business outcomes and customer experiences by continuously using cloud-native applications to their best ability.
It also uses intelligent operations to speed up detecting and resolving performance issues to prevent them from impacting the business or brand.
In addition, investment protection comes from continuously integrating data with OpenTelemetry standards and technology partnerships with cloud solutions and providers.
The platform also enables teams such as DevOps, site reliability engineers and other key business stakeholders to collaborate to achieve common benchmarks such as service-level objectives and organisational KPIs.
Noting that many organisations still run their mission-critical and revenue-generating systems with traditional applications, Cisco says modern business apps are increasingly built using DevOps initiatives and, therefore, should support distribution architectures and services.
The trend has arisen as an effect of the pandemic and has caused an end-to-end experience revolution among consumers and end users, gaining further momentum through the hybrid working model.
Cisco adds that IT teams now have to monitor and manage a dynamic range of application dependencies across a mix of infrastructure, microservices, containers, and APIs using home-grown IT stacks, multiple clouds, SaaS services and security offerings to provide the consistent and reliable digital experiences that consumers and end users now expect.
Cisco's new AppDynamics Cloud offering features seamless ingesting of the large number of metrics, events, logs and traces (MELT) generated in this environment, such as network, databases, storage, containers, security, and cloud services, to better understand the current state of the whole IT stack all the way to the end user.
Actions can then be taken to ensure cost-efficiency, high transaction revenue, as well as secure user and organisational data.
"Built from the ground up with cloud-native observability, AppDynamics Cloud is about real outcomes, so you can fix issues when they arise, or even before they happen, and ensure digital services offer exactly what users want," Centoni adds.
Current AppDynamics customers can upgrade to AppDynamics Cloud and use their existing application performance monitoring agents or feed both solutions concurrently.
AppDynamics Cloud supports cloud-native, managed Kubernetes environments on Amazon Web Services, with future expansion to Microsoft Azure, Google Cloud Platform, and other cloud providers.