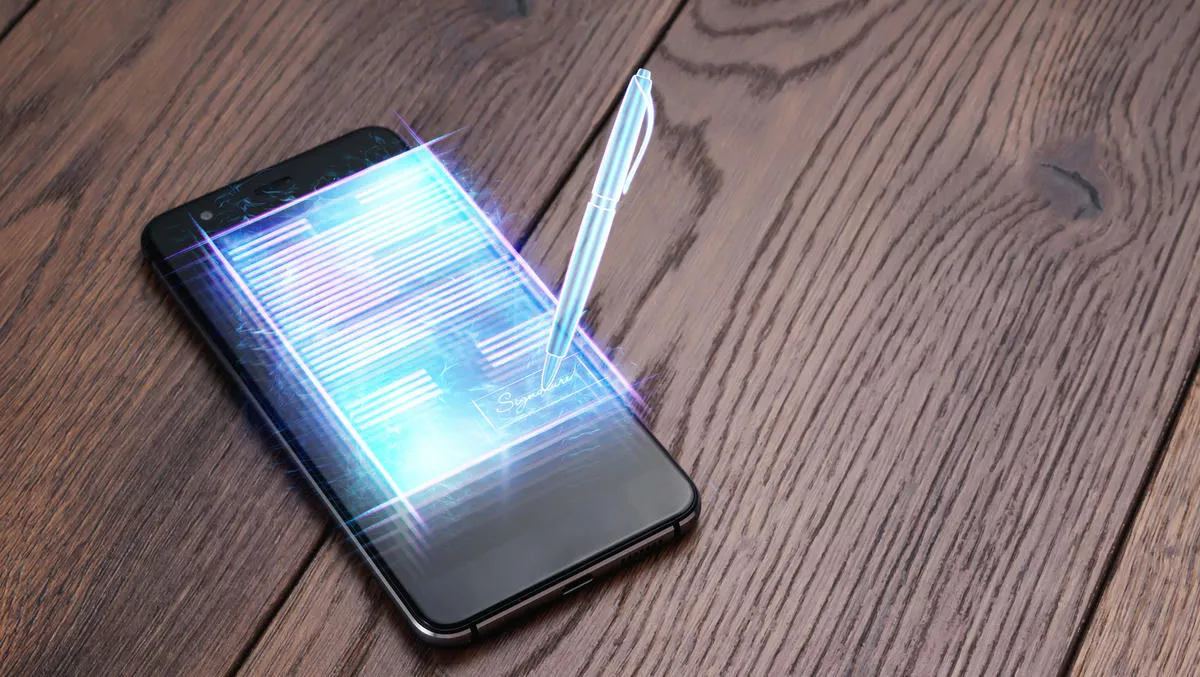 COVID-19 spurs mainstream adoption of e-signatures
By Newsdesk
Tue, 9th Feb 2021
FYI, this story is more than a year old
The popularity of digital documents and electronic signatures exploded in 2020, marking a year in which many people used e-signatures for the very first time.
That's according to new research from Adobe - which notes that while this adoption has been widespread across all generations, it seems that it's the younger generation driving change.
Adobe's Digital Insights report wanted to get an idea of how the adoption of e-signature and digital document technologies have changed since COVID-19 began last year. To find out, Adobe surveyed 4000 consumers, including more than 1000 consumers from the Asia Pacific region.
The first key point showed that 76% of consumers in Asia Pacific and China (APAC) had signed more documents in the last half of 2020 than they did in the year previous.
Many of those documents were insurance policies (43%) and healthcare registration (38%), business contracts and legal agreements were also popular document types that used e-signatures.
Further, 53% of APAC respondents said they had signed for the first time last year - but only because they had never been offered that option in the past.
The global pandemic changed what it means to be productive," comments Adobe ANZ vice president Suzanne Steele.
She says that while the world has been shifting from paper to digital ever since the advent of the PDF, 2020 brings yet another evolution.
"Digital documents have become the currency of business productivity – the centrepiece for how businesses, governments and consumers communicate, collaborate and transact, thereby setting the agenda for the future economy.
While many people use typed names or initials, others use uploaded signatures that they have created on their devices. Asia Pacific markets also steer away from using checkboxes as a form of e-signature, as these are generally not accepted.
E-signatures need to be secure, with 71% of APAC respondents expecting documents to be password protected, and 57% expecting two-factor authentication.
On the whole, 92% of APAC respondents say e-signatures are convenient, 80% say they are secure, and 86% say they are legally binding. Further, 84% expect to keep using these in the future. Fewer than 47% of respondents believe e-signatures are a form of advanced technology.
There is also a key takeaway for organisations - 73% of APAC respondents believe organisations that do not provide e-signature options are 'behind the times'.
"COVID-19 has brought new urgency to keeping businesses afloat, and we have made it our mission to support their resiliency and reimagine how work gets done in the future," Steele concludes.