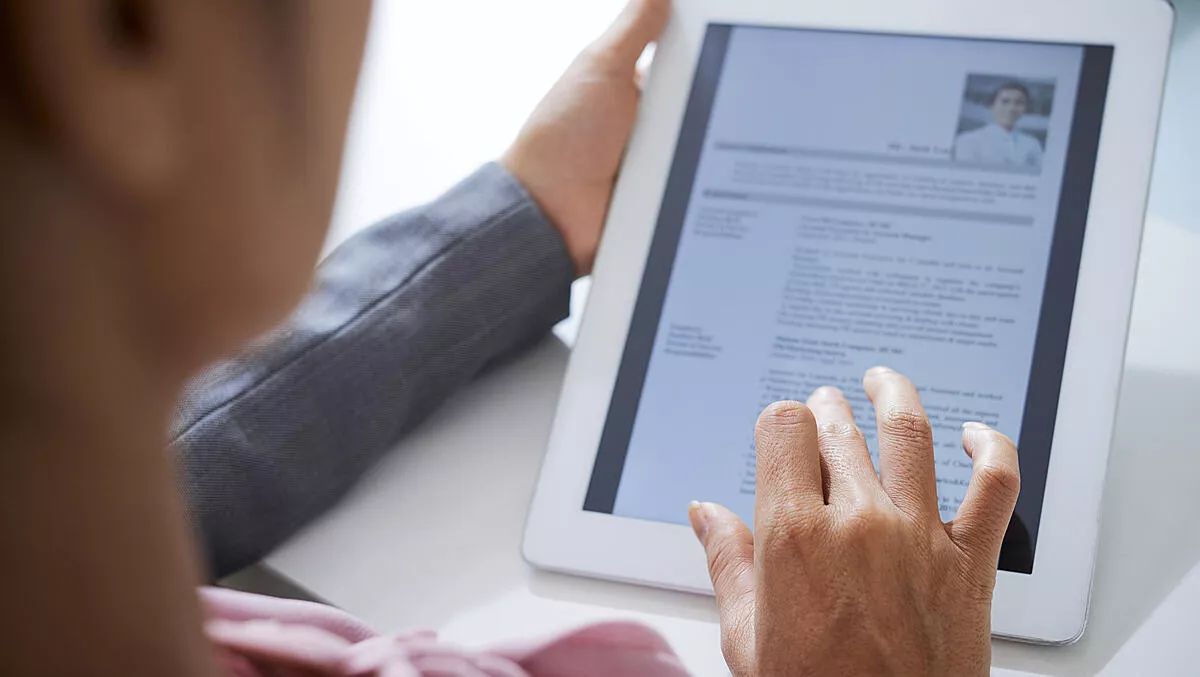 Data theft & fraud lead to growth in employment screening services
By Newsdesk
Tue, 25th Feb 2020
FYI, this story is more than a year old
Employment screening processes are becoming more popular as part of the recruitment process, as an increasing number of data thefts and frauds force organisations to consider safer ways of making informed hiring decisions.
According to research data from PreciseSecurity, the entire global employment screening services market could reach US$4.8 billion by 2023, reflecting a 7.5% year on year growth.
Employment screening services include human and computerised services such as the gathering of information related to an applicant's education, employment, criminal, and financial records for recruitment purposes.
These services are most often used within banks and financial institutions. Criminal background checks, education and job history verifications were the most-used services in 2019 with 55% market share, according to the data.
Organisations seek to conduct employee and non-employee background checks to prevent computer hacks, data theft, financial loss, or even the hiring of undocumented workers.
The data also points to the increasing importance of background checks against non-employee workers, including temporary or contingent workers; independent contractors; interns; volunteers; vendor representatives; and other types of non-employees.
In 2019, more than 70% of organizations using employment screening services uncovered issues they wouldn't have caught otherwise, according to the Hire Right 2019 employment screening benchmark report.
"According to the survey, nearly 75% of them discovered criminal convictions during background checks, a 20% increase compared to the year before. The data showed organizations regularly discovered discrepancies in drug testing, previous employment, education, and motor vehicle records, while misrepresentation is present at every job level," PreciseSecurity states.
In 2016 the global employment screening industry was worth US2.8 billion, of which criminal background checks, education and employment history verifications took out 55% market share.
PreciseSecurity predicts that the employment screening services market will grow by almost 70% in the next three years, with criminal background checks remaining the highest revenue contributor. Organizations will also consider education and employment authentication as the fastest growing market share segments, indicating a compound annual growth rate (CAGR) of 9% for the period from 2017 to 2022.
It is predicted that the United States and Canada will remain the leading markets, while the European market will experience steady growth.
"With the increasing number of frauds, the demand for employment screening services among American employers is constantly growing. According to statistics, in 2019, nearly 70% of the US companies performed background checks, and around 80% of them scanned criminal records of their potential candidates," PreciseSecurity states.