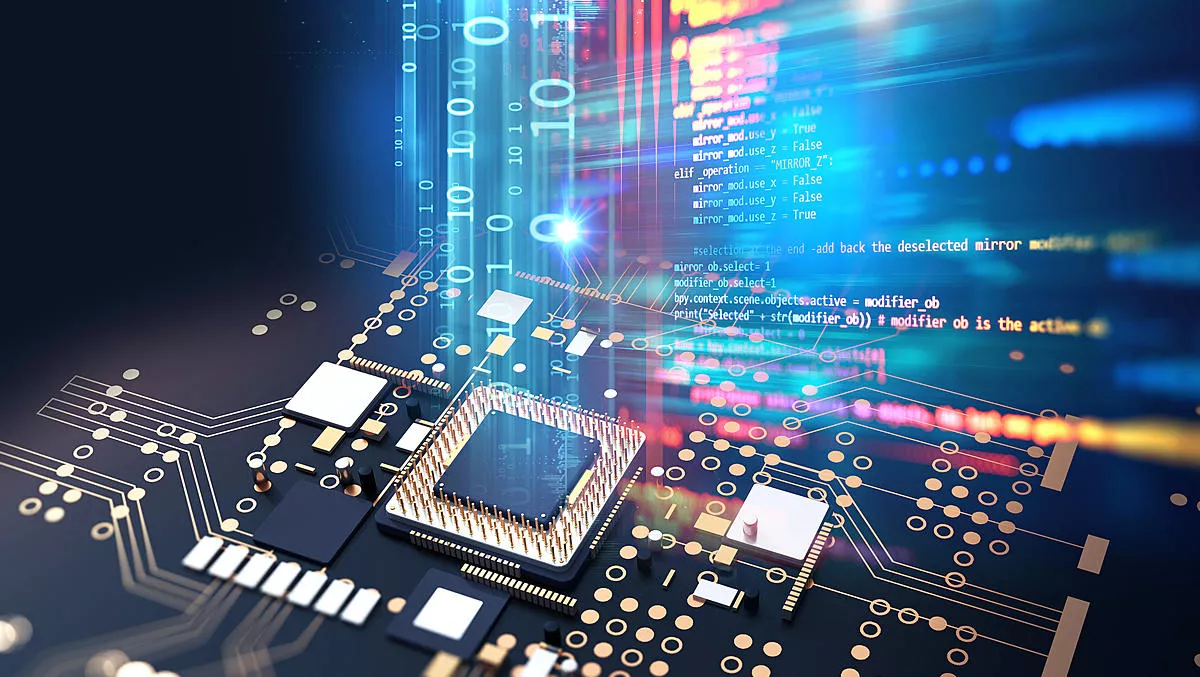 DataRobot enhances enterprise AI platform
By Newsdesk
Mon, 6th Apr 2020
FYI, this story is more than a year old
Enterprise artificial intelligence (AI) provider DataRobot has enhanced its platform to include new capabilities in visual AI and automated deep learning, as well as separate capabilities for MLOps and automated time series.
DataRobot's SVP of product and customer experience, Phil Gurbacki, says the company wants to push the boundaries of what's possible.
"Subject matter experts from any industry can now solve new business problems by including relevant image-based content along with other more traditional data types. This latest evolution of our platform will empower users to leverage AI to make even better decisions based on broader perspectives.
According to the company, the new features expand the breadth and availability of AI to more users, simplifying the build and deployment processes for deep learning models.
Visual AI enables users to address computer vision use cases, particularly in areas such as image recognition and classification. A drag-and-drop image process can potentially result in custom deep learning model builds in 'minutes', DataRobot says. Further steps can combine images with other data such as dates, raw text, and numeric or categorical data.
A new automated deep learning process enables users to build models ready for production deployment. DataRobot's deep learning capabilities are powered by a Keras-based model framework.
Furthermore, the platform supports any machine learning model so that the model can be turned into an AI application. An applications gallery also enables business users to find an app that best suits their needs.
DataRobot has also enhanced its MLOps to include drag-and-drop model files developed in languages like Python, so users can deploy them through Kubernetes.
Automated time series features new deep learning techniques to remove forecasting barriers in large-scale multi-series forecasting applications.
Additionally, DataRobot has integrated Paxata's AI-assisted data preparation solution with its AI catalogue.
DataRobot acquired Paxata in December 2019 as part of a move to enhance end-to-end AI capabilities.
"From day one, our vision has been to enable enterprises to build a data fabric foundation that helps them achieve their digital and AI transformation," commented Paxata CEO and cofounder Prakash Nanduri at the time.
"No one platform served the needs of enterprises when it came to finding, prepping, consuming, and governing data and simultaneously building, deploying, and maintaining AI solutions at an enterprise scale – until today. We've been working with DataRobot to build the next-generation integrated experience and going forward, our combined entity will have the global scale to deliver on our joint vision.