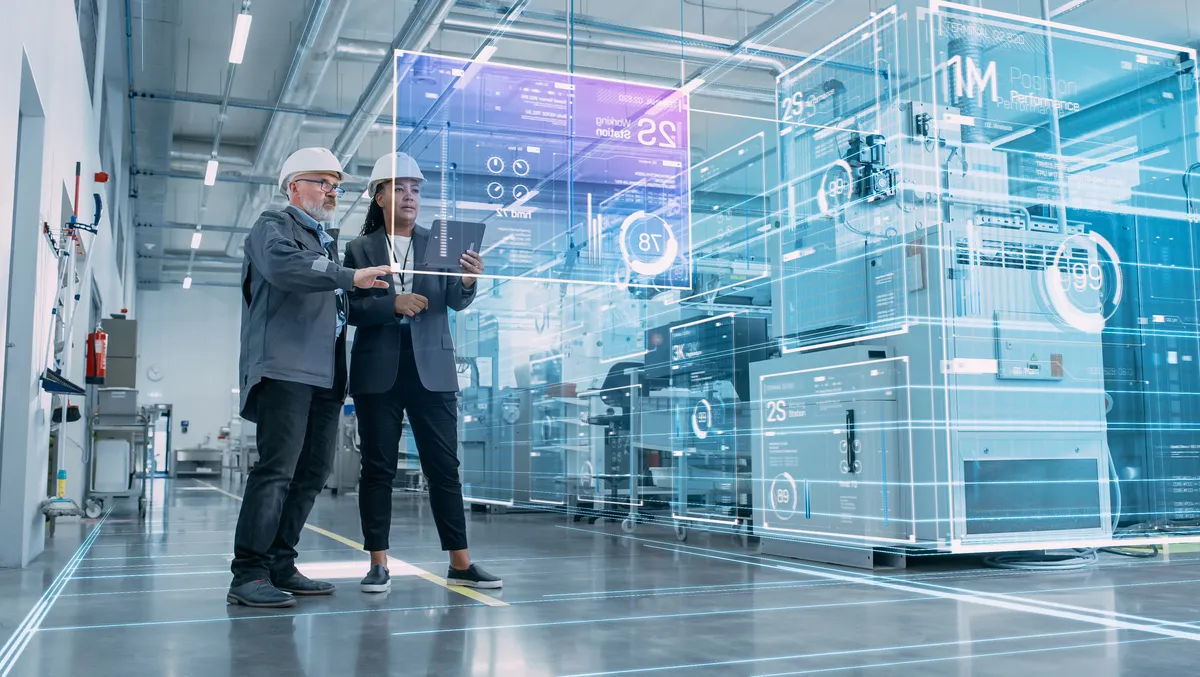 Digital Transformation and Sustainability: A Comprehensive Study in APAC
A recent whitepaper commissioned by Paessler AG has shed light on the current state of sustainability practices among businesses in the ASEAN and ANZ regions. The study, which was conducted by Intuit-Research, emphasizes the critical role of IT monitoring in ensuring the success of a sustainable IT strategy, a precursor to digital transformation across businesses.
Key Findings:
Optimistic Business Outlook: Over 90% of businesses across the ASEAN and ANZ region are optimistic about their business outlook over the next three years. This positive outlook indicates readiness to invest in priority areas, including digital transformation, sustainability, and efficiency.
Digital Transformation Leads the Way: Digital transformation is the top priority for businesses (66%), followed by sustainability (61%) and increasing productivity/efficiency (56%). The pandemic has accelerated digital transformation, helping businesses achieve growth despite challenges.
Sustainability Strategies Lagging: Although sustainability is a top priority, less than half of the businesses in the ASEAN region have a clear sustainability strategy. 52% are still developing a sustainability framework. Businesses in ANZ are ahead in their sustainability journey, while Indonesia lags behind.
Sustainable IT Strategy: Sustainable IT strategy is on the radar of 90% of businesses, with many already having a strategy in place. However, 96% of businesses feel that top management lacks awareness and knowledge about sustainable IT strategy.
Benefits of Real-Time IT Monitoring: Over 90% of businesses recognise the benefits of real-time IT infrastructure monitoring, including optimising energy consumption, reducing emissions, and analysing the need for further IT equipment.
Disconnect Between Sustainability and Challenges: While sustainability is a top priority, it does not feature as one of the top five challenges for businesses. Challenges such as competition, digital transformation, and profitability take precedence.
"Paessler emphasises the interconnectedness of building a robust IT strategy, digital transformation strategy and sustainability framework. Businesses must overcome siloed approaches and recognise that these areas are part of the same puzzle," said Felix Berndt, regional manager for Asia Pacific at Paessler AG.
Barriers to Sustainability Practices: Businesses face barriers such as balancing ESG metrics with growth targets (58%), cost of deployment (48%), lack of clarity from governing bodies (48%), and lack of measuring ROI (38%).
Sustainability and Digital Transformation in Silos: The study highlights that sustainability and digital transformation are often seen in silos, not as intertwined. This piecemeal approach makes resources less effective.
Key Takeaways: Digital transformation can enable sustainability by making businesses more efficient and reducing environmental impact. Conversely, sustainability can drive digital transformation by creating new opportunities for innovation. A sustainable IT strategy backed by comprehensive IT monitoring must be a vital part of business operations.
"By improving awareness and knowledge of sustainable IT strategies, backed by effective IT monitoring provided by solutions like Paessler PRTG, businesses can reduce their carbon footprint, become net neutral, and accelerate progress towards achieving their sustainable development goals," said Felix Berndt.
Regional comparisons: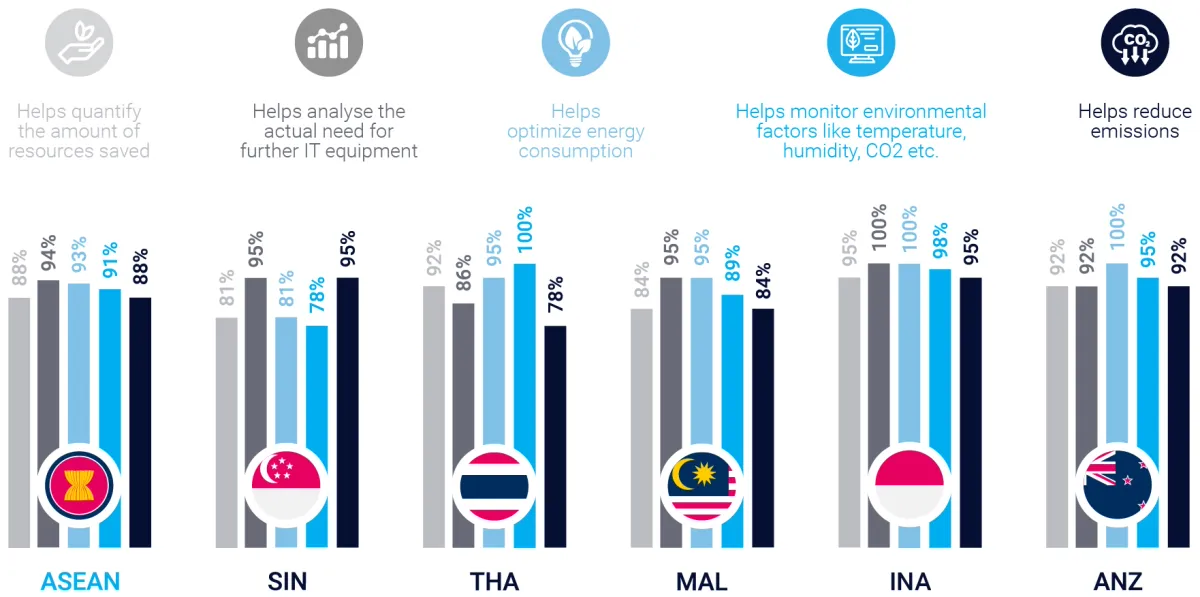 The whitepaper underscores the importance of integrating digital transformation and sustainability. While businesses are optimistic and prioritise these areas, there is a clear need for more cohesive strategies and increased awareness at the management level. Tools like Paessler PRTG can bridge the gap between digital transformation and sustainability, enabling data-based decisions for resource optimisation.
For more information on how Paessler can assist businesses in your sustainability journey, click here.