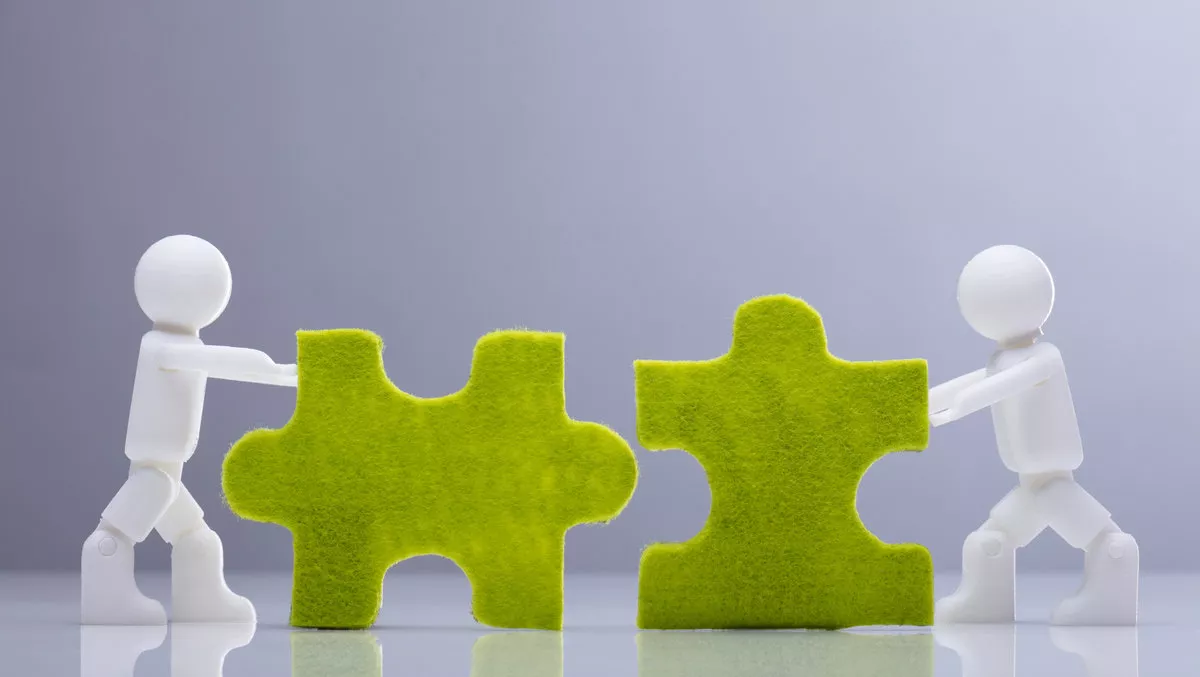 Druva acquires hybrid cloud data protection firm
By Newsdesk
Thu, 18th Jul 2019
FYI, this story is more than a year old
Cloud data protection firm Druva aims to expand the cloud right to the edge, thanks to its acquisition of hybrid cloud data protection provider CloudLanes.
Druva acquired CloudLanes for an unspecified amount. The acquisition will enable Druva to provide customers the ability to keep data readily available on-site through SaaS-based business continuity, short recovery windows, and greater workload mobility.
CloudLanes was founded in 2015. It offered a secondary storage platform built on public clouds with a hybrid cloud approach. Deigned for data guardianship and optimized for backup and archival workloads, CloudLanes combined this with security and governance, chain of custody and data verification capabilities.
According to Druva, CloudLanes software is able to ingest data from on-premise environments and move it to the cloud.
"By integrating CloudLanes, Druva brings all the benefits of its cloud capabilities to these on-premises environments, providing instant recovery and enhancing data security without requiring any hardware," the company states.
According to Druva founder and CEO Jaspreet Singh, enterprise are just discovering the challenges of hybrid cloud solutions that just won't work within a cloud-driven world.
"Current hybrid solutions are trying to forklift legacy to cloud, but organizations need solutions that are born in the cloud and bring cloud functionality closer to the data center. The addition of CloudLanes will help us extend the advantages of cloud to more enterprises at the edge, bringing greater access to data, enhanced protection, and help accelerating growth through simple and reliable data protection.
Druva explains that efficient and cost-effective cloud-based resources and lifecycle management will decrease overall TCO by eliminating the need for on-premises storage and compute resources. With this new approach, heavily regulated industries like healthcare and banking will now be able to meet their business needs for governance and compliance with a solution designed for the cloud era.
"Businesses are looking for greater flexibility and more cost-effective ways to manage their backup data, and are increasingly looking to the cloud," adds CloudLanes cofounder and CEO Abhijit Dinkar.
"CloudLanes' innovative approach to data migration enhances the Druva Cloud Platform and will bring enterprises a novel and powerful new approach to data protection and management.
IDC research director Phil Goodwin adds, "The readily available nature of backups stored on-premise has been a key barrier to cloud data protection adoption for some organizations and industries.
"A solution that combines the best of both worlds, delivering the performance of on-premise data protection with the scalability, security and cost structure of cloud holds a lot of promise.
The addition of CloudLanes to Druva's portfolio expands the company's ability to address cloud-based data protection requirements.
In 2018, CloudLanes was recognised in Gartner's Cool Vendors in Storage Technologies report for its innovative technology.