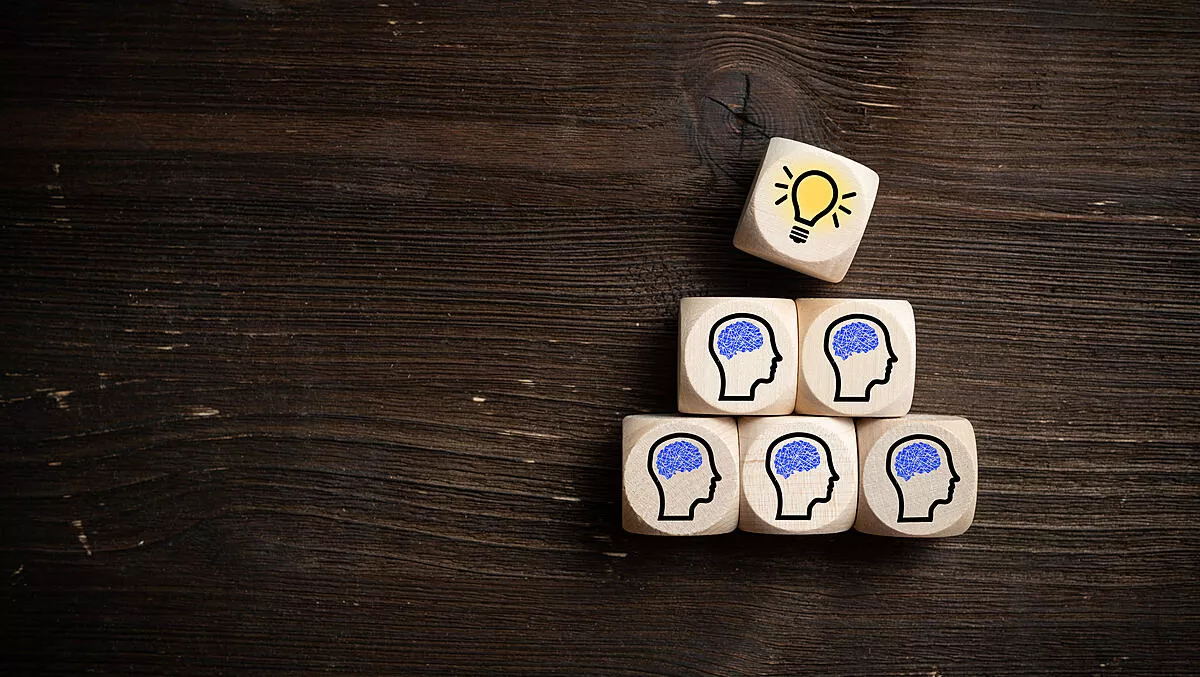 DXC Technology names new EVP & CIO
Wed, 5th Feb 2020
FYI, this story is more than a year old
DXC Technology is welcoming new executive vice president and chief information officer Chris Drumgoole to the company this week.
Drumgoole will report to DXC Technology president CEO Mike Salvino, who took the position of CEO in September 2019.
Drumgoole will lead DXCs global IT strategy and operations, helping the company meet and exceed the technology needs of its customers.
He will head a team responsible for running DXCs technology operations, integrating and streamlining systems and implementing new digital capabilities to improve performance and efficiency.
His team also will ensure the security and stability of DXCs global IT infrastructure.
"We're pleased to add someone with the experience and capabilities Chris brings," says Salvino. "In his role as CIO, Chris will deploy the same core capabilities that DXC delivers for its clients. In doing this, he will showcase the advantages of a focused strategy based on DXC's enterprise technology stack – and the impact it can have on customers, people and operational execution.
Drumgoole has more than 20 years of experience in the digital and information technology industry, including significant technology work with the U.S. government.
He previously serves as chief information officer at General Electric (GE). In this role, Drumgoole led the company's global technology operations, including applications, infrastructure and related shared services. Prior to CIO he served as chief technology officer.
"I'm excited to join a team that's committed to digital technologies that can bring performance, efficiency and security to DXC and its customers," Drumgoole says.
"I look forward to making our IT operation a case study for what can be accomplished through strategic insight and innovation across the technology stack.
DXC Technology was recently named a leader in Everest Group's "Healthcare IT Security Services PEAK Matrix Assessment with Service Provider Landscape 2020" report. The report analyses changing dynamics in healthcare IT security services.
Everest Group's Healthcare IT Security Services Matrix assessed the relative market impact and overall vision and capability of 13 service providers on market trends for healthcare IT security services, as well as the landscape of service providers for healthcare IT security services.
"We are pleased that Everest Group recognises DXC's ability to deliver large-scale security transformation to healthcare organisations and help them prepare, recognise and respond to threats and incidents quickly and effectively," says DXC's senior vice president and general manager security, Mark Hughes.
"Our position as a Leader demonstrates our strong portfolio of IT security offerings, strategic partnerships and commitment to combating increased security vulnerabilities in the healthcare industry.
Based on its analysis, the consulting and research firm named DXC a Leader for its strong healthcare-specific security framework and ability to innovate with deliberate investments in next-generation security solutions.