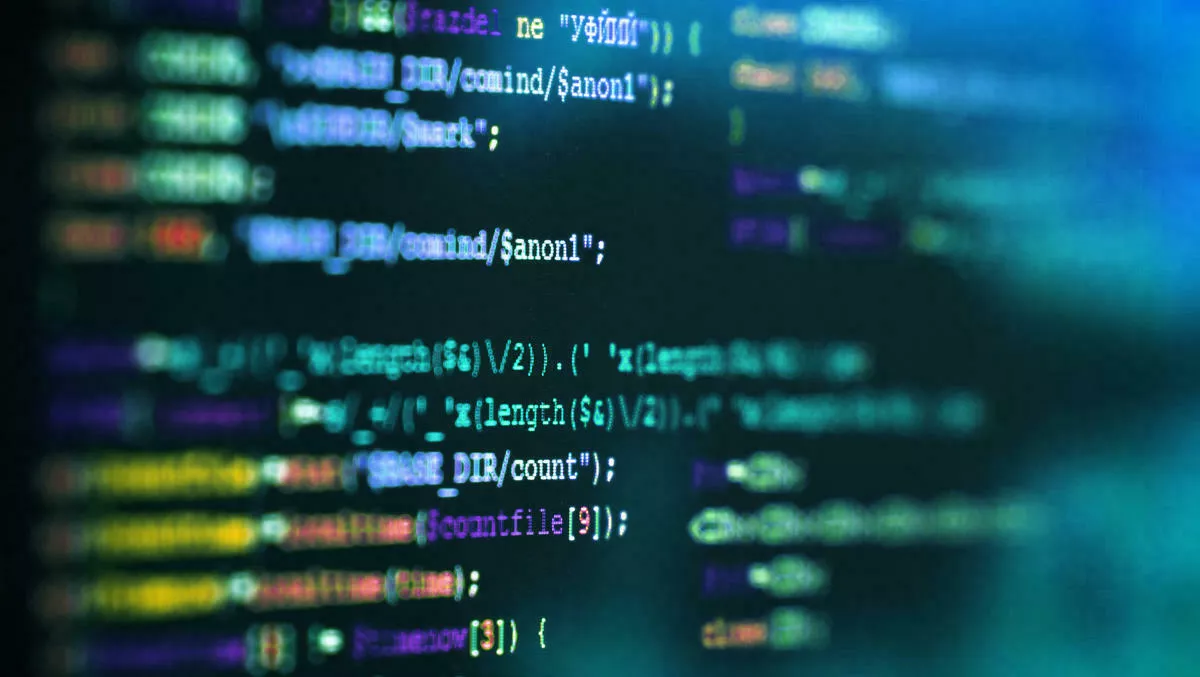 Embracing digital transformation and DevOps in Asia
By Contributor
Tue, 19th Nov 2019
FYI, this story is more than a year old
Earlier this year, Wang Huiyao, Founder and President of the Center for China and Globalisation claimed that one of the most important shifts that we will experience in this lifetime will be the re-emergence of Asia.
This is no longer possible to deny, given the rise of the region's heavyweights including Alibaba, Baidu, Rakuten Japan, SoftBank, Grab, GoJek, Swiggy, Tokopedia who have established themselves as some of the most successful technology giants in the world.
The region's outstanding growth is being led by digital disruptors and eCommerce.
According to this year's e-Conomy report, it's the biggest and fastest growing sector, now valued at US$38 billion and technology propagating this extraordinary success.
Given Asia's position as the world's fastest-growing region and accounting for more than two-thirds of global growth in 2019, it will come as no surprise that this has instigated a surge of demand for developers. Developers are seeking to work on innovative mobile apps, resulting in the region being recognised as a burgeoning tech hub.
The region's boom is so significant that the Economist Intelligence Unit's (EIU) 2018 Asian Digital Transformation Index indicated that Singapore would still be the overall leader if Western countries were included in the study, owing to its consistent implementation of information and communication technology development plans.
Despite these promising insights, there is a vital caveat that the continued success of these digital transformations will rely on changing the employee mindset and organisational culture.
Whereas businesses in Asia are already on their digital transformation journeys, most of them are coming up short of achieving true transformations.
Despite significant progress, Asia's innovative digital-first disruptors are still working towards achieving the digital service reliability their always-on, connected consumers across the region.
With Asia's strong eCommerce growth and competitive marketplace in mind, where a total of $38 billion was spent on this year's Singles Day alone, there has never been a more urgent need to ensure digital service reliability in Asia Pacific businesses.
Embracing a DevOps approach and culture - an agile relationship between development and IT operations - is a strategy that businesses can adopt in order to mitigate the increased risk of service disruption in an environment of increasingly demanding and consumer expectations.
Improved collaboration between dev and ops teams is at the heart of DevOps, enabling teams to be far more successful.
DevOps best practices can help teams ship better software by improving productivity with automation and cross-functional collaboration. Do it right, and your team stands to release much faster, while mitigating unplanned work and making it easier to get ahead of customer experience issues.
The effectiveness of a DevOps approach is encapsulated in a single, defining insight from Accelerate: State of DevOps Report 2019 which states that 'DevOps has crossed the chasm', emphasising the growing number of teams leveraging DevOps to achieve elite performance levels.
The benefits of adopting DevOps practices in Asia are:
Improved Collaboration: integrate existing tools in a single platform, collaborate and eliminate release blockers, and fix issues fast.
Real-Time Communication across teams: communicate with stakeholders across the org and engage them at the right time.
Culture of Learning: continually learn with postmortem analyses so you can improve both systems and response processes.
Data-Driven Decisions: make better decisions for your business and team with access to data and analytics.
Automation: eliminate bottlenecks with self-service environments and tooling for automation so you can test easily, and deploy safely and rapidly.
Reliability: eliminate recurring issues by understanding leading-edge indicators across the entire infrastructure and take preventative measures with team.
To illustrate the importance of service reliability, this year, a single outage from China Telecom disrupted Apple, Microsoft and AWS for over seven hours, with the ripple affecting business services globally and causing unprecedented revenue and productivity loss.
The impact of disruptions also has a substantial impact on businesses' most important assets – their developer workforce. According to PagerDuty's 2019 State of Unplanned Work Report, more than 1 in 3 employees having considered leaving their job due to unplanned work linked to disruption, which given the difficulty finding and retaining in-demand developers, poses a new set of challenges for businesses.
Across the world, we are seeing outages across just about every sector, negatively impacting not only revenue, but lost customer trust and reputational damage to leading brands in minutes.
The frequency of these disruptions is also growing due to the increased complexity of the technology underpinning these digital experiences, coupled with an increased focus on speed to deliver new innovations and digital services.
Most businesses are already going through a digital transformation and are starting to leverage cloud technologies in order to deliver their products and services.
At this year's PagerDuty Summit in San Francisco, PagerDuty's CEO Jennifer Tejada reminded us that digital businesses are only delivering on their promise to customers if they can improve their customer experience.
However, the more they grow, the more challenging it is for technology teams to keep systems running smoothly. This is where PagerDuty is playing a critical role in serving the DevOps community.
In conclusion, I implore businesses to think and operate as digital-first organisations and embrace a DevOps approach to better compete in the increasingly connected Asia consumer landscape and better serve customer experience expectations.