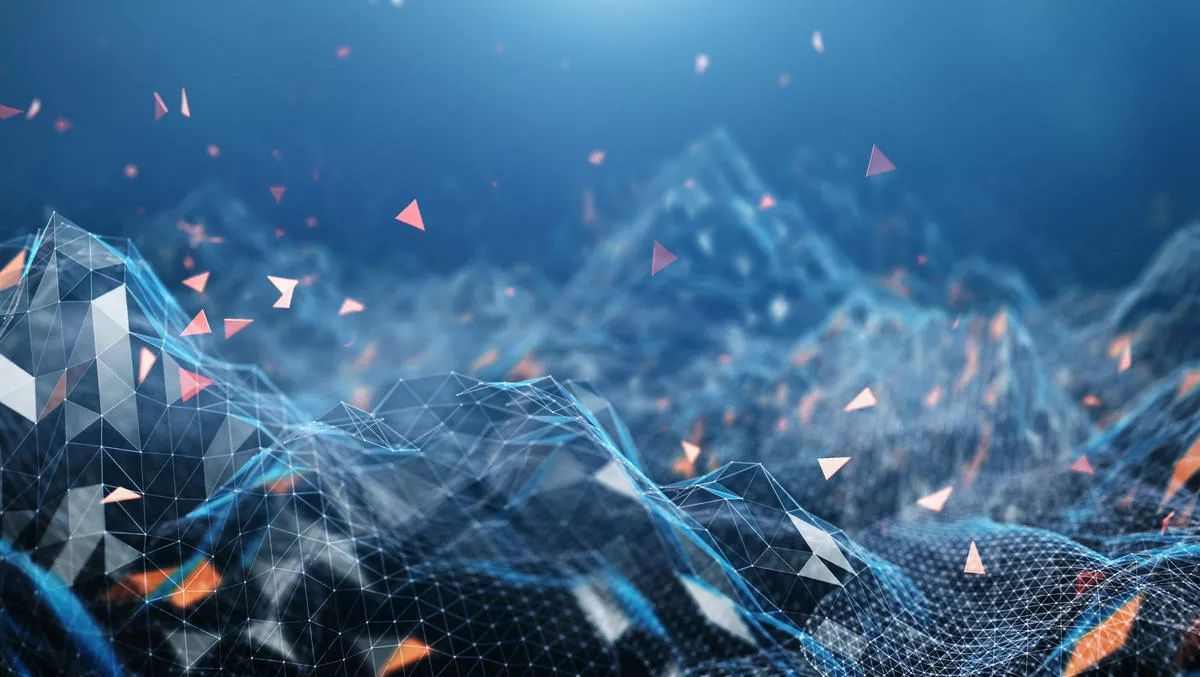 Enhancing operational efficiency to drive preventative maintenance
Mon, 14th Dec 2020
FYI, this story is more than a year old
This article is the last of a three-part series on the operational technology (OT) digital transformation journey for Asian organizations (see parts one and two).
One way to enhance operational efficiency and take measured steps towards preventive maintenance is asset visibility.
Asset visibility can increase labour productivity levels that have previously been constrained by suboptimal maintenance schedules, limited remote information on assets, and long travel times as infrastructure spans a sweeping geographical footprint.
Armed with this, industries across Asia are leveraging OT to achieve success with two simple operational tasks:
Identifying root-cause
The cost of implementing asset visibility solutions is inexpensive, and one of the most indisputable upside investment organizations can take. Since the range of vision was previously limited with blind spots, the rich data allows organizations to quickly identify root causes and more efficiently solve issues plaguing their systems, whether they are operational in nature or security incidences.
This insight helps organizations increase the probability of preventing the recurrence of downtime and optimizing preventive maintenance schedules.
The value becomes very clear with an example of an energy company. New equipment has been introduced into the network. It was improperly configured, which resulted in gradual increasing network congestion in the OT environment for over a year. This has reduced the longevity of machines, increased the amount and extent of repairs, decreased optimal output, and raised operational costs. With enriched data, the plant engineers are finally able to identify the root cause and switch out the equipment.
The outcome of having the right tools to determine root cause instantly improves performance, minimizes impact of incidences, and lowers maintenance costs. As Asian energy companies continue to think and act innovatively on energy and carbon reduction, for example with the introduction of the Emerging Asia Renewable Energy Fund, the value of this kind of insight will likely increase.
Condition-based monitoring
One of the key pillars of center-of-excellence initiatives is condition-based monitoring. By adding the right sensors for remote assets, Asian organizations can use the data points to reduce mean time between failure and repair. Although this does not qualify as truly predictive, it can help identify issues as they arise and react more proactively than with traditional maintenance schedules.
Consider a large international airport. With millions of passengers per month, even a single failure for the baggage handling system (BHS) can severely diminish the customer experience, disrupt logistics, and harm the reputation and future profits of the company. By properly monitoring processes such as the vibration and rotational speed of the conveyer belts in real-time, the staff could better detect imminent failure and reduce the mean time between failure.
Preventing the predictable
For more mature organizations in the digital transformation journey, companies can use advanced predictive maintenance to prevent predictable problems rather than react to failure or conduct maintenance on a fixed schedule.
Predictive maintenance is highly compatible with industries such as manufacturing, automotive, power, oil and gas, mining, and railways. For it to be cost-effective, here are some parameters that will ensure it yields good returns:
Ample data for process variables such as rotation speeds, vibration, fluid flow, temperature, and oil analysis
Ensuring there is a process cycle long enough to create predictive models with accuracy
Focusing on operations that have high impact such as large, critical plants where production to smaller plants is impossible as they cannot handle the capacity shift.
With these parameters in place, the benefits advanced predictive maintenance delivers are a real game-changer as it:
Lowers costs
Vastly improves uptime
Extends lifetime equipment
Improves quality of assets
Reduces safety risks.
As the sophistication of threats to critical infrastructure increases and the scale of damage from cyber-attacks increases, it is vital that organizations across APAC consider OT and IoT security in their digital strategies. We need to strike the right balance between innovation and keeping our nations' most critical assets secure.