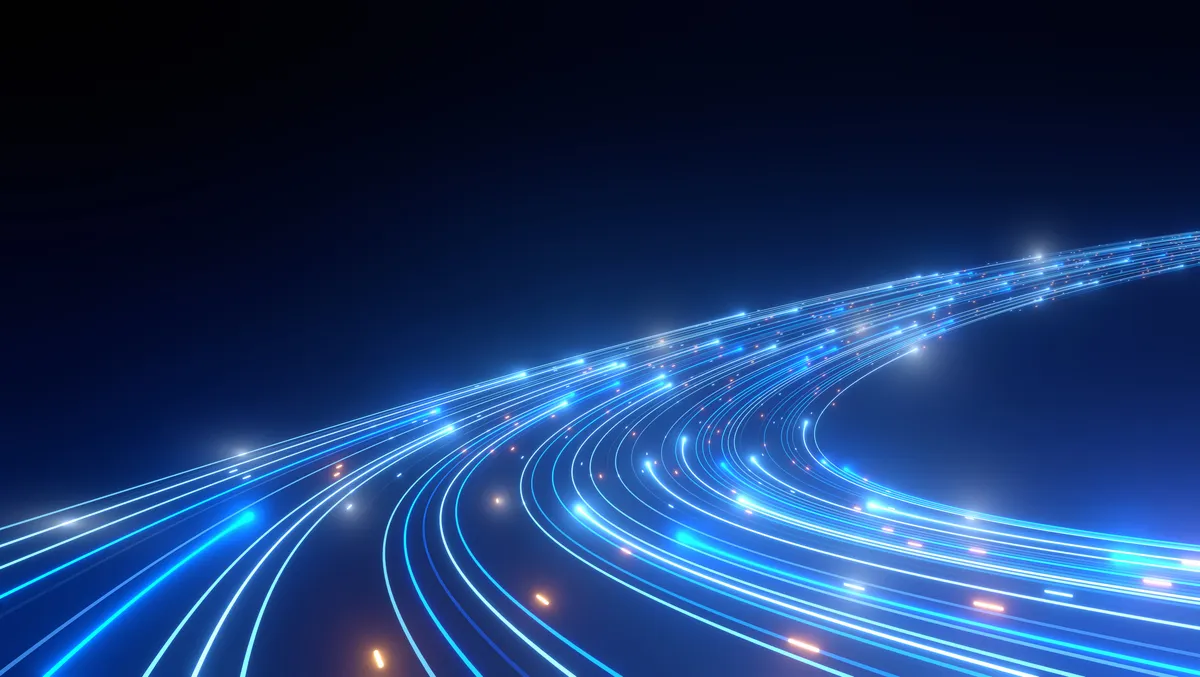 Fibre to the x, market to be US$17.3 billion by 2033: FMI
The global fibre to the x (FTTx) market revenue is anticipated to reach US$17.3 billion by 2033, up from US$10.2 billion in 2023. The estimated CAGR is 5.4% for the market during the forecast period. These insights are based on a report on the fibre to the x (FTTx) market by Future Market Insights (FMI).
FTTX is a topology deployed in several optical fibre communications and has emerged as one of the key technologies in the next-generation network. FTTX has improved access to layer bandwidths and is used in the digital transformation of data.
FMI lists the key drivers in the FTTx market.
"Demand for high-speed internet broadband services is rising. There is growing adoption of cloud-based services. There are technological developments in fibre optics. And more bandwidth is required to handle future technologies like the Internet of Things. There is the rising popularity of OTT and video streaming services. There are various government initiatives worldwide to promote broadband access and digital inclusion. There is increasing adoption of cloud-based gaming and virtual reality applications. Moreover, the demand for increased network uptime and dependability is increasing," say researchers at FMI.
They also note the key restraints for the FTTx market.
"FTTx networks have high installation and maintenance expenses. There is limited availability of expert engineers and technicians. The existing copper-based infrastructure hinders the rollout of fibre in certain areas. There is a lack of enthusiasm of certain end users to switch to fibre-based services. There are complex permitting procedures and regulatory obstacles. There is a limited supply of fibre optic parts and machinery," says FMI.
Regarding key opportunities, the team at FMI notes, "The emergence of smart city initiatives by governments across the world, proliferation of 5G networks, the rising demand in emerging economies for high-speed broadband services, and the increasing demand for remote work and telecommuting solutions. All these provide growth avenues for the sector."
"As regards to rising trends, there is increased focus and deployment on fibre-to-the-home networks in urban areas. There is growing adoption of passive optical networks architecture. The utilization of virtualization technology and cloud-based services is expanding. There is rising adoption of distributed antenna systems and small cells to support 5G networks. There has been introduction of fresh FTTx business models like community networks."
FMI also provided an overview of the competitive landscape of the FTTx market worldwide.
The fibre to the x industry in the United Kingdom is anticipated to rise profitably, exhibiting a CAGR of 4.6% through 2033.
The market in the United States is expected to upsurge at 4.3% CAGR during the forecast period.
With a CAGR of 4.8% over the forecast period, the market in Japan is predicted to develop notably.
The fibre to the x market in China is expected to increase significantly, registering a CAGR of 6.3% from 2023 to 2033.
South Korea is estimated to expand considerably, registering a CAGR of 5.8% until 2033.
Whereas, based on type, the fibre-to-the-home/premises/building (FTTH/P/B) segment is projected to dominate the market, registering a CAGR of 5.2%.
Based on application, the residential segment will likely lead the market, exhibiting a CAGR of 5.3%.
Service providers in the FTTx market offer customers high-speed internet, voice, and video services. They also extend their fibre networks by installing additional connections and constructing new equipment to serve many customers.
Furthermore, companies are working with other businesses to exchange resources to save costs and boost efficiency. They are also offering value-added services to improve their offers and set themselves apart from opponents.
Regarding recent developments, FMI notes, "In March 2023, CommScope declared that it was planning to step up the production of fibre-optic cables. The goal is to provide connectivity to underserved areas while accelerating the rollout of broadband in the United States."