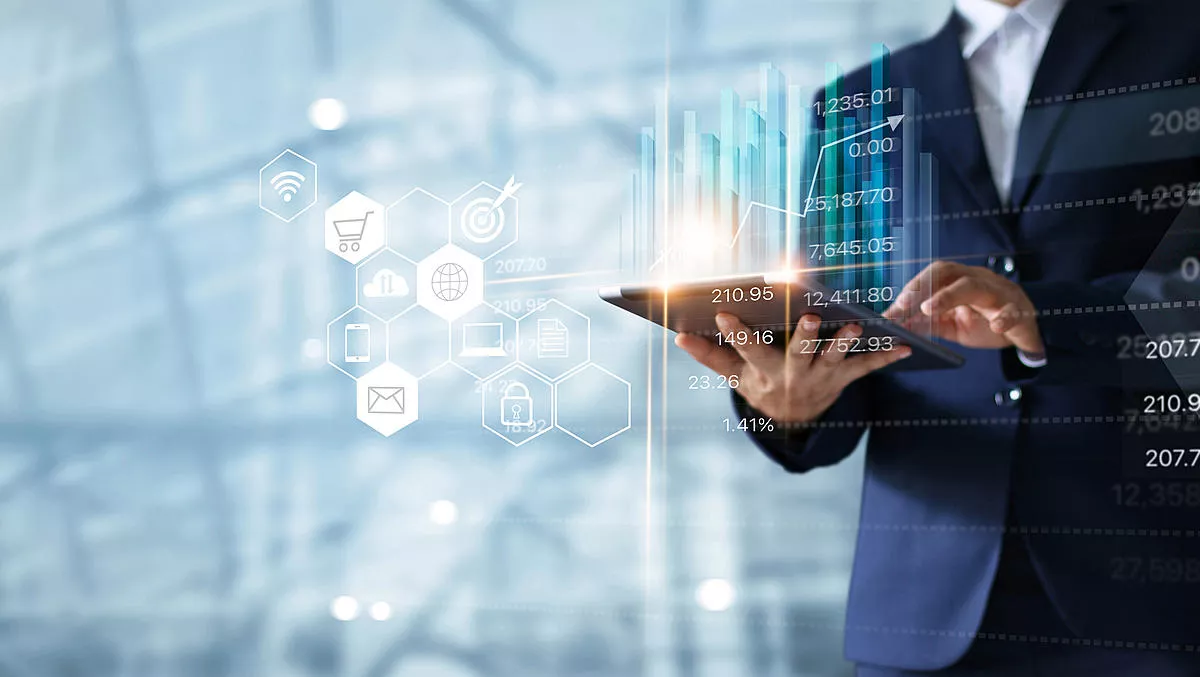 Finance teams take steps to basic automation - Trintech report
Tue, 19th May 2020
FYI, this story is more than a year old
A new research report from financial software solutions provider Trintech suggests that while financial organizations are aware of the benefits of automation, many are worried about attracting skilled workers as the bar for higher skills is forced higher.
Trintech's 2020 Global Record to Report Benchmark Report analysed 200 enterprises across 31 countries to understand what parts of the record to report (R2R) process have been automated, what is being automated, and what kinds of organizations wish to adopt automation in future.
According to the report, 20% of respondents say that reconciliations make up the largest challenge for the month-end process, followed by close management (27%), transaction matching (12%), intercompany (13%), transaction matching (12%), and compliance (8%).
Close management is of particular concern as there are two main reasons it could pose a challenge – the first being the problems tracking and monitoring the entire closing checklist across global organisations and it can be burdensome to manage multiple technical close tasks across different systems in the right way. This could be why many organisations use close automation tools.
The study also explored automation maturity in relation to the seven major challenge areas.
The report's findings also show that most organizations are at least starting the move towards automating some parts of their office of finance, and there are few laggards that have not started implementing automation at all.
Across all areas, fewer than 12% of respondents described their automation maturity as 'advanced', and fewer than 18% described it as 'established'. Most organisations sit between basic and developing levels of automation.
"The large number of respondents who indicated that they're developing automation for their compliance process suggests that organizations are starting to move up the automation maturity curve and take their corporate social responsibility, financial governance and other regulatory mandates more seriously," the report notes.
"As companies expand their commitment to automation in the office of finance, they will achieve significant efficiency, time savings and risk mitigation ROI throughout the R2R process. The organizations that remain within the "Basic" category will fall behind their business counterparts.
Looking ahead to 2025, respondents expect their biggest challenges will be personnel related, as attracting and retaining talent becomes more critical. Other challenges include the completion of quality work, employee burnout, meeting deadlines, and ensuring all jobs are done.
Trintech's chief marketing officer David King says that enterprises are warming up to the idea of automating low-value, repetitive tasks as they understand the benefits of financial automation.
"These insights show that there is a huge potential for organizations to achieve significant ROI through the implementation of automation technology. Now, more than ever, organizations are looking for ways to be more efficient, while increasing transparency and ensuring data integrity as part of their month end or quarter end close. The office of finance is providing insights almost daily now that are crucial for business decisions across every industry."
The report concludes that offices are finance are moving in the right direction. Despite the growth of automation in finance, the market is still reasonably uninitiated and is slowly working through ways to overcome major automation challenges.