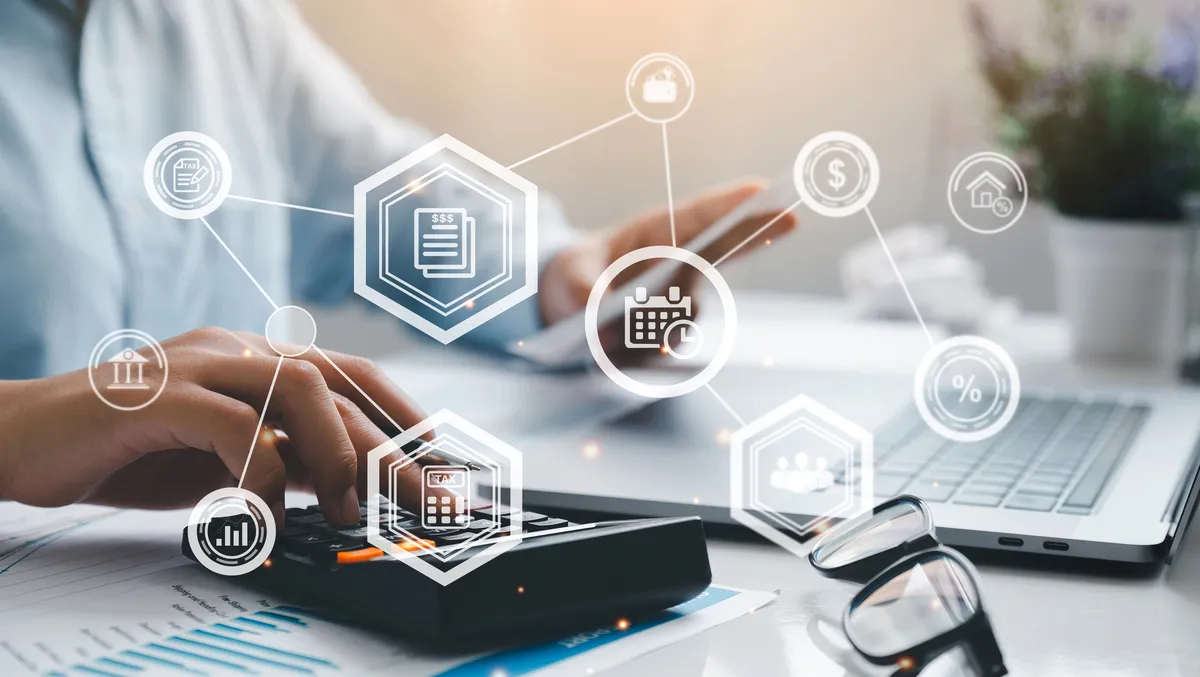 Financial collaboration drives competitive advantage
Hostile global markets call for financial leaders to carve out a new approach. Doing more with less is a clear demand of a high-inflation market. In unpredictable conditions, visibility will provide the knowledge and agility to manage change. Now is the time for financial teams to evolve their financial function and accelerate time to value.
The increasing complexities and interconnectivity of global supply chains are ubiquitous sources of pain yet opportunity.
Despite the ongoing taunts of geopolitical events, the COVID-19 pandemic and hostile economic factors, there have been significant and beneficial developments in digitisation via artificial intelligence and big data analytics, which now enables organisations to improve efficiency, reduce costs and enhance visibility throughout their supply chain.
Financial teams have a few levers to work with. For example, they can examine payment behaviours to unlock cash flow, and they can deep dive into their supply chain to find opportunities for cost savings and diversification.
The Harvard win-win strategy, widely adopted by businesses and governments, is now a necessity for organisations as a way to find solutions that benefit both buyers and suppliers.
After years of ongoing financial and supply chain battering, organisations now need more than a win-win solution. They have to go further to build resilience and unlock opportunities to create a competitive advantage. Organisations need not only to work with their suppliers but also their banks.
Collaboration between organisations and banks can be an effective way to build resilience in the face of economic challenges.
Fuelled by the need to release liquidity and support growth, proactive financial leaders have the opportunity to collaborate financially with banks and suppliers to optimise treasury payment strategies across all suppliers, improve operational efficiency by streamlining payment processes, strengthen supplier relationships and build financial resilience for all parties.
RobobAI Treasury Intelligence expedites scenario planning capability with intuitive, AI data-driven, predictive modelling tools across payments data. It simplifies complex data into measured, actionable intelligence across siloed departments and legacy systems. Activating these financial levers gives financial leaders visibility and control to respond quickly to market volatility.
RobobAI's strategic alliance with Mastercard provides further potential for organisations to collaborate with their issuer bank to unlock mutual financial benefits. In this unforgiving market, this is a unique opportunity to build financial resilience for organisations and their suppliers while leveraging opportunities to increase competitive advantage and survive.
Robobai is a global fintech leveraging AI technology to help global organizations transform global supply chains ethically.