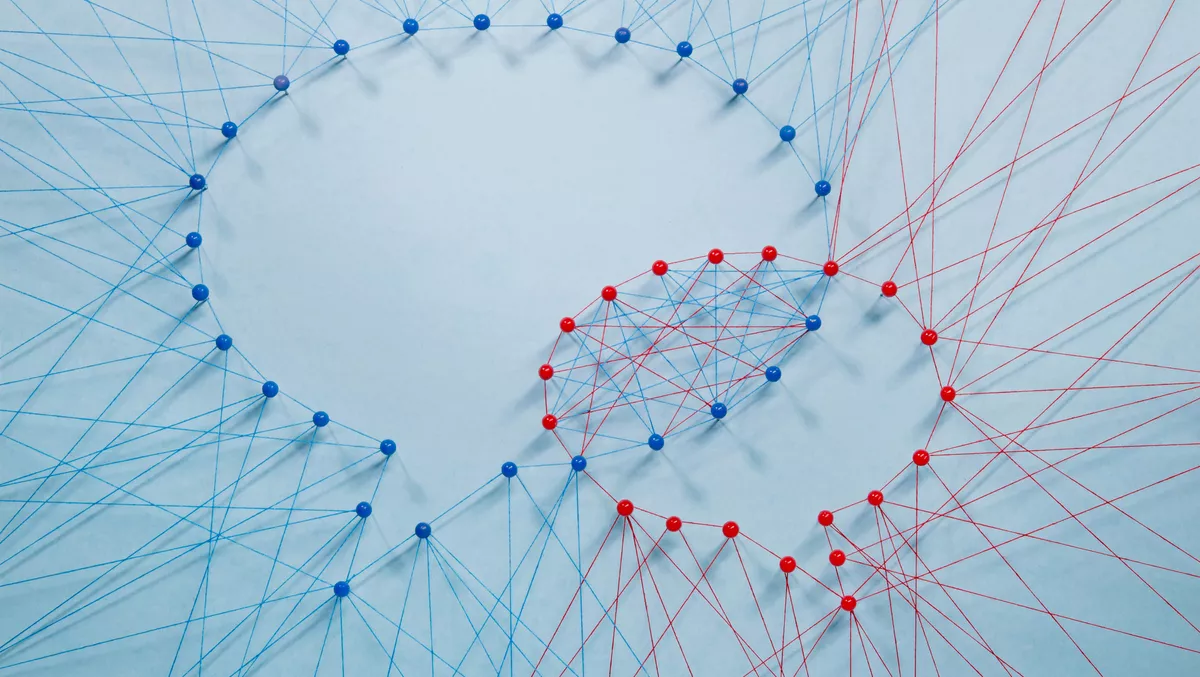 Google unveils Workspace 'Starter Edition' to calm waters after G-Suite backlash
FYI, this story is more than a year old
The clock is counting down to the end of Google's G Suite legacy and Google Workspace free additions - and right on cue, Google has unveiled the first of its offerings for the upcoming Google Workspace subscription.
G Suite legacy free edition will no longer be available from 1 May. As users transition to the free version of Google Workspace, that platform will also be split up into different packages from 1 July.
Today, Google Workspace vice president of marketing, Kelly Waldher, has posted details of the first Google Workspace Essentials Starter Edition, which is a 'no-cost' solution for business users.
The Starter Edition includes Google Chat, Drive, Docs, Meet, Sheets, and Slides - however, it does not include Gmail or any email services under a custom domain.
Waldher explains that the Starter Edition is designed to help staff work together, even when organisations still rely on legacy productivity tools.
Google recently commissioned Economist Impact to conduct a global survey on the state of hybrid work. The survey found that 75% of respondents believe hybrid or flexible work will be standard practice in the next three years.
Google believes that the Workspace platform's design for flexibility and the cloud fits with respondents' beliefs that technologies need to allow for time and location flexibility.
"There's no need for a new email address, file conversions, new plug-ins, or desktop software. All of the tools in Essentials Starter will work quickly and easily within your existing environment. And because we designed Google Workspace to operate on our industry-leading cloud foundation, Essentials Starter provides encrypted and secure access to files, helping keep users safe and their information private.
Waldher concludes, "Starting today, with Essentials Starter, employees can make the switch from legacy productivity tools and experience the difference with Google Workspace.
Google recently faced a backlash last month when the company updated its advice to businesses using the legacy G Suite, stating, "Google will suspend your automatic Workspace subscription/accounts if you do not enter billing details before July 1, 2022. After 60 days in suspension, you will no longer have access to Google Workspace core services, such as Gmail, Calendar, and Meet. You may still retain access to additional Google services, such as YouTube and Google Photos."
"In the coming months, we'll provide an option for you to move your non-Google Workspace paid content and most of your data to a no-cost option. This new option won't include premium features like custom email or multi-account management. You'll be able to evaluate this option prior to July 1, 2022 and prior to account suspension.
Google is also rolling out other business subscriptions, including Business Starter, Business Standard and Business Plus.