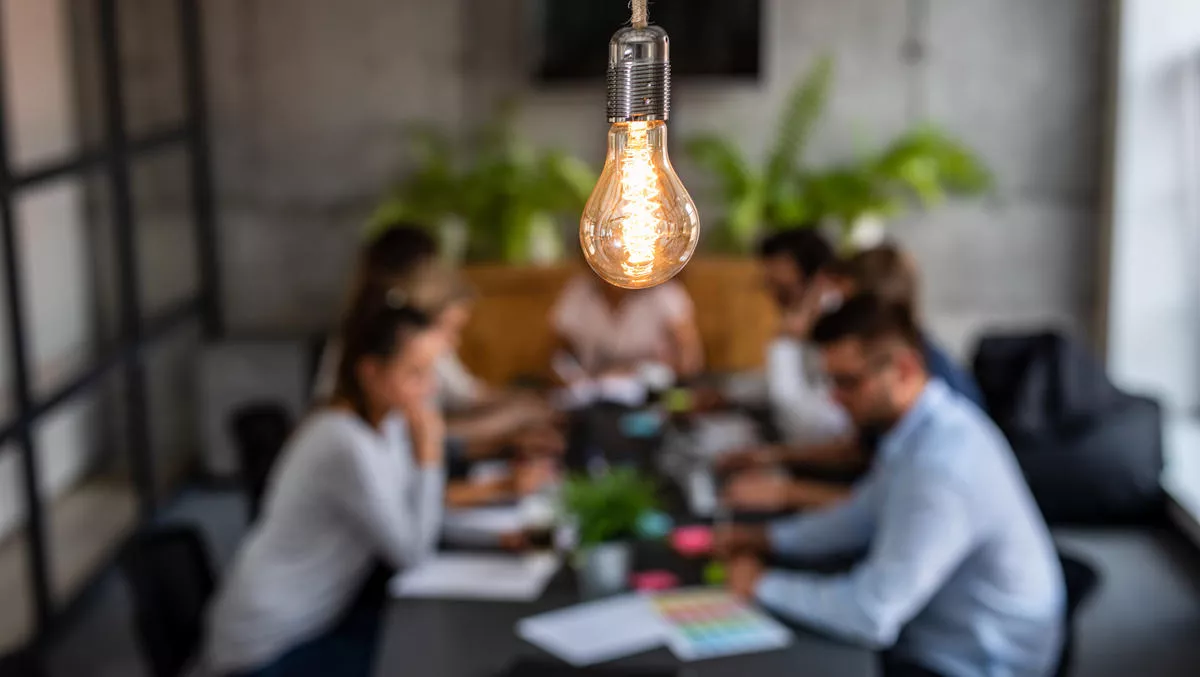 HCL Technologies bolsters precision marketing offering
Mon, 22nd Jun 2020
FYI, this story is more than a year old
HCL Technologies has launched a new marketing product designed to assist organisations with taking their precision marketing strategies to the next level.
Unica V12.1 will be generally available in July, after two years of research, development, and investment in the Unica platform.
"Today, marketers are charged with setting and achieving specific revenue goals, weekly or monthly. They are designing and building customer journeys in a self-service environment and monitoring their progress in real time. They are making changes to customer journeys on the fly to meet their marketing goals," comments HCL Software CVP Darren Oberst.
HCL is releasing three modules to provide end-to-end, goal-based marketing capabilities: Unica Journey, Unica Deliver, and Unica Link.
Unica Journey – Set marketing goals and orchestrate customer journeys in a real-time self-service environment.
Unica Deliver – Message customers on any digital channel, at scale.
Unica Link – Connect all touch points in a MarTech stack with point-and-click integration.
HCL Technologies is also introducing the Unica Power Pack, which lets customers get access to the entire Unica platform, using a consumption-based pricing model.
Furthermore, HCL Technologies is announcing the Unica Goal-based Marketing QuickStart offering, whereby customers can define and start meeting their marketing goals.
IDC research director of marketing and sales technology, Gerry Murray, says, "The investment HCL Software has made in the Unica platform is impressive. In the V12.0 release earlier this year, they delivered big leaps in functionality, open source supported platform, cloud native readiness, and open API support.
"With this V12.1 release, the Unica Marketing solution becomes a platform that includes campaign, interact, plan, and optimise and three new offerings in one package with a simplified pricing model. HCL is investing in a proven marketing platform and we expect accelerated cloud release cycles to bring future functionality to market even faster.
Oberst says the platform has been specifically designed for today's marketer.
The company states that Unica V12.1 will be generally available in July 2020.
HCL Technologies offers its services and products through three business units - IT and Business Services (ITBS), Engineering and R-D Services (ERS) and Products - Platforms (P-P). HCL delivers holistic services in various industry verticals, categorised under financial services, manufacturing, technology and services, telecom - media, retail - CPG, life sciences - healthcare and public services.
As of the 12 months ended March 31, 2020, HCL has a consolidated revenue of US$9.94 billion and its 150,423 employees operate out of 46 countries.