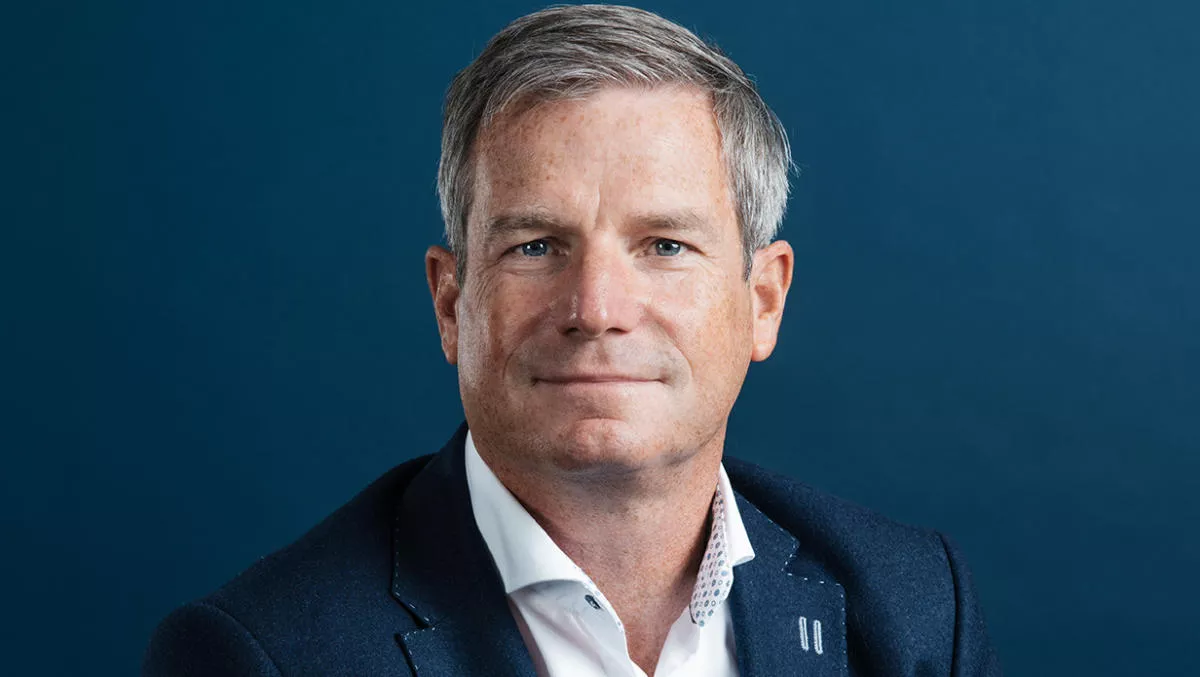 iText snaps up former Adobe exec as new CEO
By Newsdesk
Thu, 10th Sep 2020
FYI, this story is more than a year old
Former Adobe executive Gary Fry is now heading international PDF tech company iText Group as new CEO.
Fry, who has carved out leadership positions at the likes of Adobe and Global Graphics, will be tasked with steering iText through new growth and opportunities.
"I'm excited to be at the helm during this pivotal stage of iText's growth. With our new strategy to expand our business value offering, we are on the verge of entering a new phase for the company, while the digital acceleration opportunities that the COVID-19 situation bring us, will help also us grow our leading position in the digital communications market," says Fry.
He was previously Global Graphics CEO and also held several UK leadership roles at Adobe, including UK sales director, enterprise Europe managing director, and Benelux region managing director.
Fry replaces former CEO Yeonsu Kim, who led the company from 2018-2020. Kim will remain on iText's board.
"It has been my absolute privilege to serve as CEO for the talented and enthusiastic iText team, setting out the foundation for the future through our diversification strategy. Together we have achieved sustained excellence for our customers while contributing strong growth for the business," says Kim.
"I'm delighted to hand over the reins today to an executive of Gary's experience to continue our efforts and help us achieve the next stage of exponential growth.
iText board of directors chairman SungMin Park says that the company conducted a rigorous search for a new CEO.
"We are pleased to have appointed someone of Gary's calibre, experience and ability. With more than two decades of experience leading high-growth businesses at large technology vendors like Adobe and Global Graphics, Gary has the knowledge, business sense, and leadership skills that will ensure iText thrives.
On behalf of the Board of Directors, I want to sincerely thank Yeonsu for her focus on building the iText brand, expanding the company's global footprint and leveraging our world-class culture and talent to drive results," continues Sungmin Park.
"We thank her for paving the way and creating a great business for Gary and the team to scale further.
This year iText celebrated the twentieth anniversary of its iText libaray, which has grown through many iterations and different product offerings.
The company started in 2000 with the first public release of iText 0.30. Since then, the company has marked several milestones and the software is now up to iText Core version 7.1.10 plus several add-on options such as pdfRender, which was released earlier this year.